China Considering Military Action Against India: Report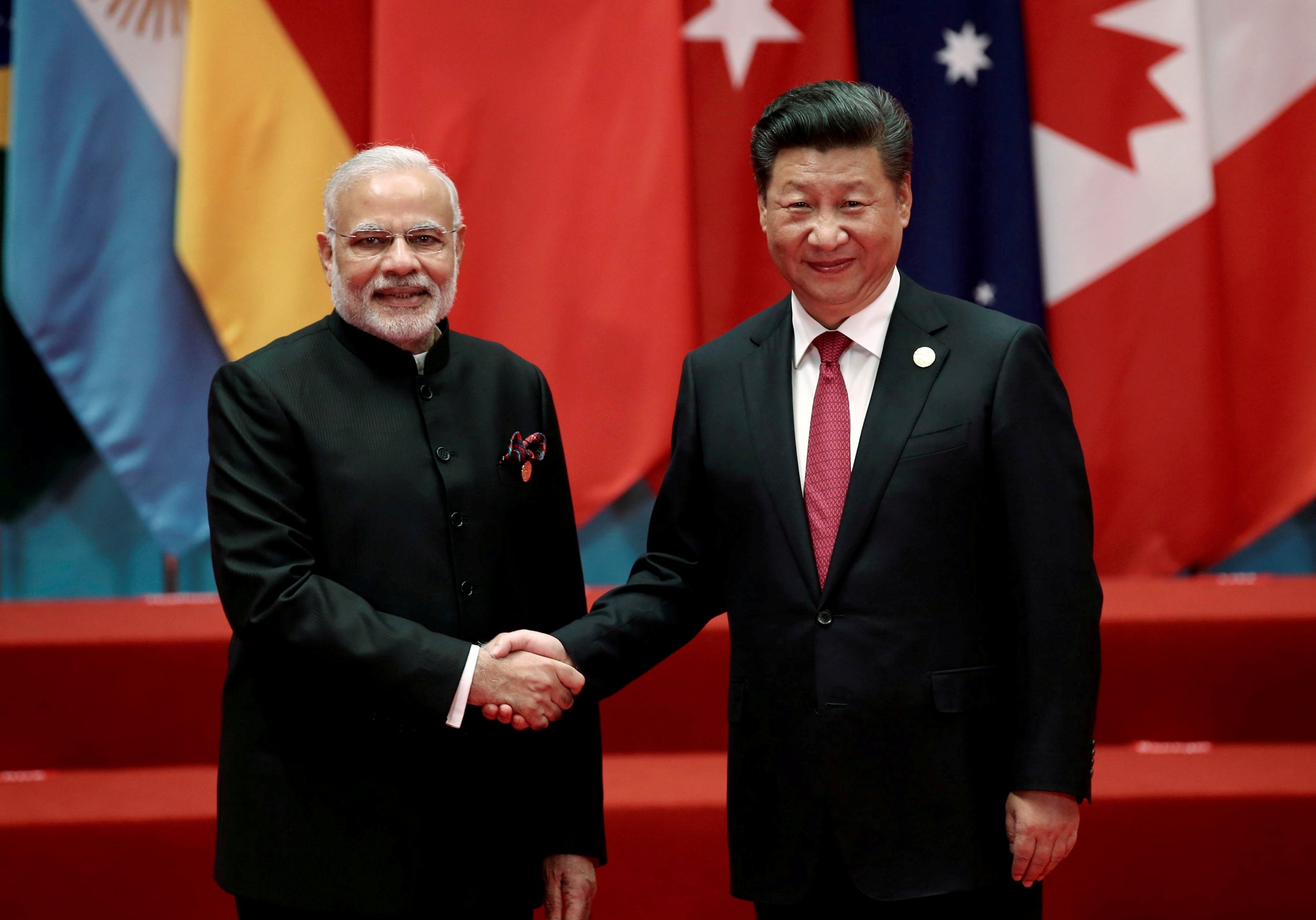 Two combative articles published in China's state-run Global Times newspaper have raised fears of military clashes in the disputed Doklam region that lies at the junction between China, Bhutan and India.
Since June 16, when Indian forces sought to prevent China from building a road in a part of the plateau claimed by Bhutan, the two powers have been locked in a standoff in the region. Now, the Times of India reports, a top Chinese academic has written in the state organ that China is planning a "small-scale military operation to expel Indian troops within two weeks."
Hu Zhiyong, a research fellow at the Institute of International Relations at the Shanghai Academy of Social Sciences, wrote in the Global Times : "China will not allow the military standoff between China and India in Doklam to last for too long, and there may be a small-scale military operation to expel Indian troops within two weeks."
Hu added that the "Chinese side will inform the Indian foreign ministry before its operation," but gave no source for his claims.
A Global Times editorial on Saturday, meanwhile, accused India's Prime Minister Narendra Modi of "gambling" his country's destiny.
"It is a war with an obvious result," the editorial said. "PM Narendra Modi should be aware of the [Chinese army]'s overwhelming firepower and logistics. Indian border troops are no rival to [Chinese] field forces. If a war spreads, the [army] is perfectly capable of annihilating all Indian troops in the border region," the daily said.
The editorial further said, "Modi government's hard line stance is sustained by neither laws nor strength. This administration is recklessly breaking international norms and jeopardising India's national pride and peaceful development."
"Restraint has a bottom line," the editorial warned.
The road China is trying to build leads towards the Indian border and could prove strategically useful to the east Asian superpower.