China Investigating Liquor Suppliers for Viagra in Alcohol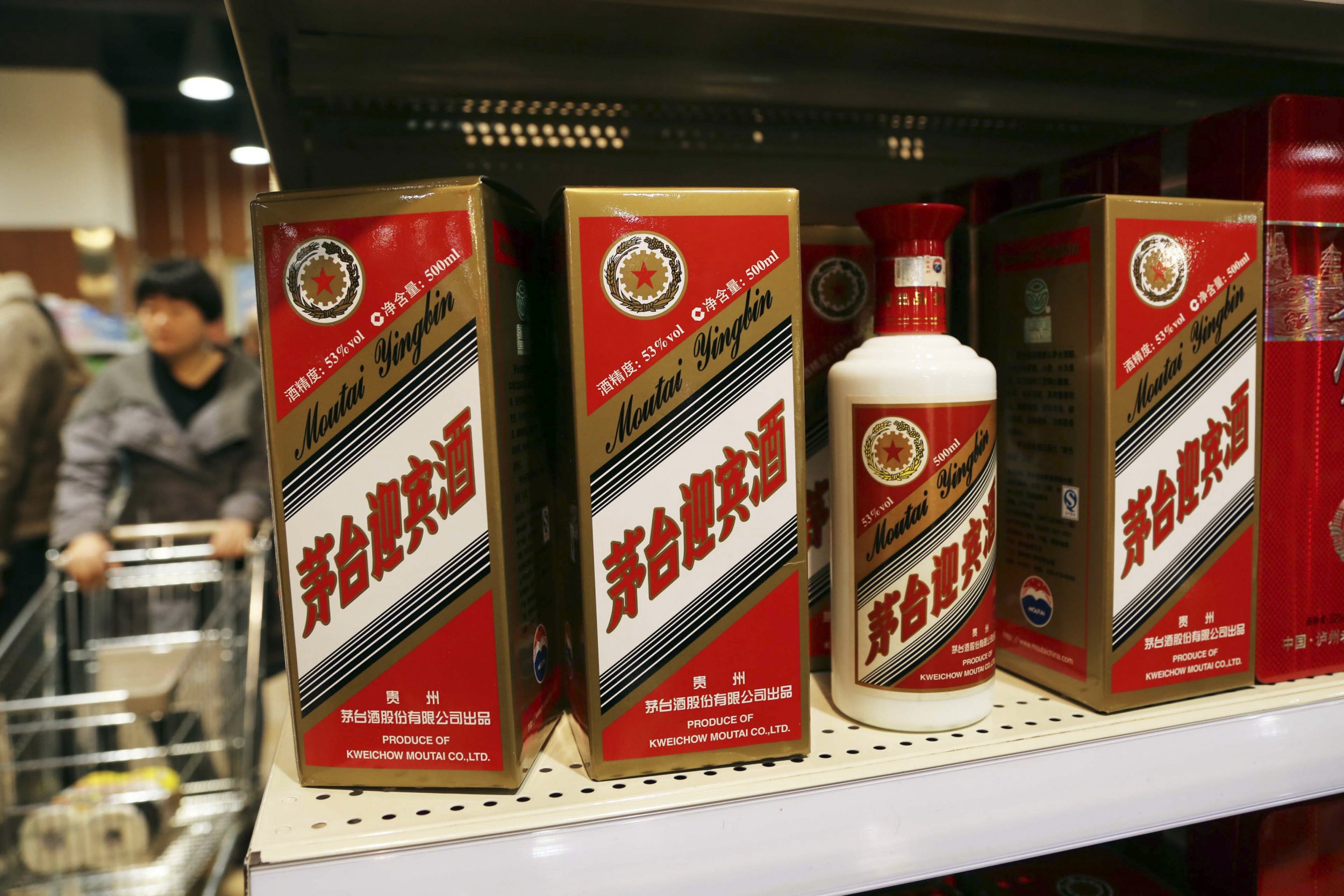 Chinese police are investigating if two distillers in the southwestern region of Guangxi added impotence treatment drug Viagra to their liquor in the latest food-safety scare in China.
The Liuzhou Food and Drug Administration said that it found the Guikun Alcohol Plant and the Deshun Alcohol Plant in Guangxi's Liuzhou city were putting Sildenafil, more commonly known as Viagra, into three of their baijiu products.
Baijiu is a fiery grain liquor that commands high prices in China.
Law enforcement officers have confiscated 5,357 bottles of the suspected products, 1,124 kg of raw alcohol and a batch of white powder labeled Sildenafil, in a case worth more than 700,000 yuan ($112,726), according to a statement posted by the Liuzhou Food and Drug Administration on its website on Saturday.
The case has been transferred to the police, the statement said.
The products were all marketed as having health-preserving qualities, it said.
Food safety is a chronic problem in China and public anxiety over cases of fake or toxic food often spreads quickly.
In June, state media said Chinese customs have seized around 3 billion yuan ($483 million) worth of smuggled meat, some more than 40 years old and rotting, the latest in a grim series of food safety scares.
In 2013, Chinese police said they broken a crime ring that passed off more than $1 million in rat and small mammal meat as mutton.
($1 = 6.2097 Chinese yuan)