China Issues First National Smog Red Alert
China has issued its first-ever national red alert for severe fog, after around two dozen of its cities across the country reported persistent air pollution problems.
While a handful of city authorities had raised the pollution warning to the highest level, Tuesday China's national observatory did so, signalling a first-ever red alert for a phenomenon that has come to be known as the "airpocalypse."
The new red alert has been raised in parts of the Beijing-Tianjin-Hebei region, as well as in the provinces of Henan, Shandong, Anhui and Jiangsu, state news agency Xinhua reported. A total of 24 cities are currently on red alert for smog, while an additional 21, including Beijing and Tianjin, are on the less-severe, orange alert.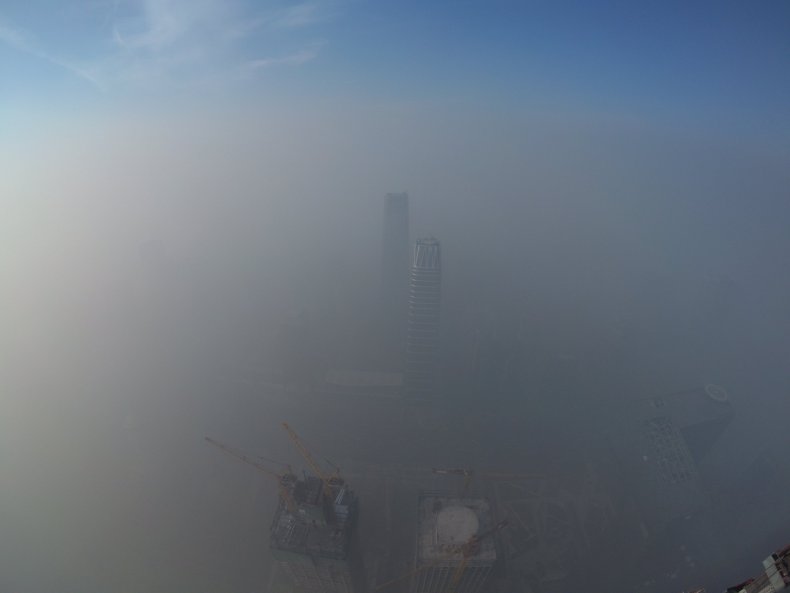 According to the National Meteorological Center, the regions will experience thick fog, reducing visibility to less than 500 meters between Tuesday and Wednesday. In extreme cases, visibility could drop below 50 meters in some of these regions.
The authority has warned drivers to watch their speed and advised airports and ports to take the necessary safety measures.
Over the start of the New Year, Chinese cities have seen hundreds flight cancellations caused by the recent spread of smog.
China declared a "war on pollution" in 2014, in a bid to show that is combating the pollution effects from decades of industrialization. However, it has yet to find an effective solution to the problem.