Knife-Wielding Man Injures 10 Children in China School Attack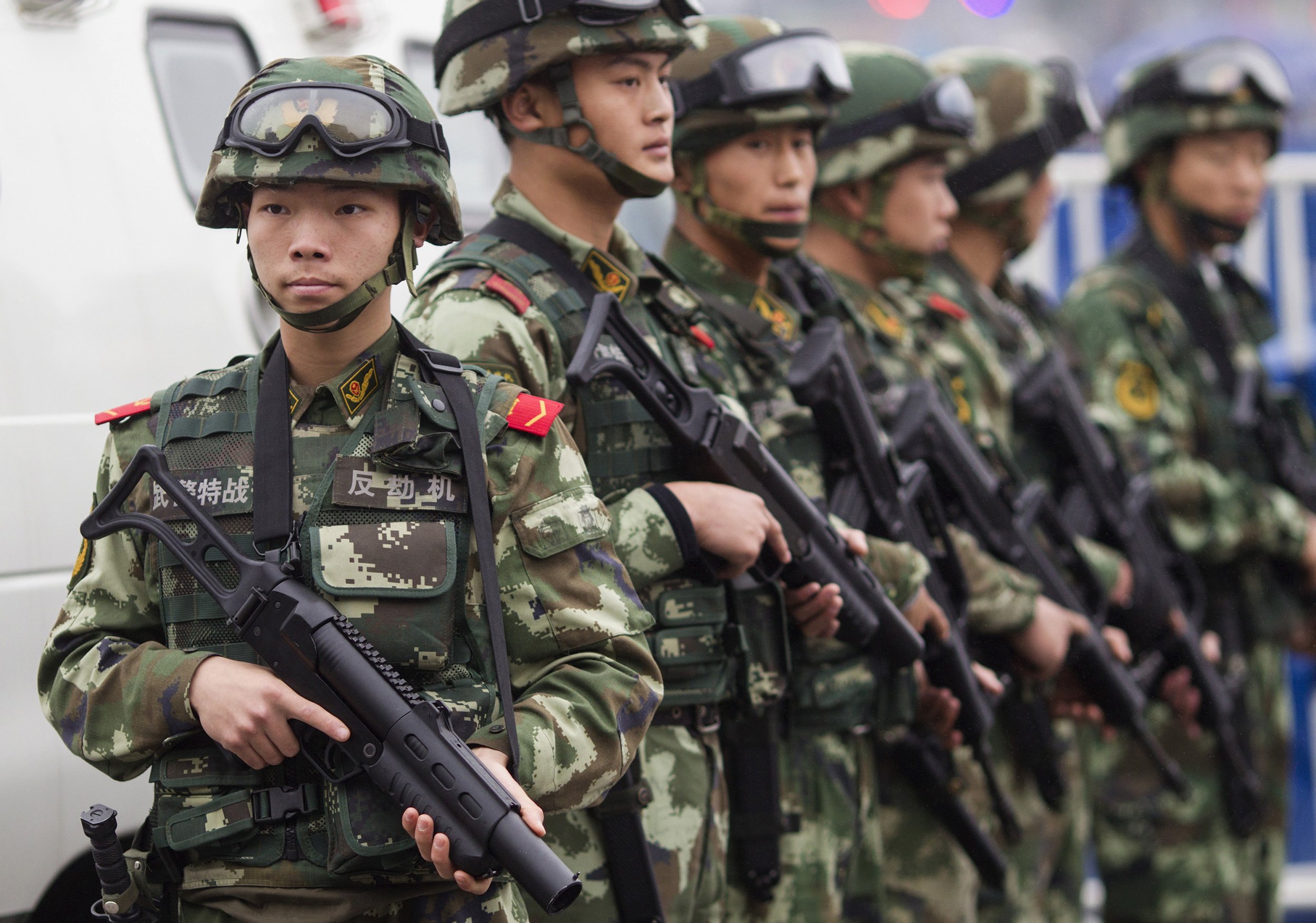 In the latest in what has become a common crime in the country, a knife attack left 10 children wounded on Monday outside a Chinese primary school, after a man attacked students and then killed himself.
The latest knife attack happened in Haikou, in China's southern Hainan province, as children were lining up to go home for their lunch period. The man began slashing at the children, seriously injuring two of them. Six boys and four girls were injured, the AFP news agency reports.
The attacker has been identified as 45-year-old Li Sijun, AFP reports. No additional details about the man have been given, and no motive has been determined for the attack.
Strict weapons laws in China mean knives and cleavers are commonly used instead of guns in violent attacks in the country. Mental health problems, the inability of the country's hospitals to cope and a widening gap between rich and poor are among the reasons cited in the growing number of attacks.
A number of knife attacks in China have made headlines over the past several years. In 2010, a man stabbed to death eight people, including three family members, in eastern Jiangxi province. That same year, eight children were killed by a knife-wielding attacker in Fujian province.
In 2014, an attack at the Kunming train station in southern Yunnan province left 31 people dead. China's government blamed Islamic extremists.
Security has been stepped up at schools across the country in response to the attacks.