China Still Wants to be Friends with North Korea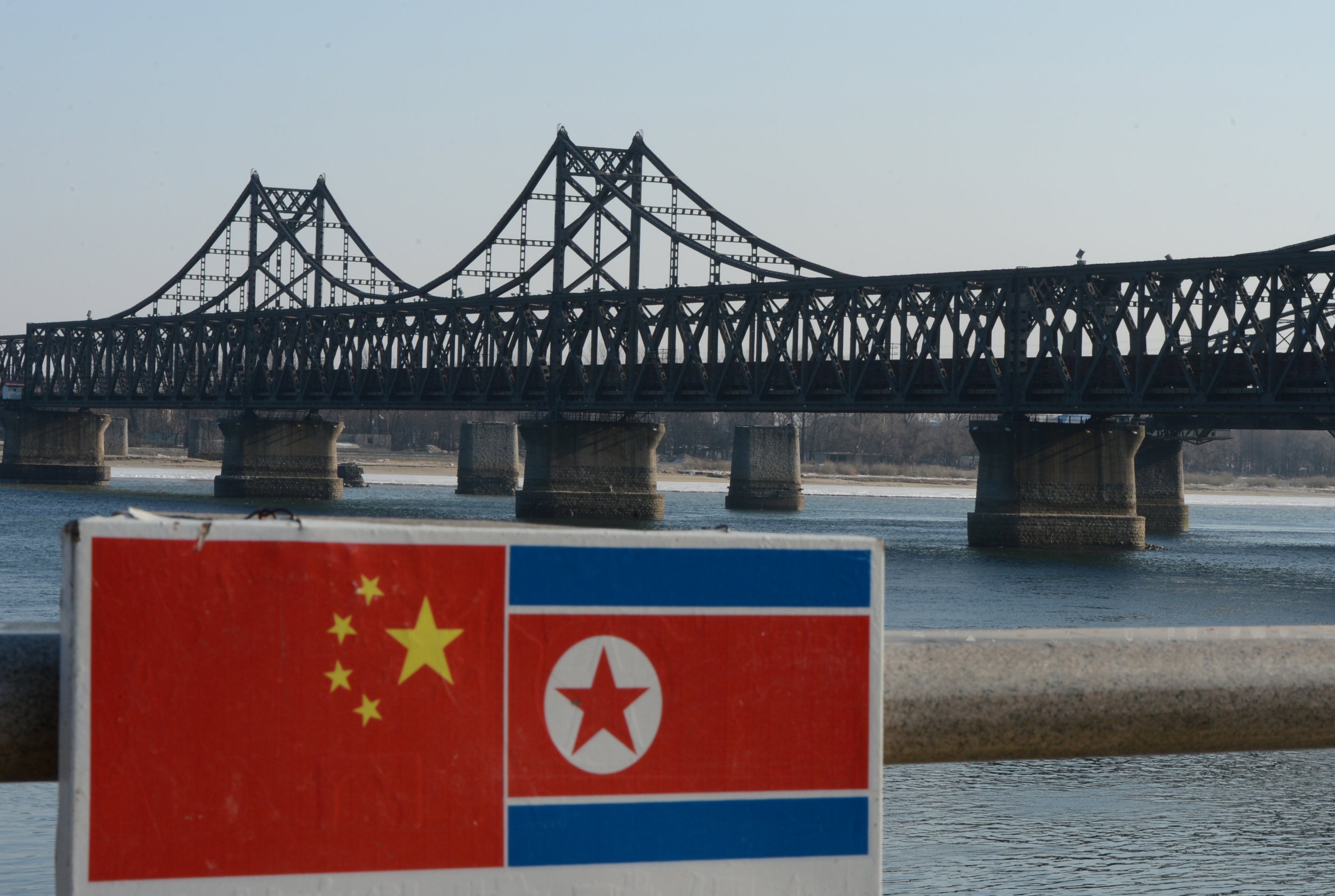 China did not rise to the bait after North Korea lashed out at its only regional ally in state media Wednesday, with Beijing claiming that it wants friendly relations with its neighbour.
Foreign Ministry spokesman Geng Shuang told the Chinese media that Beijing was devoted to the denuclearization of the Korean Peninsula and a diplomatic solution to the present tensions over North Korea's missile tests, Reuters reported.
"China's position on developing friendly, good-neighborly relations with North Korea is also consistent and clear," Geng said Thursday.
Geng was responding to a question about an editorial published on Wednesday by the North Korean state-run Korean Central News Agency (KCNA)—published under the name Kim Chol—which pledged to continue Pyongyang's nuclear program even if it risked friendly relations with Beijing.
North Korea is dependent on China, its only international ally, for 90 percent of its external trade.
U.S. President Donald Trump had warned of a "major, major" conflict with North Korea in an interview with Reuters on April 27.
After previously criticizing the Chinese leadership for not doing enough to contain Pyongyang's nuclear ambitions, Trump met with Chinese President Xi Jinping in April.
"I believe he is trying very hard. He certainly doesn't want to see turmoil and death. He doesn't want to see it. He is a good man. He is a very good man and I got to know him very well," Trump told Reuters.
"With that being said, he loves China and he loves the people of China. I know he would like to be able to do something, perhaps it's possible that he can't."
Military experts such as the Rand Corporation estimate that North Korea could develop nuclear missiles capable of hitting the U.S. by 2020 or 2025, pushing the country's nuclear arsenal high on the Trump administration's security and foreign policy agenda.