China Makes Domestic Abuse a Crime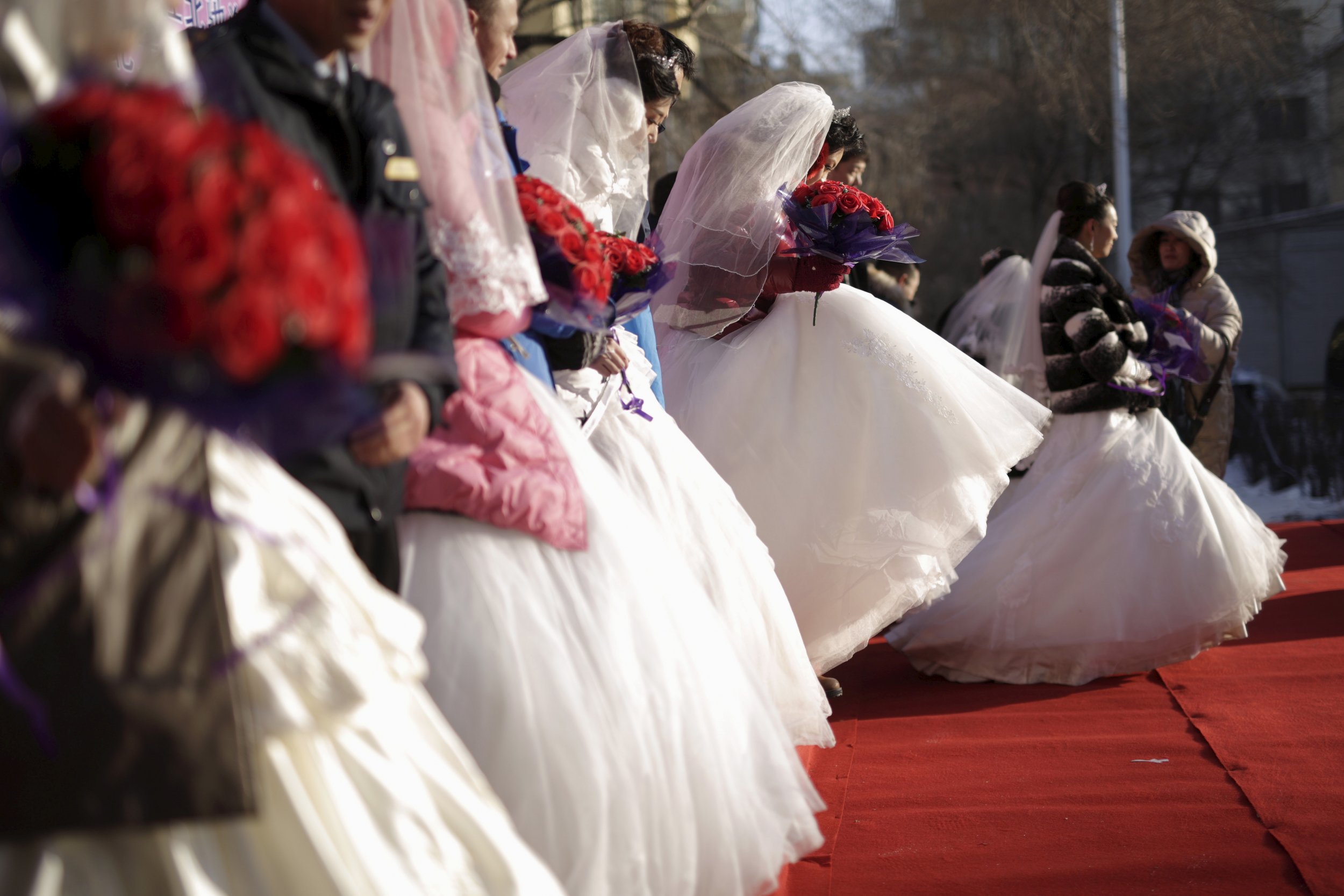 China has passed a new law that recognizes domestic abuse as a crime, Al Jazeera reports.
The new legislation "prohibits all forms of domestic violence," specifically defining this as "physical, psychological and other harm inflicted by family members, including beating, restraint, injury or arbitrary deprivation of liberty, recurring verbal threats and abuse."
Critics of the law have pointed out that it does not specifically include marital abuse. The new legislation is, however, a step forward as prior to its approval China lacked any legal framework relating to abuse of partners at home, with police regarding the issue as a family matter.
The law comes into effect 20 years after campaigners called for legislation that would allow victims of spousal abuse to take abusers to court. The new legislation applies to both married and cohabiting couples.
According to the All-China Women's Federation, one in every four married women in China suffers violence at the hands of her partner. It is likely the true figure is much higher due to the stigma attached to reporting such offenses, especially in more rural areas of the country.