China Wants More People in China to Speak Mandarin, the World's Most Popular Language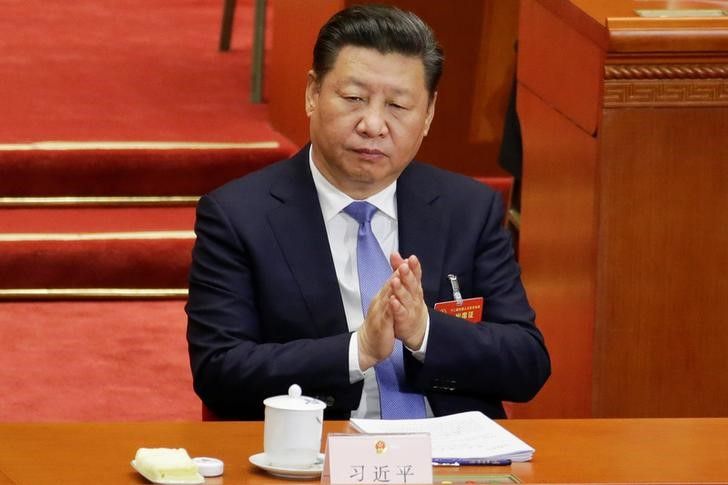 China disclosed a plan Monday to increase the number of citizens speaking Mandarin to 80 percent by 2020. The figure represents a sharp rise from the current figure, estimated by the government to be around 70 percent, which leaves several hundred million people speaking other dialects.
The plan, issued by China's Ministry of Education and State Language Commission, specifically called for improved speaking abilities among teachers. It sets out guidelines for training teachers from ethnic minority regions, with all new teachers having to meet Mandarin speaking standards before being granted a job.
A statement from the State Council said there was still "a huge gap" between different regions and groups of people. While the rate of people speaking Mandarin exceeded 90 percent in large cities, the figure dropped as low as 40 percent in a number of rural areas.
Mandarin is by far the world's most widely spoken language, with close to a billion native speakers. However, China's Education Ministry said in 2013 there were about 400 million people in the country of around 1.3 billion who could not speak the national language.
The goal of dramatically increasing that figure promises to be far from straightforward. Several thousand Tibetan students across China took to the streets to protest in 2010 after an order was passed that all elementary school lessons and textbooks should be in Mandarin Chinese by 2015.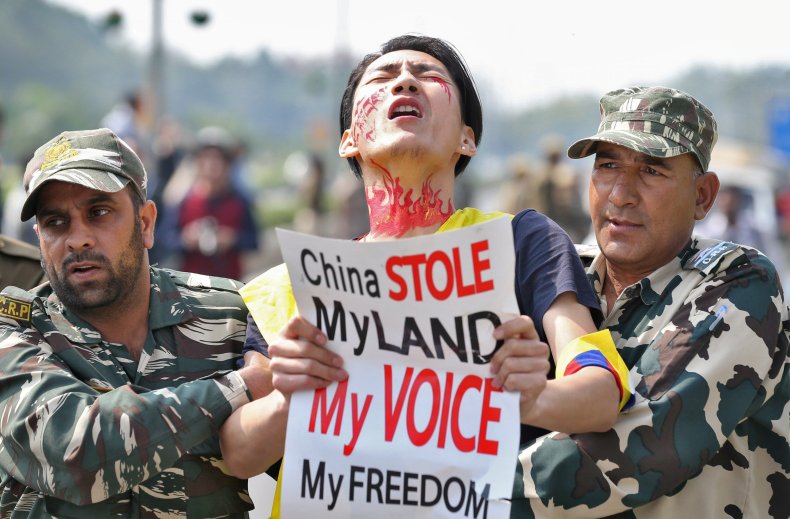 The same year, hundreds of people in the southern Chinese city of Guangzhou protested the government's policies of sidelining the Cantonese language.
Cantonese remains the official language in Hong Kong and Macau and there is significant spillover into the southern province of Guangdong. In all, 72 million people in China speak Cantonese, according to the web-based publication Ethnologue.
There are also around 10 million people who speak the Turkic language Uighur, concentrated in the Xinjiang province. Tensions with the Muslim ethnic Uighurs are already high in the region due to the government's crackdown on religious practices that it has deemed "extremist." Last week, it passed legislation which included the banning of "abnormal" beards and the wearing of burqas in public places.