China's Military Sends Undercover 'Students' To Western Universities to Steal Technology, Research Reveals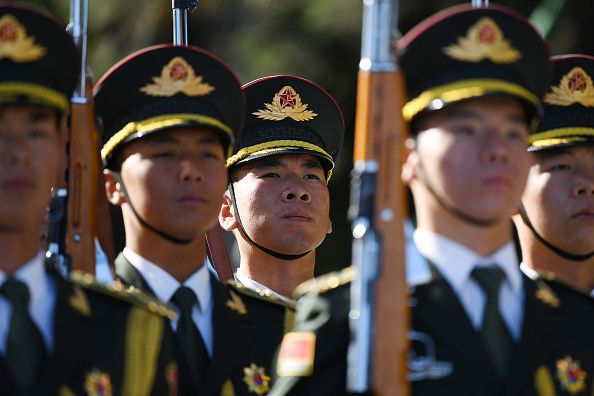 China's People's Liberation Army (PLA) has been sending its soldiers to study science and engineering in Western universities as part of a widespread effort to collect military technology from rival nations, according to new research.
The PLA has mainly targeted countries like Australia, Germany, the United States, the United Kingdom and Singapore. Enrolled students hide their affiliation with China's powerful military to work on cutting-edge technologies like supersonic missiles and advanced navigation techniques. The Chinese term for this activity translates to "picking flowers in foreign lands to make honey in China."
The new report, released Monday by the Australian Strategic Policy Institute, stated that "helping a rival military develop its expertise and technology isn't in the national interest, yet it's not clear that Western universities and governments are fully aware of this phenomenon. Some universities have failed to respond to legitimate security concerns in their engagement with China"
The document went on to say that "current policies by governments and universities have not fully addressed issues like the transfer of knowledge and technology through collaboration with the PLA."
The report was released as officials in the U.S. sound alarm bells over Chinese espionage in U.S. universities. Intelligence officials say that the Chinese have for decades been using institutes like the Confucius Institute and Chinese Student and Scholar Associations to collect information and send it back to Beijing. Some universities, like Columbia University and the University of North Florida, have cut their ties with the Confucius Institute in response.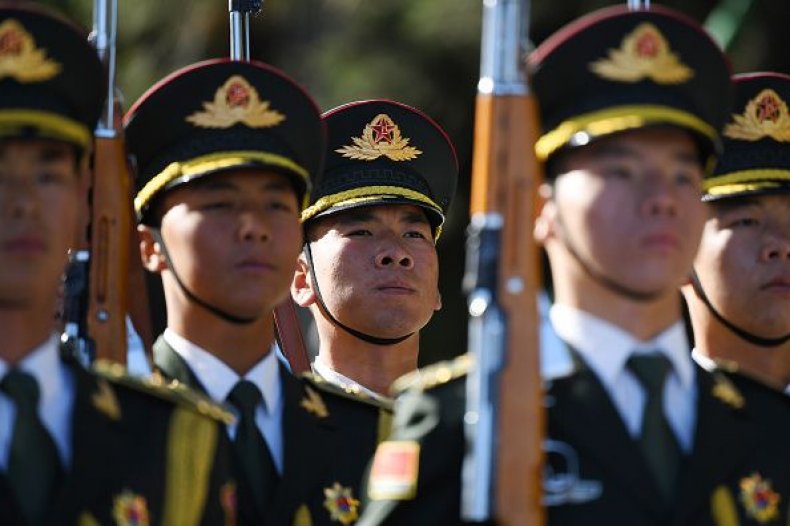 Meanwhile, China's efforts to steal military technology have also become a hot-button issue. In June, hackers linked to China's government hacked into the system of a U.S. military contractor to steal information about U.S. naval and undersea warfare plans.
On Thursday, an unsealed indictment revealed the U.S. is accusing a Chinese state-owned firm of stealing trade secrets from the country's largest memory-chip maker, Micron Technology Inc. And just two days earlier, the Department of Justice revealed that it had indicted 10 Chinese citizens for hacking into U.S. companies to steal "sensitive commercial technological, aviation, and aerospace data" on behalf of China's Ministry of State Security.
The hackers targeted "companies in the aerospace and other high-technology industries, and attempted to steal intellectual property and confidential business information," according to the indictment.
In September, researchers with the Foundation for Defense Democracies determined that Chinese cyber espionage efforts are costing U.S. companies around $300 billion annually. The researchers noted that Beijing's cyber capabilities are helping the country gain a strategic advantage over U.S. industries through the development of intelligence, facial recognition software, robotics and virtual reality technologies.
In August, China conducted its first successful test of a hypersonic aircraft. U.S. military experts warn that China's hypersonic technology is advancing rapidly and could be used to penetrate U.S. missile defense systems.