Young People in China Aren't Living With Their Parents—Unlike American Millennials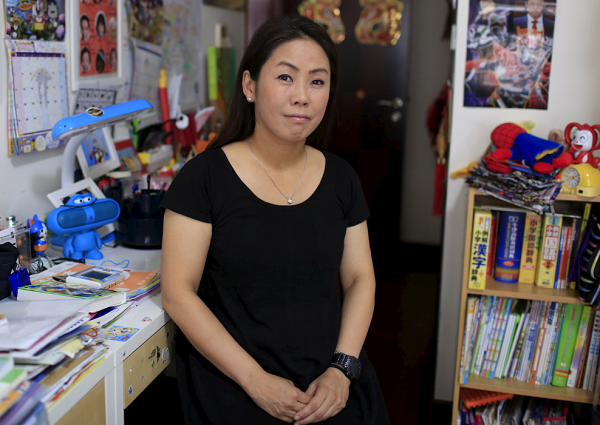 Young Americans may be taking longer to move out of their parents' home, but that isn't the case for millennials in China. A startling 70 percent of young adults ages 18 to 36 in China not only live independently, they actually own their own homes.
Financial group HSBC recently released a study surveying 9,000 millennial-aged adults in nine countries and found that China had the highest percentage of young adults who lived on their own, according to Thursday reports. Along with a vast majority of Chinese millennials living in and owning their own properties, 91 percent of the Chinese millennials who don't yet own their own residences said they had plans to buy a house within the next five years.
Mexico followed China with 46 percent of millennials living in their own homes and 94 percent saying they would most likely have their own homes within the next five years. In France, 41 percent of millennials lived separately from their parents and in their own homes with 69 percent of those who already didn't have their own property saying they were intending to buy in the next five years.
As for the U.S., the study found only 31 percent of 18-to-36-year-olds lived in and owned their own homes while 74 percent of those who aspired to have their own residence within 5 years.
Overall, only 40 percent of millennials currently own their own home. However, 83 percent of all those surveyed said they hoped to have their own property within the next five years.
The HSBC study appears to be in line with a separate 2016 Pew Research Center report that said young U.S. adults ages 18 to 34 were more likely to still be living with their parents instead of independently or with a spouse. The report said only 14 percent of millennials were heading up their own households or were living on their own as a single parent or had a roommate who was not a relative.