China Monitoring 200 People for Potential MERS Infections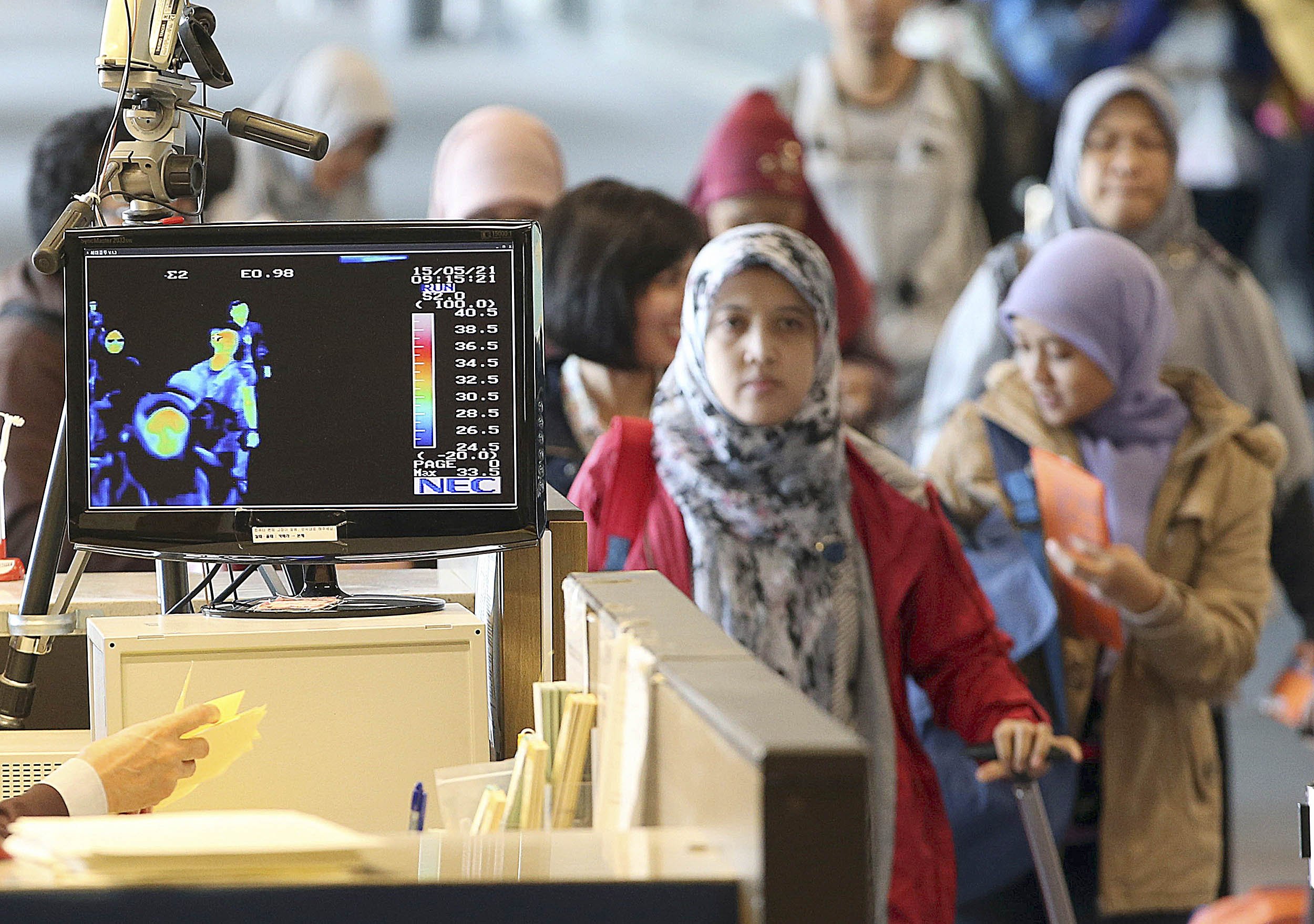 Health officials in the southern Chinese province of Guangdong have confirmed the country's first imported case of Middle East respiratory syndrome (MERS).
On Friday, officials said a man from South Korea had potentially exposed as many as 200 people to the virus. The man flew to Hong Kong's Chek Lap Kok airport on Asiana Airlines on Tuesday, took a bus across a well-trafficked checkpoint and stayed at a hotel on a business trip before his admission to a local hospital. Chinese health officials are conducting contact tracing in the hopes of identifying and monitoring those who may have been infected.
According to the Canadian Broadcasting Company, the man had contact with 38 family members while he was most likely contagious, but so far none have shown symptoms of the viral respiratory illness. However, Chinese officials said it is likely they will see a second case.
In recent weeks, the World Health Organization (WHO) has reported a number of cases of the virus in South Korea, Saudi Arabia, Qatar, Iran and the United Arab Emirates. The first case in South Korea was confirmed May 20.
MERS is believed to be related to zoonotic transmission (from animals to humans). It was identified for the first time in a human in 2012. Symptoms in humans include cough, fever and shortness of breath, as well as gastrointestinal symptoms. MERS may also result in pneumonia and organ damage.
MERS is caused by the coronavirus and is a cousin of severe acute respiratory syndrome (SARS). From 2002 to 2003, more than 4,000 cases and approximately 250 SARS-related deaths occurred. That outbreak began in Guangdong, with subsequent cases in other countries in Asia, North America and Eastern and Western Europe.