China Plans Permanent Manned Moon Base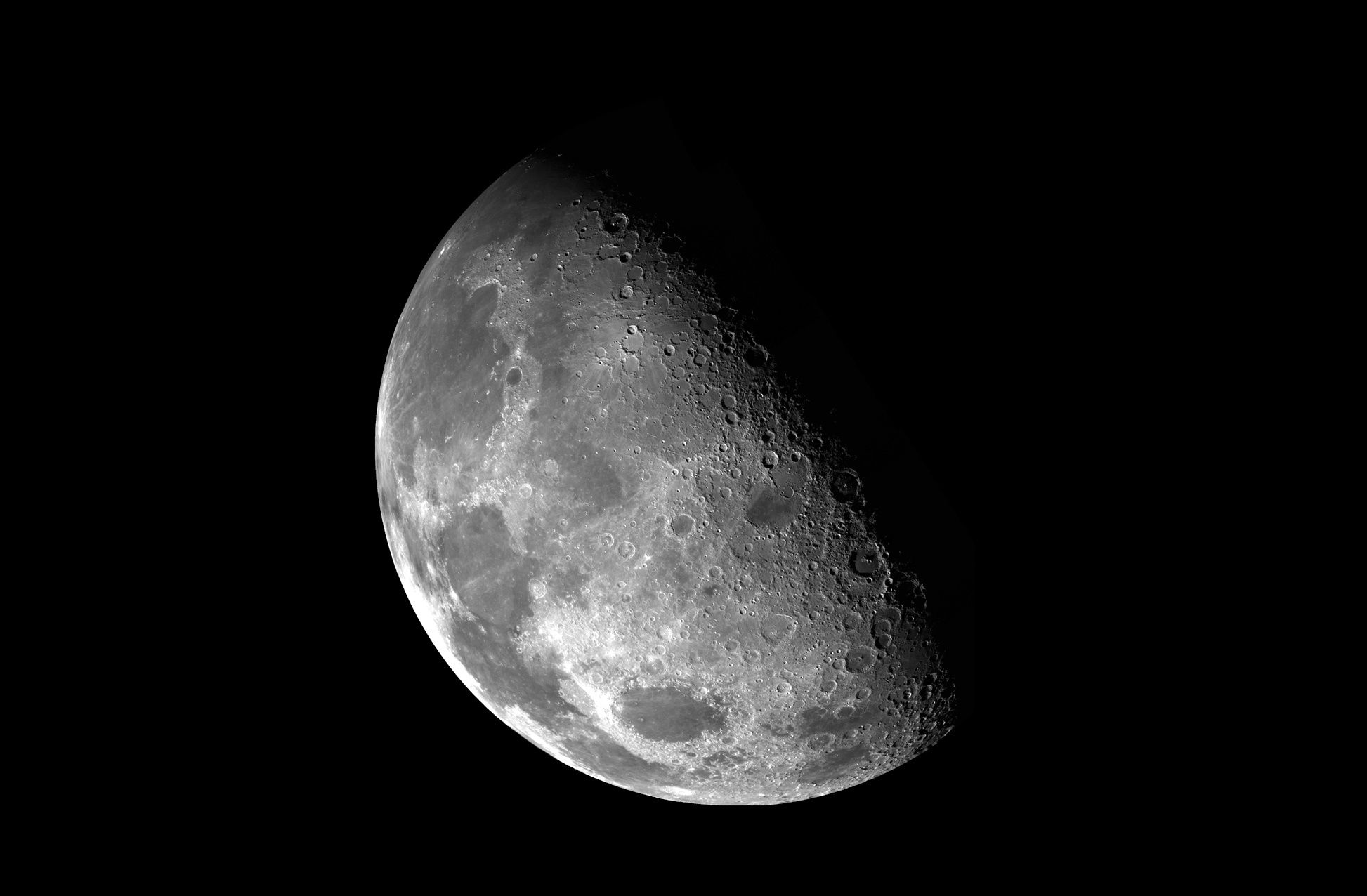 China is considering launching a permanently manned radar station on the moon, according to reports.
China's National Natural Science Foundation is funding the 16 million yuan ($2.4 million) feasibility study, which could involve a 50-meter-high radar capable of monitoring larger sections of Earth than current satellites.
While it could prove to be a useful tool for scientific research or military surveillance, critics are already questioning the cost of such a project.
"It's a lunatic idea," one scientist not involved in the project told the South China Morning Post on the condition of anonymity. He added that the cost would be "higher than filling the sky with a constellation of spy satellites," which would "do the same job at only a fraction of the cost."
Professor Zhou Yiguo, a radar technology researcher at the Chinese Academy of Sciences' Institute of Electronics, said: "Either the radar has to be extremely powerful, or the antenna extremely large, otherwise it won't be able to pick up the radio waves bouncing back from the Earth."
He added: "It is an important subject of research, but whether its advantage over satellite constellations can adjust the high cost and risk will need careful evaluation."
China is not the only country considering a manned lunar base, with both the U.S. and Russia reportedly exploring the possibility of an extra-terrestrial habitat.
Earlier this month, NASA announced that it had commissioned six major aerospace firms to develop "deep space habitats" in order to advance its Journey to Mars program.
The contract calls for space habitats that can be used by humans to live and work for months or years at a time, without the need for cargo supply deliveries from Earth. Approximately $65 million will be split among the six companies over the next 24 months to develop the habitats.