China Could Be Turning on North Korea After Its Latest Nuclear Test, With More U.N. Sanctions Possible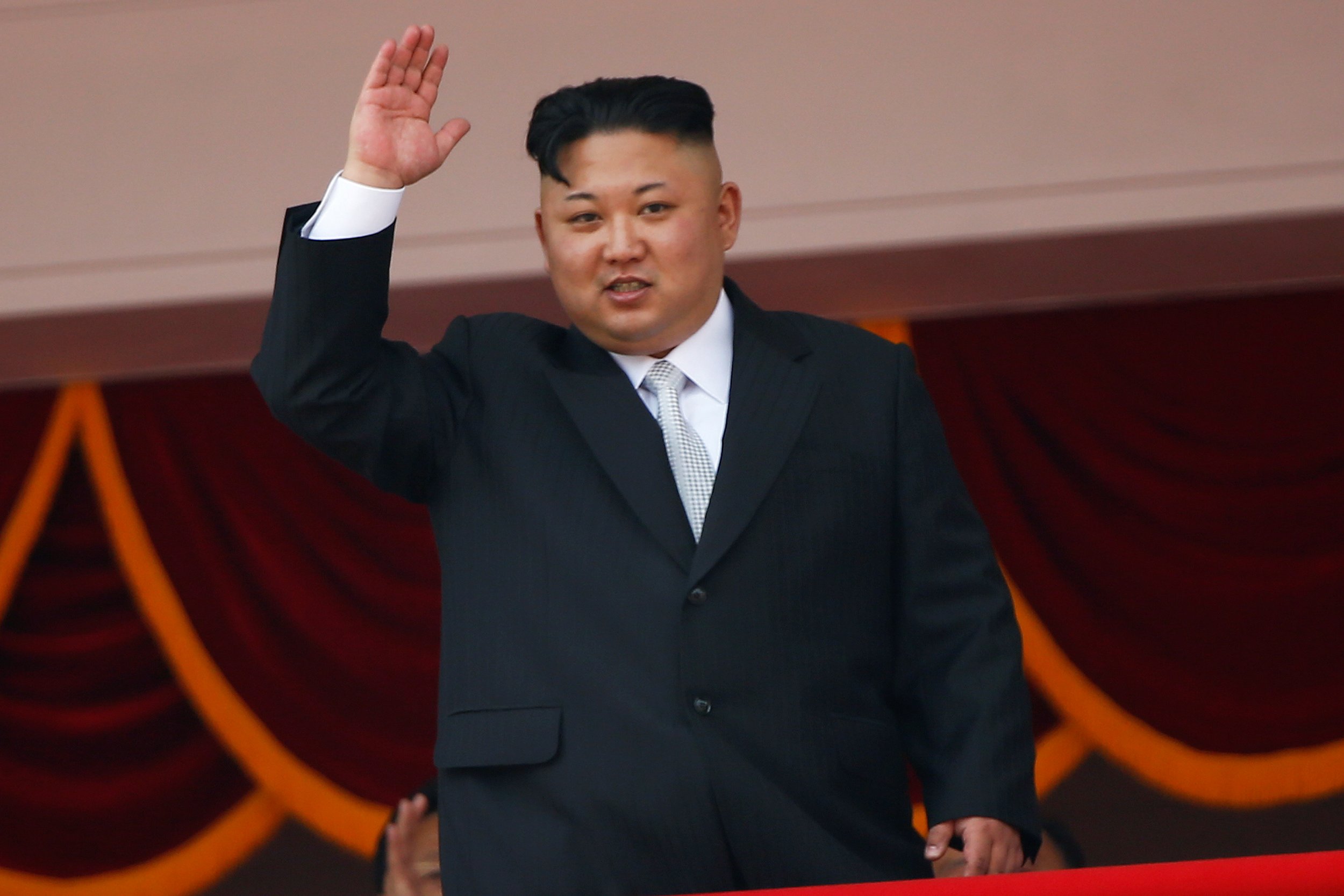 China, long considered North Korea's sole ally around the world and certainly its top trading partner, has been at the center of criticism from U.S. President Donald Trump for not doing enough to curb Pyongyang's nuclear and missile defense programs.
But now Beijing, which has long pushed for diplomacy as an end to the North Korea crisis, may have made a U-turn on the global stage Thursday by agreeing that the United Nations should take action over the North's hydrogen bomb test, Reuters reports.
"Given the new developments on the Korean Peninsula, China agrees that the U.N. Security Council should make a further response and take necessary measures," Chinese Foreign Minister Wang Yi told reporters.
Wang also said, "Any new actions taken by the international community against the DPRK [Democratic People's Republic of Korea] should serve the purpose of curbing the DPRK's nuclear and missile programs, while at the same time be conducive to restarting dialogue and consultation."
Although China did not explicitly mention sanctions, the comment came as the U.S. pushed for economic restrictions on the North and specifically its leader, Kim Jong Un. The U.S. may now ask the U.N. Security Council to put an oil embargo in place, ban textile exports outright and even freeze Kim's assets.
Such moves would hit North Korea and its leader hard, especially so soon after the council voted unanimously on August 5 on sanctions that would cut $1 billion from the North's export revenue.
Wang's comments came after Chinese President Xi Jinping and Trump reportedly spoke Wednesday night, according to the South China Morning Post. China could make maneuvers on its own to hinder the North, such as partially banning oil imports.
Kim's regime conducted the country's sixth nuclear test Sunday, and while it remains unclear if the North did test a much more powerful hydrogen bomb, experts have said the test appeared to be at least the strongest ever done by the authoritarian government.
Reports have also indicated the North is preparing for another intercontinental ballistic missile test less than two weeks after it fired an intermediate-range missile just north of Japan. That U.S. ally has been conducting military drills along with South Korea, which have angered Kim.