China Warns of "Head on Collision" Between North Korea and the U.S.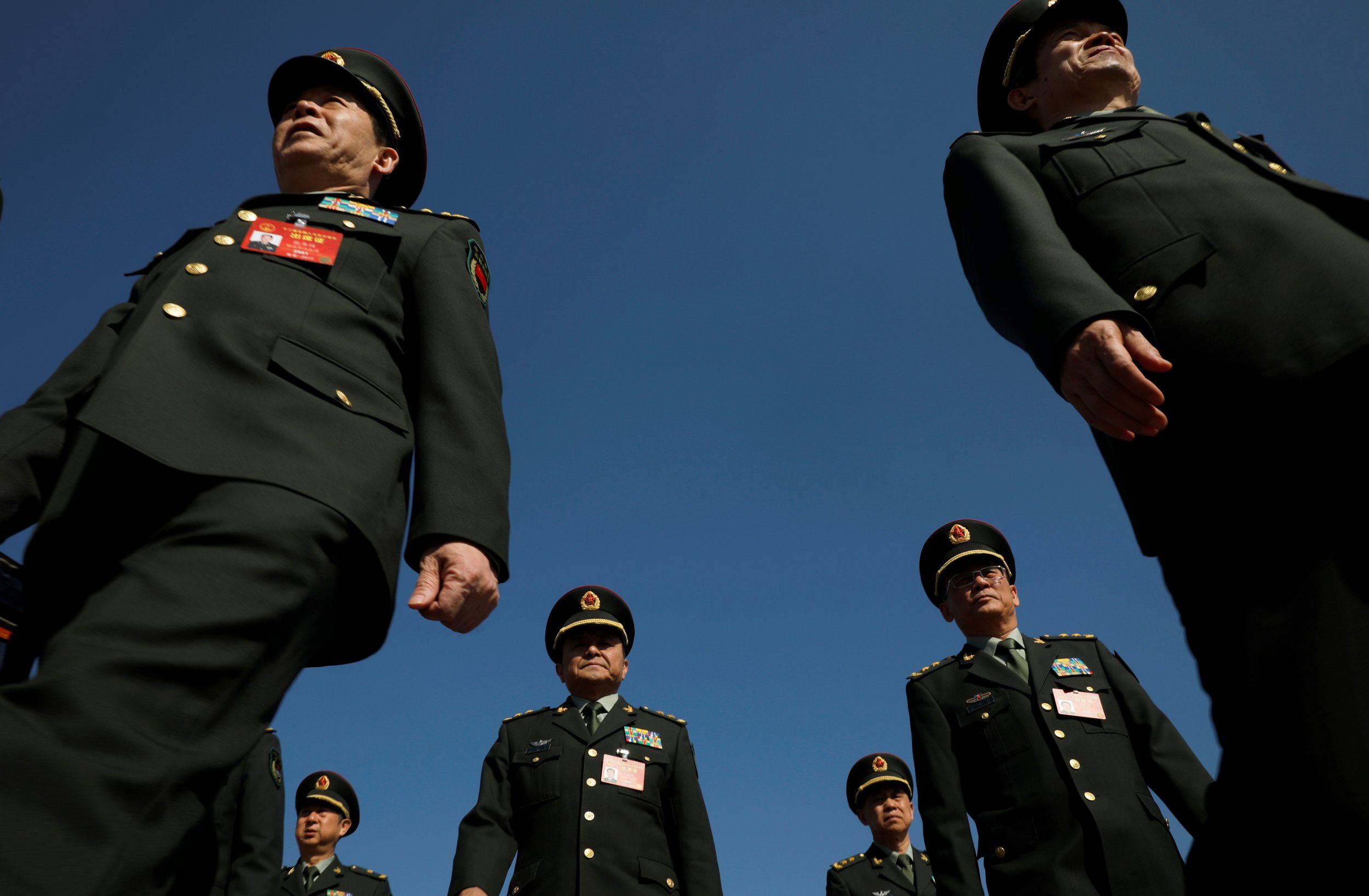 China has called on the United States and North Korea to suspend military drills and halt nuclear activities, in a bid to calm escalating tensions in the region.
"The two sides are like two accelerating trains coming towards each other, with neither side willing to give way," said Wang Yi, China's foreign minister, in Beijing during a news conference at the annual China People's Conference.
The suggestion comes after North Korea launched four missiles that landed near Japan's coastline on Monday, breaking international sanctions. The U.S. and South Korea operate military drills close to North Korea's border each year, including the Foal Eagle operation that can include more than 30,000 American troops. Though the countries say these are defensive drills, North Korea sees them as provocative moves.
In February China raised objections about the U.S.Terminal High Altitude Defense System (THAAD), designed to protect South Korea from North Korean missile attacks, over concerns that the radar could penetrate China's border. An editorial in The Global Times, a state-run Chinese newspaper, said that THAAD's radar capabilities go "far beyond" what is required for defense and called on the covernemtn to use it as an opportunity to build its nuclear arsenal.
In his Wednesday address, Wang described the situation as a "looming crisis" and called out both countries equally for raising tension in the region. "The question is, are the two sides really ready for a head-on collision? Our priority now is to flash a red light and apply brakes on both trains," Wang Yi said.
U.S. president Donald Trump has previously accused China—the country with closest relations to North Korea—of not doing enough to rein in Kim Jong Un. On Tuesday he said that Pyongyang's threat had entered a "new phase" and promised to stand with Tokyo "100 percent."
The U.S. and North Korea are yet to respond to China's comments.