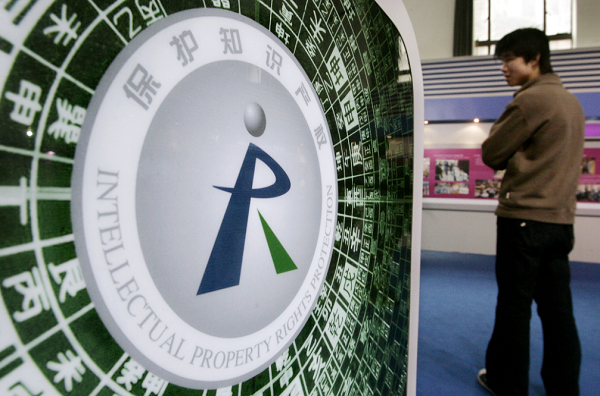 Is the U.S. losing the innovation race? China's ZTE Corporation approved a record-breaking number of international patents in 2016, which could put China on track to outpace international patent approvals in the U.S. and Japan within the next two or three years.
The Shenzhen-based telecommunications and information technology company filed a total of 4,123 applications in 2016, according to a World Intellectual Property Organization (WIPO) report released Wednesday, beating out its competitor, Huawei Technologies, by approving more than 430 applications. Hauweii had filed the most applications in 2015, but filed only 3,692 in 2016.
ZTE, which hosts mobile products like the Blade V8, Axon 7 and the Spro 2 Smart Projector, also filed more applications than American technology corporation Qualcomm, which filed just 2,466 patent applications in 2016.
ZTE, considered one of the world's leading network switching gear suppliers, has played an integral role in China's "extraordinary" patent growth, as the WIPO report described it. Of the 233,000 applications filed under WIPO's Patent Cooperation Treaty (PCT) in 2016, Chinese patents accounted for 18 percent.
China's growing strength in international patents, especially for products in mobile, video and animation technology, has helped the country post double-digit growth figures under the PCT since 2002. Within the top 15 categories, video included, Chinese patents accounted for 44.7 percent of the applications filed.
The U.S., which accounted for roughly 56,000 patents overall in 2016, had topped the PCT for the last 39 years. Japan trailed behind the U.S. with more than 45,000 approvals while China approved about 43,200 overall international patents in 2016.
Of the applications given final approval under PCT in 2016, 8.5 percent were for digital communication products and 8.2 percent were for computer technology-related products.