China Plans 'Super Supercomputer' That Can Perform 1 Quintillion Calculations Per Second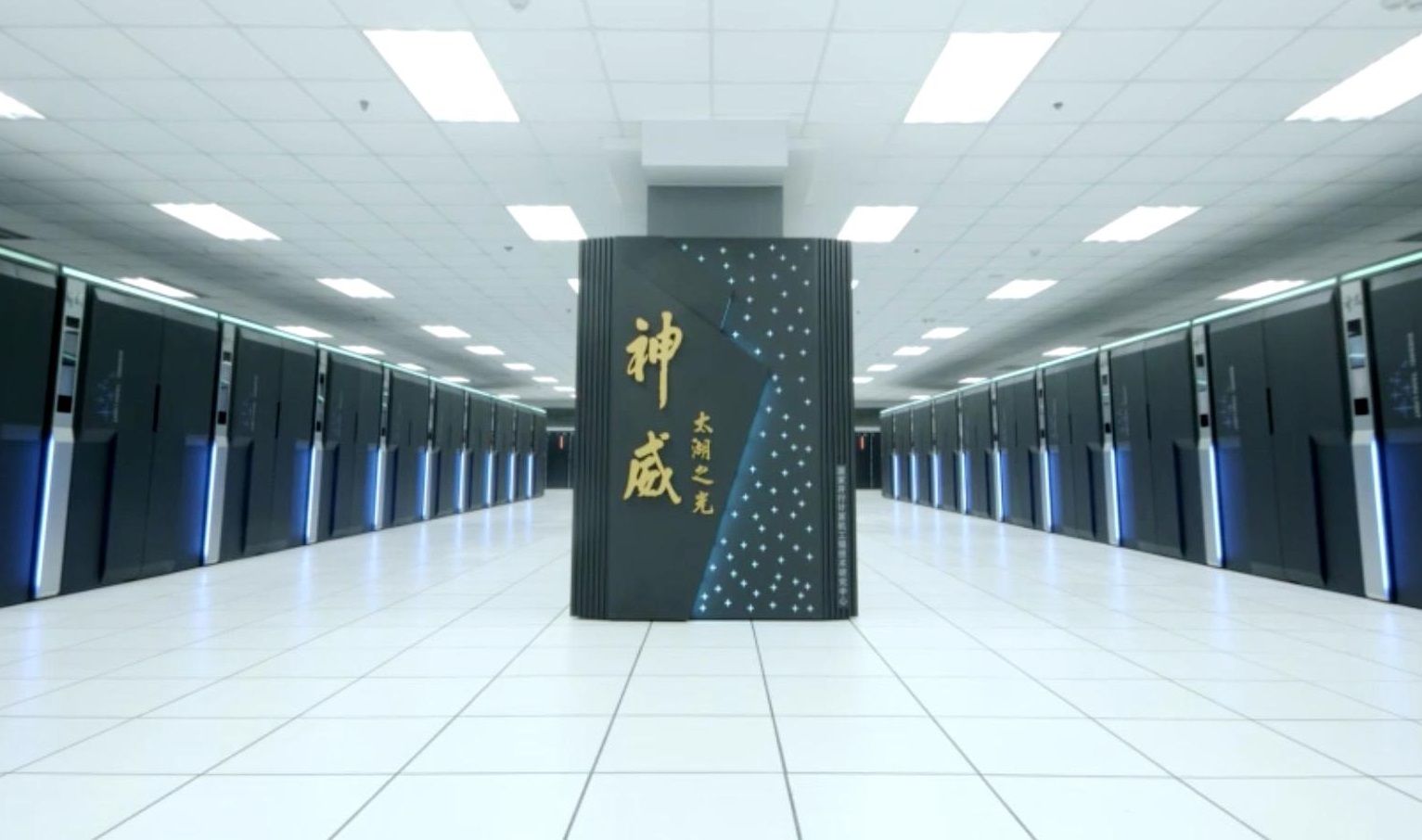 Scientists in China are developing the world's first computer capable of performing 1 quintillion calculations per second, according to state media.
A prototype of the exascale computer, described as a "super supercomputer," is expected to be ready before 2018.
"A complete computing system of the exascale supercomputer and its applications can only be expected in 2020, and will be 200-times more powerful than the country's first petaflop computer Tianhe-1, recognized as the world's fastest in 2010," said Zhang Ting, an application engineer with the Tainjin-based National Supercomputer Center, Xinhua news agency reported.
In June last year, China overtook the United States for the first time as the country with the most supercomputers on a list ranking the 500 most powerful computers in the world.
In the Top500 countdown, 167 Chinese systems were ranked compared to the U.S.'s 165, marking the first time since the list began in 1993 that the U.S. is not the home to the largest number of ultra-powerful machines.
"Considering that just 10 years ago, China claimed a mere 28 systems on the list, with none ranked in the top 30, the nation has come further and faster than any other country in the history of supercomputing," Top500 said at the time.
The latest machine will lead the world in data transmission efficiency, its creators claimed, as well as have significant applications within the fields of Big Data and cloud computing.
U.S. President Barack Obama has previously described the race for ever-more powerful supercomputers as "our generation's Sputnik moment," stressing the importance of such machines in areas including biomedical research and clean energy technology.