China's Population Is 'Degenerating Into a Small Group of the Old and the Weak,' Experts Say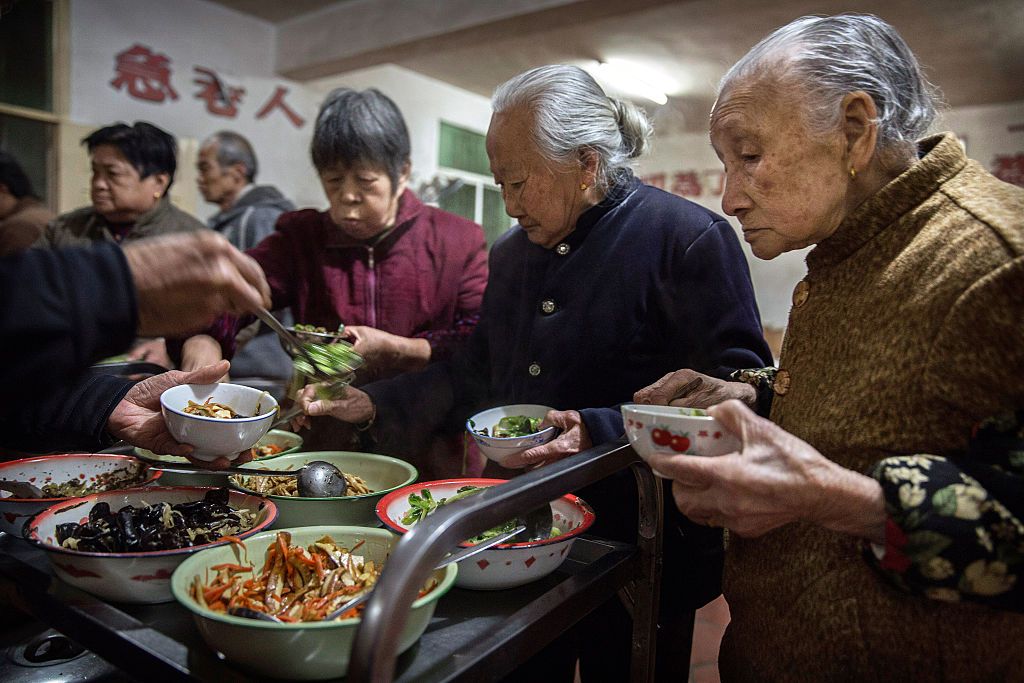 China may have the largest population of any country, but its citizens are aging and the birth rate is plummeting.
Yi Fuxian, a researcher from the University of Wisconsin-Madison, and Su Jian, an economist at Peking University, co-authored a paper suggesting that China has entered a long-term downward population spiral. The experts warned that the past year will be "remembered as a historical turning point for [the] Chinese population," arguing that China is "degenerating into a small group of the old and the weak thanks to wrong demographic policies," South China Morning Post reported Wednesday.
"The Chinese population has started to fall, the ageing problems has accelerated, and economic vitality has weakened," the academics wrote in their paper.
Although China has yet to release its nationwide report on births in the country for 2018, with a population just under 1.39 billion, the number of births is believed to have dropped below 15 million in 2018, according to South China Morning Post, more than two million fewer than 2017. That's also far short of the government's previous projected estimate of 20 million.
In late December, the BBC reported that the birth rate was expected to continue to decline further in China next year and beyond as the overall population ages. Within the next decade, the amount of Chinese ages 23 to 30 will decline by 40 percent, making increasing births even more unlikely. As China's economic growth is already slowing, a declining population could have a drastic long-term effect on the Asian powerhouse's prosperity.
Part of the problem, according to analysts, is China's long-standing one-child policy, which was relaxed in 2016. Yi and others have long criticized the approach to limit population growth, now warning that the impact could be difficult to reverse.
Hua Changchun, an economist with Guotai Junan Securities, also warned of the ballooning effect. "A sharp drop in new births is probably the beginning of a long new era, during which population will see contraction," he said, according to South China Morning Post.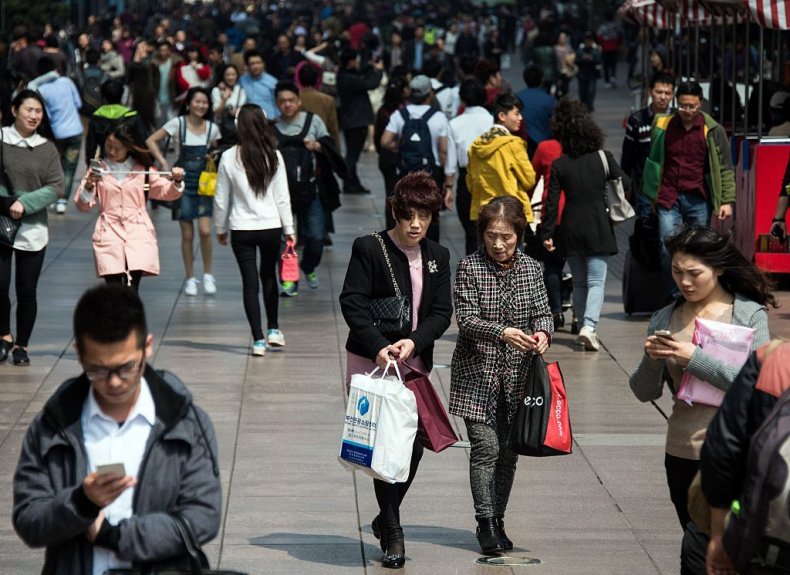 Meanwhile, China's elderly population was projected to reach some 400 million by 2035, a significant increase from its current level of 240 million, Reuters reported. As a result, many in China, including the government and the Communist Party, have expressed concern for the future.
Official propaganda slogans have been issued encouraging couples to "have children for the country," according to the BBC. There is also talk of providing cash incentives to new parents and extending maternity leave in a bid to encourage more births. Unless a major shift occurs, there will only be about 8 million births per year within 10 years.
But after three decades of strict family planning, which forced abortions and slapped hefty fines on parents who had multiple children, young Chinese have seen the personal benefits of not having siblings. This allowed them to be the center of their parents' attention while also saving their family money. Young people in the country told the BBC that they are not interested in having more than one child as a result.