China Tightens State Control Over All Online News Publishers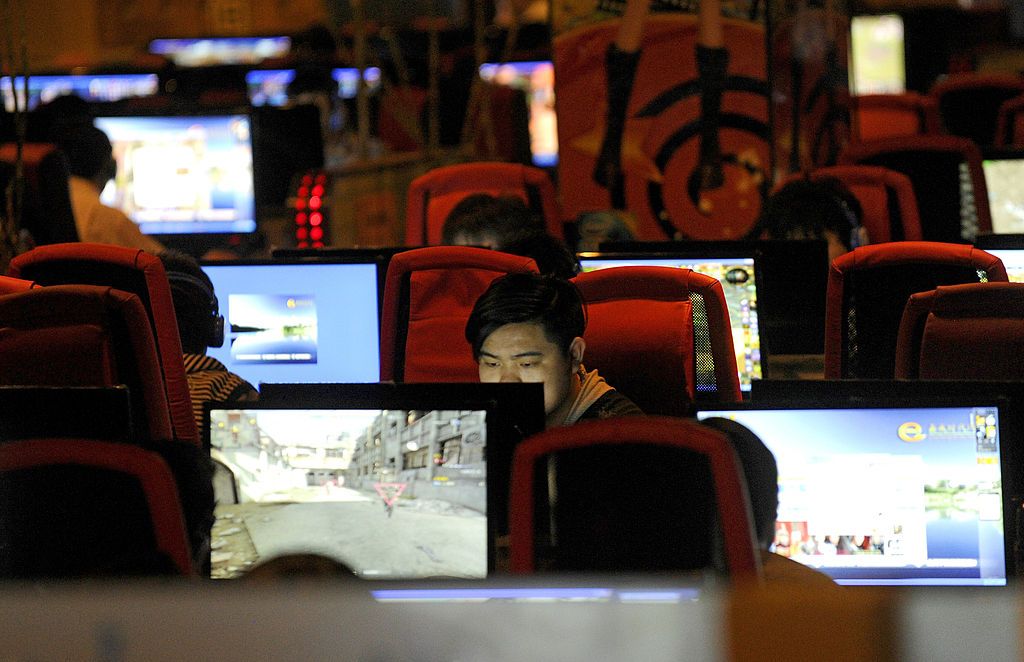 China is tightening state control over online news, requiring publishers to secure a government licence to operate on the internet.
China's internet regulator, the Cyberspace Administration of China (CAC), announced the new regulations on Tuesday. They will make it mandatory for online news publishers to be licensed to operate on the internet and social media.
The new rules will come into effect on June 1.
The Chinese government has long retained strict control over what its citizens can view and read online, and currently ranks fifth from the bottom of a global index of press freedoms as compiled by Reporters Without Borders in 2016.
As part of its online censorship regime, dubbed the Great Firewall of China, the Chinese government restricts access to sites such as Google, Wikipedia and Twitter, instead directing users to Chinese alternatives such as search engine Baido and social media network Weibo.
Access to international news organizations is also banned.
Since President Xi Jinping took power in 2013, there has been a renewed government crackdown on press freedoms. During a 2016 tour of the nation's top newsrooms, Xi demanded "absolute loyalty" from journalists, and declared the nation's news media "essential to political stability."
State funded news organizations including news agency Xinhua , television station CCTV and the tabloid People's Daily have long been used to broadcast propaganda by the ruling Communist Party.
The number of Chinese internet users increased by 43 million in 2016, prompting the government to increase scrutiny of online news.
Last summer, four online news portals were closed for publishing independent journalism instead of following official statements and in January, the Ministry of Industry and Information Technology announced measures to crack down on virtual private networks (VPNs), which are used to illegally access banned sites.
The South China Morning Post reported that the new restrictions are the first comprehensive revision of laws governing the publication of news online in China for 12 years.
The regulations specify that websites, web apps, forums, blogs, microblogs, public accounts, instant messaging tools and internet broadcasts will all require licences to publish news.