Chinese Media Hint at Rare Earths Export Restrictions; Electronics, Cars and Military Systems Would Be Impacted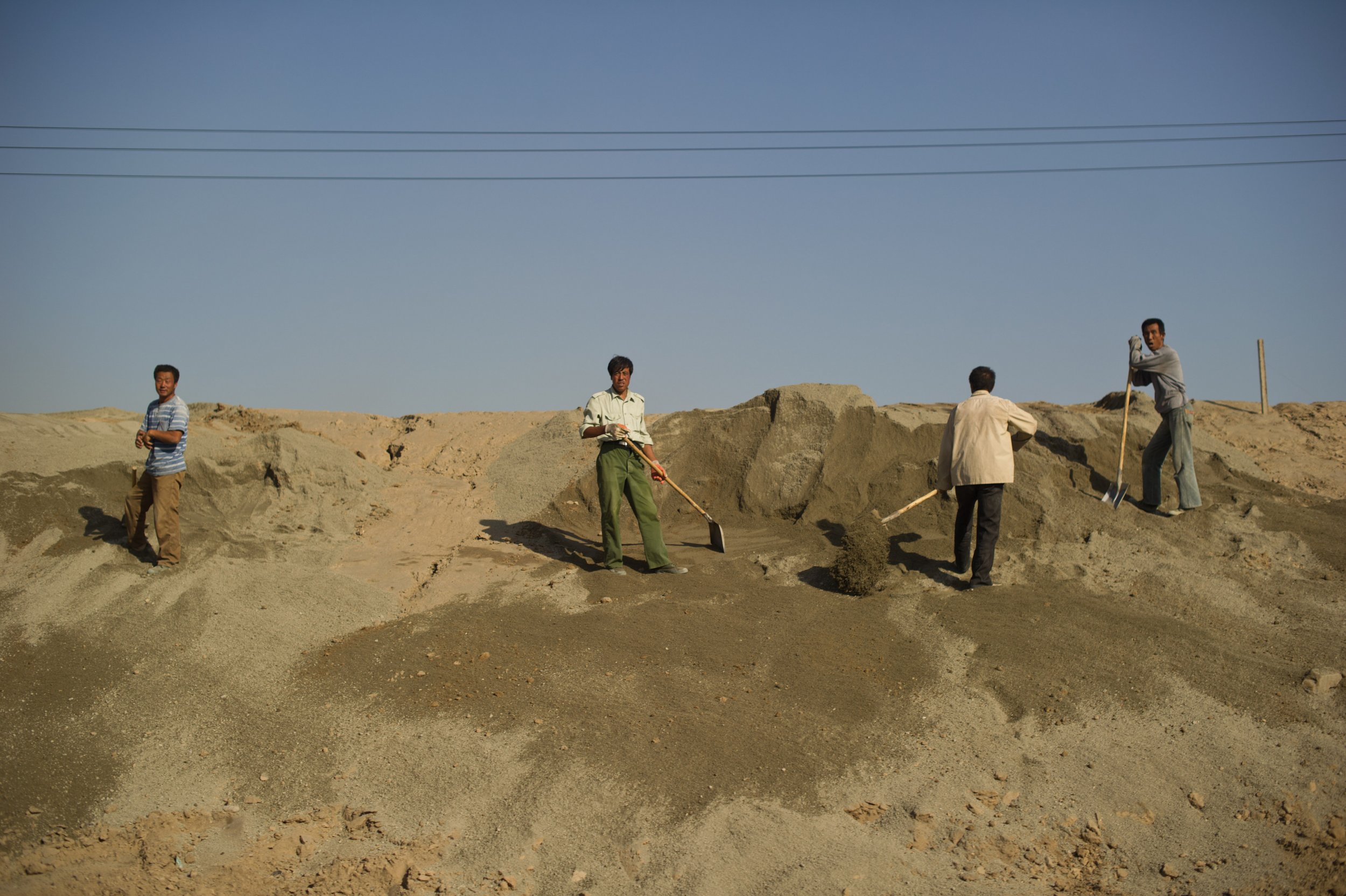 Chinese state media warned Wednesday that the Beijing could use its control of global rare earth production to retaliate against the United States amid an ongoing trade war, a move that could impact a wide range of American industries.
The Communist Party's newspaper, People's Daily, cautioned that Washington had "completely overestimated its ability to manipulate the global supply chain."
"The Chinese people would never agree to the U.S. using products made from rare earths exported from China to curb and suppress China's development," the newspaper said. "We remind the U.S. not to underestimate China's ability to defend its rights to development and to remember not to blame anyone for not warning them."
Hu Xijin, the editor of the state run tabloid newspaper Global Times, also tweeted "China is seriously considering restricting rare earth exports to the U.S." And China's National Development and Reform Commission, an economic planning agency, issued a statement Tuesday night saying that the nation would prioritize Chinese demand for rare metals.
Rare earths, a group of 17 elements, aren't actually that rare. But few nations have facilities set up to extract and process the elements.
China accounted for 71 percent of rare earths mining -- and a higher amount of global production -- last year and, according to the U.S. Geological Survey, provides about 80 percent of rare earths imported by the U.S. A move to limit exports would impact a vast array of products, including electronics and wind turbines. iPhones and electric car motors use rare earth metals, as do televisions and cameras. Military contractors including Raytheon and Lockheed Martin also utilize rare earth metals.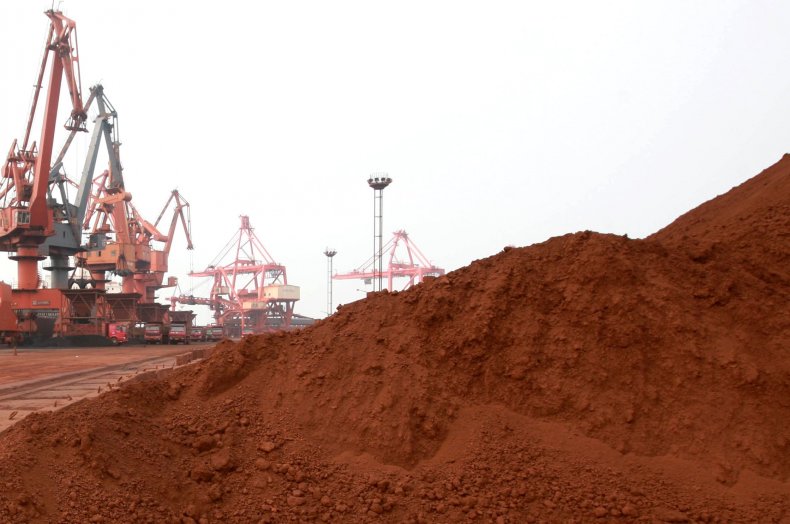 Some analysts have noted that the China could enact a "devastating" impact on the U.S. by cutting off rare earth products. But, despite China's domination of rare earths production, others experts have noted that Beijing's threat to cut off production would be a complicated move that could also hurt China.The New York Times noted last week that a move to limit exports could undermine the country's "reputation as a manufacturing hub."
And some analysts have questioned whether China's control of rare earths really gives the country a vast amount of much leverage. Japan accused China of withholding rare earth exports in 2010 during a territorial dispute, a claim which Beijing denied.
But a report from the Council of Foreign relations said that, despite China's control of the market, the fear that arose when Beijing reportedly sought to leverage its control "were just the newest entry in a long line of exaggerated fears and panics about leading economies' access to raw materials."
"Even with such apparently favorable circumstances, market power and political leverage proved fleeting and difficult to exploit," the report said.
Bank of America Merrill Lynch wrote in a note earlier this month that "it is difficult to bring about sustained shortages," of rare earth elements.
"Supply security is high on the agenda of most countries, with the U.S. looking to extract rare earths through novel processes including the tapping of coal deposits among other initiatives," the note said.