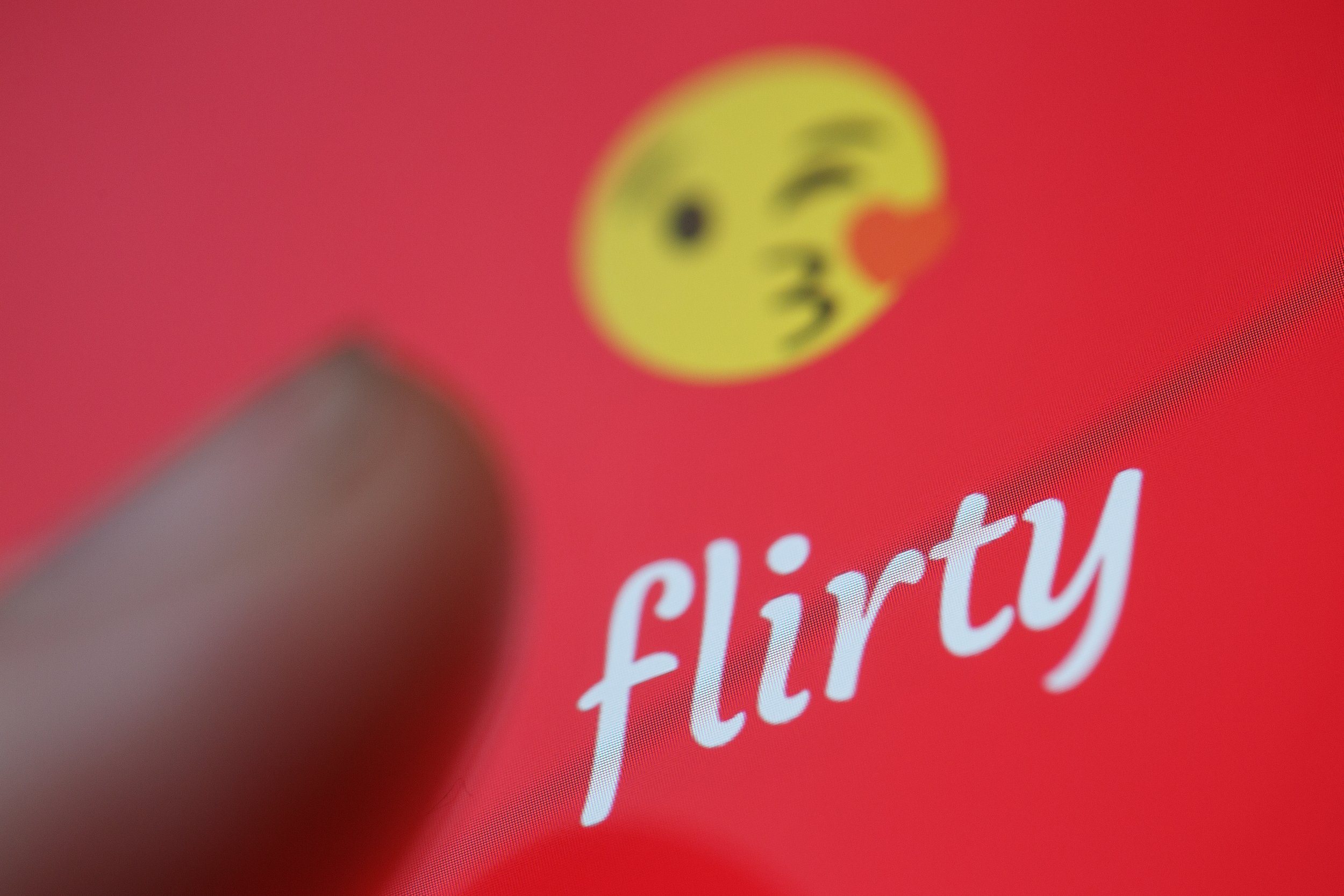 Several Chinese mobile dating applications have been closed after authorities said that the "beautiful women" looking for love were actually robots programmed to defraud men, local press reported.
Law enforcement in south Guangdong province led an operation conducted by autonomous regions and municipalities simultaneously that shut down 21 dating app providers after approximately 600 suspects in 13 provinces were arrested for creating fake "sexy girl" accounts and conning thousands of men out of more than $154 million, reported the Modern Express.
On Monday, Guangdong police released a report detailing the bust that involved 21 companies ranging across a number of major cities in China, including Beijing, Liaoning, Shaanxi, Henan, Shandong, Jiangsu, Zhejiang, Hunan, Hebei, Jiangxi, Fujian and Guangdong.
"They solicited gifts and posted messages to lure newly registered users into spending money, and thus engaging in illegal profit-making," the report said.
In addition to the arrests, police also managed to freeze $15 million in company assets and seize hundreds of online servers, computers and mobile phones.
According to the report, millions of people have been deceived by the sexy bots. One of the mobile apps, named Courting for a City, lured men into paying VIP fees to chat with "beauties," who were actually bots programmed to flirt and defraud.
The Provincial Public Security Bureau started the investigation in August last year, after fake pay-to-play pornographic videos began to surface in one of the apps.
Soon after, suspicions of a possible crime ring prompted Li Chunsheng, vice governor and director of the Public Security Department, to demand a crackdown on dating app fraud by doubling police efforts to bring the criminal ring to justice.
Ongoing investigations eventually led to the discovery that serveral methods of fraud were being employed by the companies.
The bot women were programmed to sweet talk unsuspecting men and shower them with compliments before eventually asking them to pay VIP fees to continue chatting, gift money or purchase fake nude images, reported the Modern Express.
According to police, the criminal ring made a net profit of around $460,000 a month and laundered their earnings through illegal fourth-party payment platforms in order to evade detection.