China Urges Calm After Russia-Ukraine War Missile Explodes in Poland
Beijing called for calm on Wednesday as NATO allies sought to identify the origins of a missile that exploded in a Polish border village, killing two civilians the day before.
"All parties concerned should stay calm, exercise restraint and avoid escalating tensions," said Mao Ning, one of China's Foreign Ministry spokespersons.
China's "consistent and clear" position on the war, she said, was that peace talks between Ukraine and Russia should resume. Beijing has yet to openly condemn Moscow for the invasion but said the U.N. Charter, including sovereignty and territorial integrity, should be respected.
"The pressing priority is to have dialogue and negotiation and peacefully resolve the crisis," said Mao, in what was a continuation of the Chinese government's largely boilerplate response to escalations in the conflict.
NATO ambassadors gathered for emergency discussions on Wednesday following the previous night's explosion in Przewodów, a village 3.5 miles inside Poland's eastern border with Ukraine.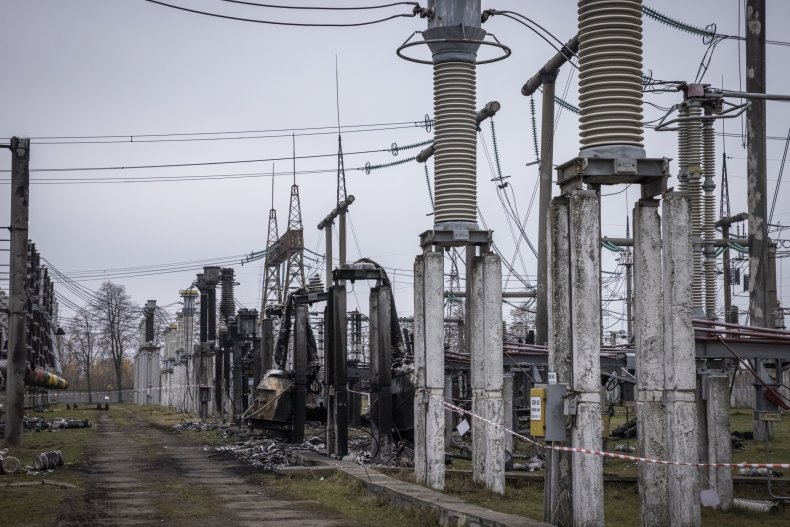 North Atlantic Treaty allies operate a large number of aerial and other surveillance assets in the region, outside of Ukraine's borders, to monitor the state of war in the country.
Amid concerns of a missile strike by Moscow, the Pentagon said the United States remained committed to the defense of allies including Poland. But President Joe Biden, speaking from his trip to Asia, said the projectile was unlikely to have been fired by Russia, citing its trajectory.
President Andrzej Duda of Poland told reporters that the missile was "very likely" from Ukraine's air defense, which had launched countermeasures on Tuesday against a Russian missile barrage meant to cripple the country's critical infrastructure.
Jens Stoltenberg, NATO secretary-general, said from Brussels: "Our preliminary analysis suggests that the incident was likely caused by a Ukrainian air defense missile fired to defend Ukrainian territory against Russian cruise missile attacks."
Russia, which said it had "nothing to do with" the explosion in Poland, bears "ultimate responsibility" for the war, said Stoltenberg.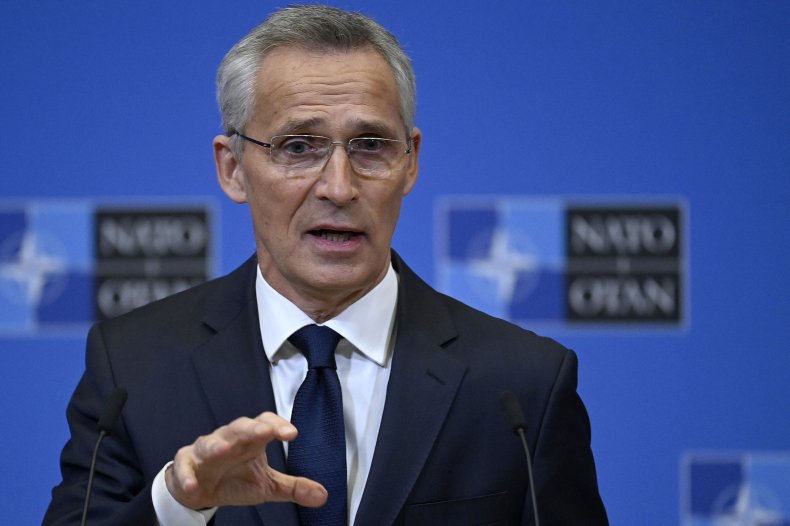 Ukraine requested access to Poland in order to assess the blast site. Earlier, President Volodymyr Zelensky had called the explosion a "statement by Russia for G20."
Leaders of the group of major economies gathered in Bali for an annual summit this week and, on Wednesday, released a communiqué in which "most" deplored Russia's war.
Officials from Beijing and Moscow were understood to have lobbied against the language in the final text, which said: "Most members strongly condemned the war in Ukraine and stressed it is causing immense human suffering and exacerbating existing fragilities in the global economy."
President Vladimir Putin skipped the event and sent Sergey Lavrov, his foreign minister, in his stead. Lavrov left the event before the communiqué was released.