China Seeks Government Access to All Communications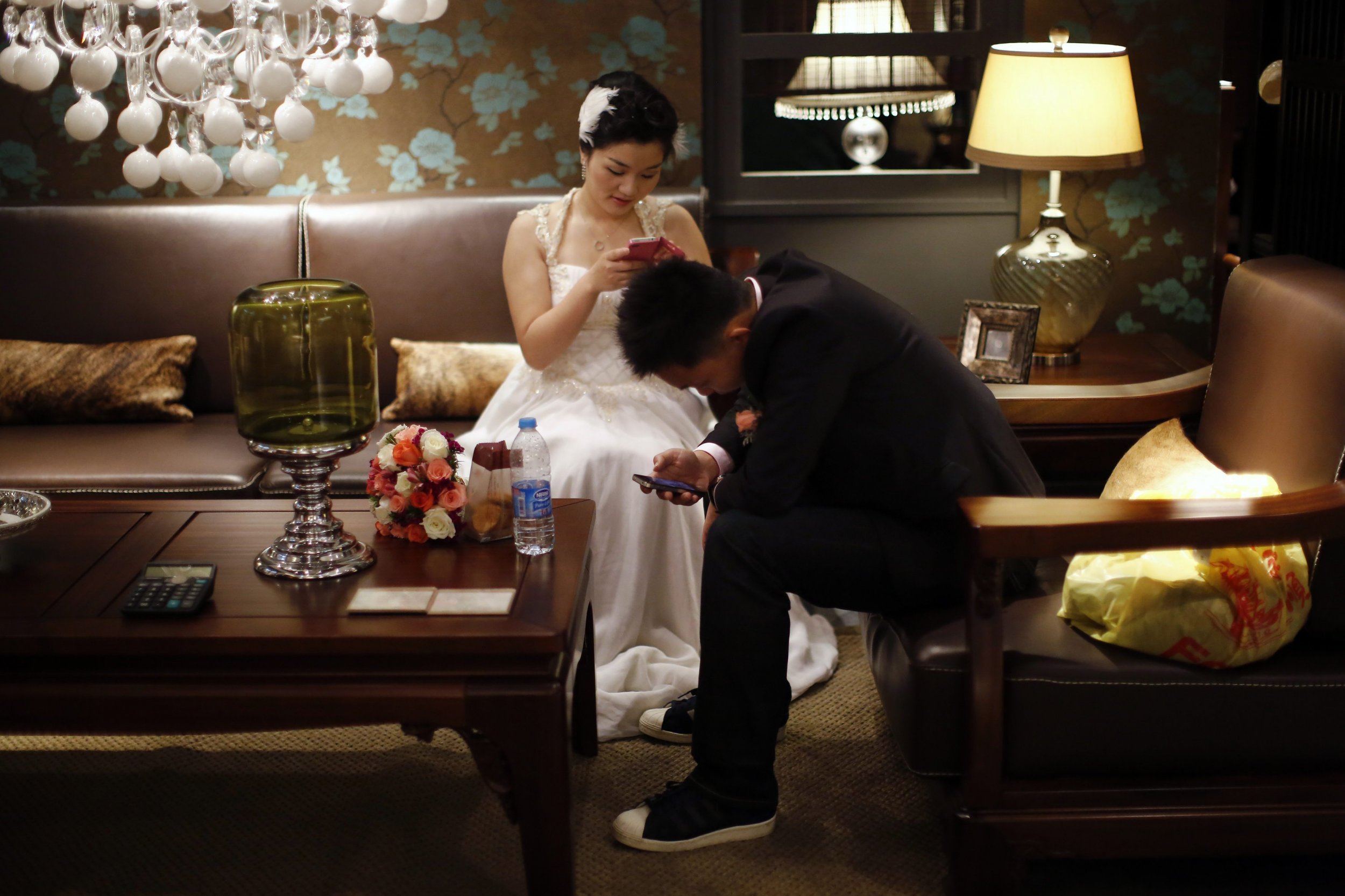 Updated | China is drafting counterterrorism legislation that would give the government sweeping access to companies' communications. If passed, which is expected to happen in the coming weeks or months, the law could exacerbate existing tensions with Silicon Valley and the U.S.
Introduced last year but recently revised, the legislation would require companies to keep all servers and user data within China; supply the government with communications; and censor terrorism-related Internet content. Additionally, it calls for technology companies to build encryption "backdoors" and hand over the keys to the government.
"It's the equivalent of the Patriot Act on really, really strong steroids," an anonymous U.S. industry source told Reuters.
Though President Barack Obama, FBI Director James Comey and National Security Agency Director Michael Rogers have all called for technology companies in the U.S. to create paths into their devices' encryption so the government can gain access to customers' data--something many U.S. technology companies oppose--the administration came out against China's effort.
"This is something that I've raised directly with President Xi," Obama said in an interview with Reuters on Monday. "We have made it very clear to them that this is something they are going to have to change if they are to do business with the United States."
"[The laws] would essentially force all foreign companies, including U.S. companies, to turn over to the Chinese government mechanisms where they can snoop and keep track of all the users of those services," Obama added. "As you might imagine tech companies are not going to be willing to do that,"
China argues, however, that in the wake of former NSA analyst Edward Snowden's revelations about the U.S. government's surveillance apparatus, stronger Chinese cybersecurity measures are needed.
"One unfortunate consequence of over-broad anti-terrorism policies is to potentially isolate China technologically from the rest of the world, and the end result of that may be to limit the country's access to cutting-edge technology and innovation," James Zimmerman, chairman of the American Chamber of Commerce in China, told Reuters.
"It's a disaster for anyone doing business in China," an anonymous industry source added. "You are no longer allowed a [virtual private network] that's secure, you are no longer able to transmit financials securely, or to have any corporate secrets. By law, nothing is secure" if the legislation is enacted.
And Obama seemed to agree.
"Those kinds of restrictive practices I think would ironically hurt the Chinese economy over the long term because I don't think there is any U.S. or European firm, any international firm, that could credibly get away with that wholesale turning over of data, personal data, over to a government," Obama said.