China Uses Spider-Man Quote to Lash out At U.S. Trade Protectionism: 'With Great Power Comes Great Responsibility'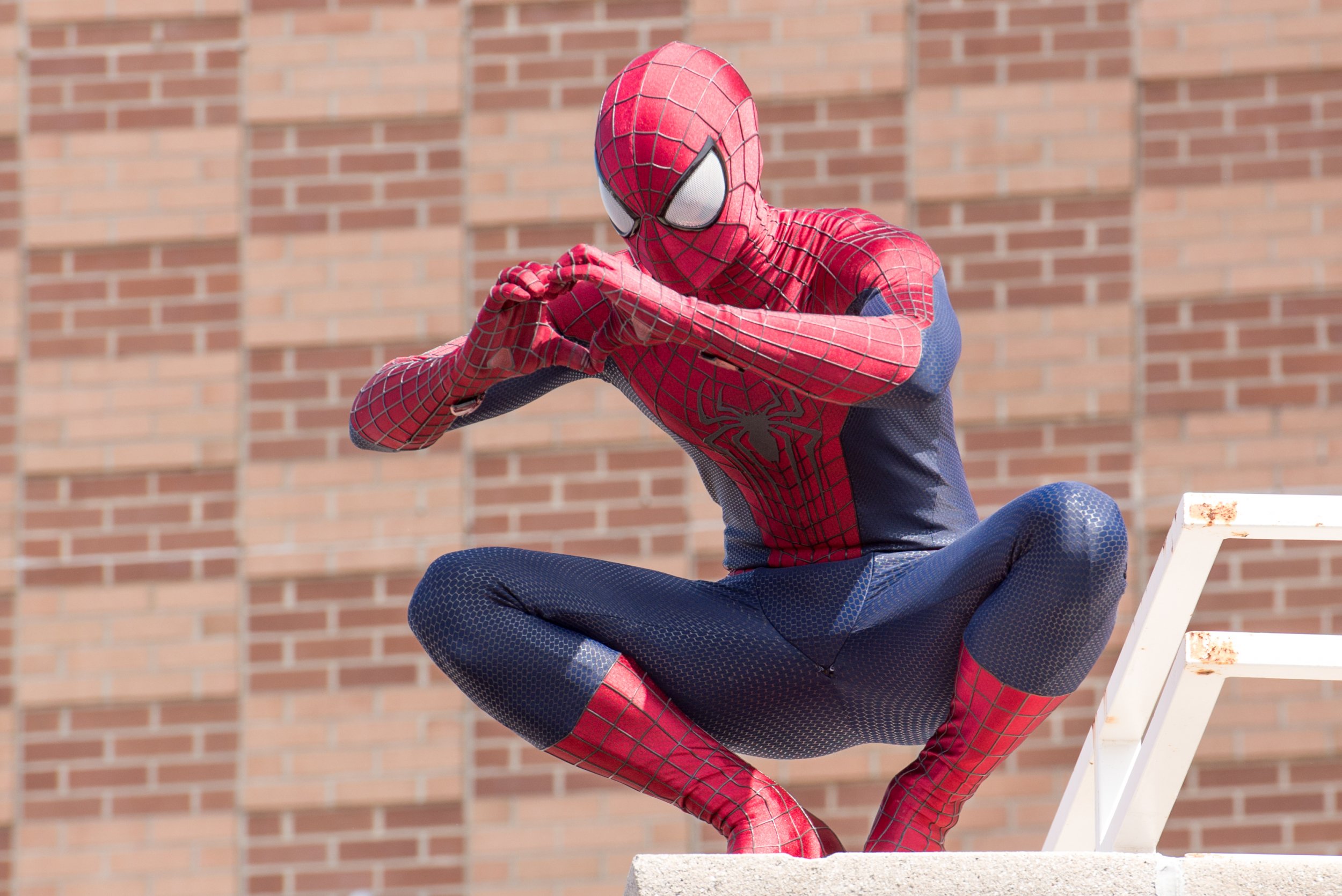 When it comes to tackling U.S.'s protectionist trade policies, China resorts to invoking the mantra of an American superhero.
During a closed-door review of U.S. trade policy at the Geneva-based World Trade Organization this week, a group of countries expressed their frustration over America's draconian stance, according to reports cited by CNBC. While India pointed to U.S.'s unpopularity and Japan urged the North American country to never "take down the flag of the free," China simply cited Spider-Man to lash out at Washington.
Chinese Ambassador to the organization, Zhang Xiangchen, said Spidey was one of his favorite creations from Stan Lee and told the United States that "with great power comes great responsibility." He added that "it is unfortunate that we are seeing now, especially during the last year, a different America with severe mismatched power and responsibility," CNBC reported.
"A top dog should act like a top dog," the Chinese official said. "It cannot only see a narrow spectrum of its own self-interest, and it certainly should not do whatever it wishes at the sacrifice of others."
In response, U.S. Ambassador to the World Trade Organization Dennis Shea laid the blame on Beijing, saying that the East Asian nation forces U.S. companies to give up instrumental technologies and, if China doesn't attain this goal, it steals intellectual property.
"China apparently believes its power comes with little or no responsibility," he told the organization, according to CNBC. "This is a conversation that we will pick up in the near future."
The spat between China and the U.S. comes amid a tariffs truce between the world's top two economies. During a dinner meeting after the G20 summit in Buenos Aires, Argentina, earlier this month, President Donald Trump and Chinese leader Xi Jinping agreed to stop slapping new tariffs for 90 days until a final deal is reached.
Following the dinner, the U.S. president said that it "was an amazing and productive meeting with unlimited possibilities for both the United States and China," while a press statement from the White House underscored that Trump would not make good on his promise to boost tariffs on $200 billion worth of Chinese goods, from 10 percent to 25 percent, in 2019. At the same time, Xi promised his country would curb exports of fentanyl, a synthetic opioid, to the U.S. while establishing death sentences for convicted traffickers, The Guardian reported.
However, Trump's apparent goodwill came with a warning days later. On December 4, the U.S. leader said via Twitter that if Xi failed to reach the goals established on the sidelines of the G20 summit, he would remind the Chinese leader that he's "Tariff Man." Despite their mutual agreement, investors were not clear about what the truce entailed, leading to a sharp decline in the stock market the same day.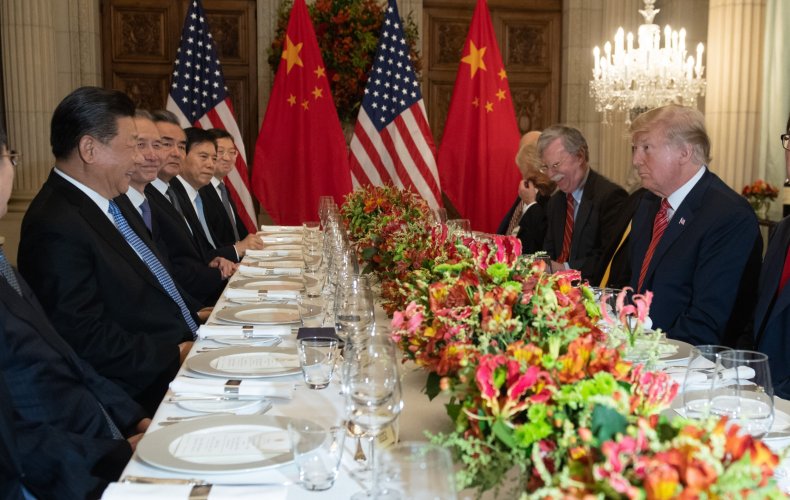 According to CNBC, the WTO serves as a forum for countries to express their concerns, but this week's two-day meeting was "unusually sharp," as member countries complained about the U.S.'s rising deficit and tariffs on foreign steel and aluminum.
This is not the first time Beijing officials use film references to address diplomatic rows. In 2014, Chinese Ambassador Liu Xiaoming penned an opinion piece for the Daily Telegraph after Japanese Prime Minister Shinzo Abe paid homage at the Yasukuni Shrine in late December 2013. The diplomat said that the shrine honors "14 Class A war criminals — defined as those who committed 'crimes against peace,'" and added that "they were among the 28 Japanese political and military leaders convicted by an international military tribunal after the Second World War."
Abe's move angered Bejing at the time, with Xiaoming writing that "in the Harry Potter story, the dark wizard Voldemort dies hard because the seven horcruxes, which contain parts of his soul, have been destroyed. If militarism is like the haunting Voldemort of Japan, the Yasukuni Shrine in Tokyo is a kind of horcrux, representing the darkest parts of that nation's soul."