China Is Spying on the West Using LinkedIn, Intelligence Agency Claims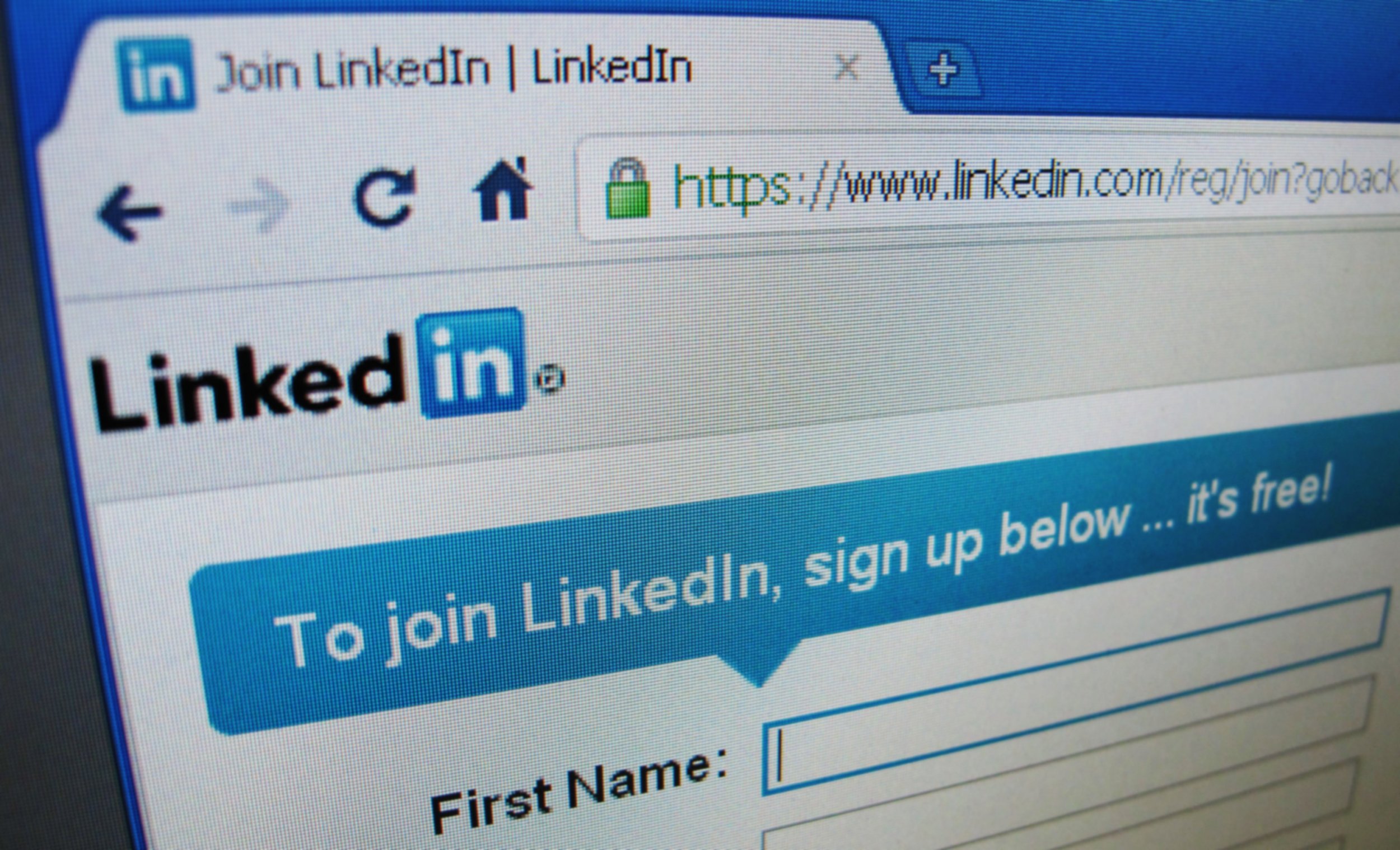 China has denied using LinkedIn to infiltrate political and business circles in Germany, following claims from a German intelligence service that 10,000 of its citizens were targeted by Chinese spies.
The Federal Office for the Protection of the Constitution (BfV), a German intelligence agency, made the allegations Sunday, suggesting that China was using fake profiles to connect with high-profile politicians and business leaders. The claims followed similar allegations of cyber espionage being undertaken by Russian spy agencies.
"Chinese intelligence services are active on networks like LinkedIn and have been trying for a while to extract information and find intelligence sources in this way," said a spokesperson for the BfV.
"The infections are difficult to detect, since network connections between service providers and their customers aren't suspicious. This gives the attacker an even better disguise than before."
According to the BfV, Chinese operatives posed as academics, business consultants and policy experts on the business networking site. The BfV published the names of eight of the profiles it claimed were set up for the purpose of surveillance and infiltration, adding that it suspected there were many more.
One example of a suspicious account was that of Laeticia Chen, whose profile stated she was a manager at the "China Center of International Politics and Economy." There was no evidence that Chen was a real person, and her profile photo was borrowed from an online fashion catalogue, the intelligence agency said, according to German broadcaster Deutsche Welle.
The BfV was concerned that those accounts were used to contact relevant German nationals for the purpose of gathering information and potentially recruiting informants.
The Chinese Foreign Ministry responded to the allegations on Monday, December 11, saying such claims were damaging to relations between the two countries.
"We hope the relevant German organizations, particularly government departments, can speak and act more responsibly, and not do things that are not beneficial to the development of bilateral relations," said Lu Kang, a spokesman for the Chinese Foreign Ministry, Deutsche Welle reported.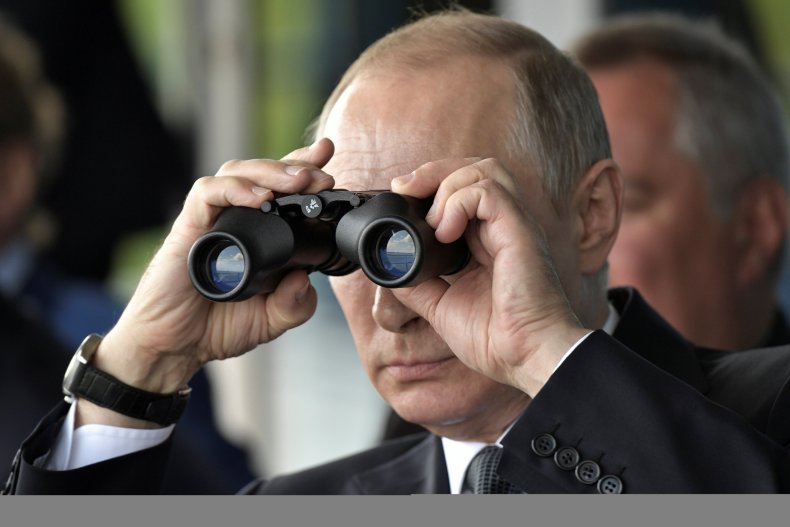 Earlier this year, Russian intelligence services came under scrutiny for their alleged manipulation of LinkedIn as a surveillance tool, and for their their widely reported use of bots across other social media platforms such as Facebook and Twitter.
The attraction of LinkedIn as a spying platform is that its users are predominantly white-collar workers in positions that could be exploited at high levels of business and government.
"The Russian special services are for sure exploiting LinkedIn to gather personal information on certain targets and possibly recruit and blackmail them," a Kremlin expert told Newsweek in August. "They operate under fabricated identities and credentials, while Russian propaganda and trolling campaigns are widely applied on the platform."