China Stock Market Shuts Down After Share Plunge Drama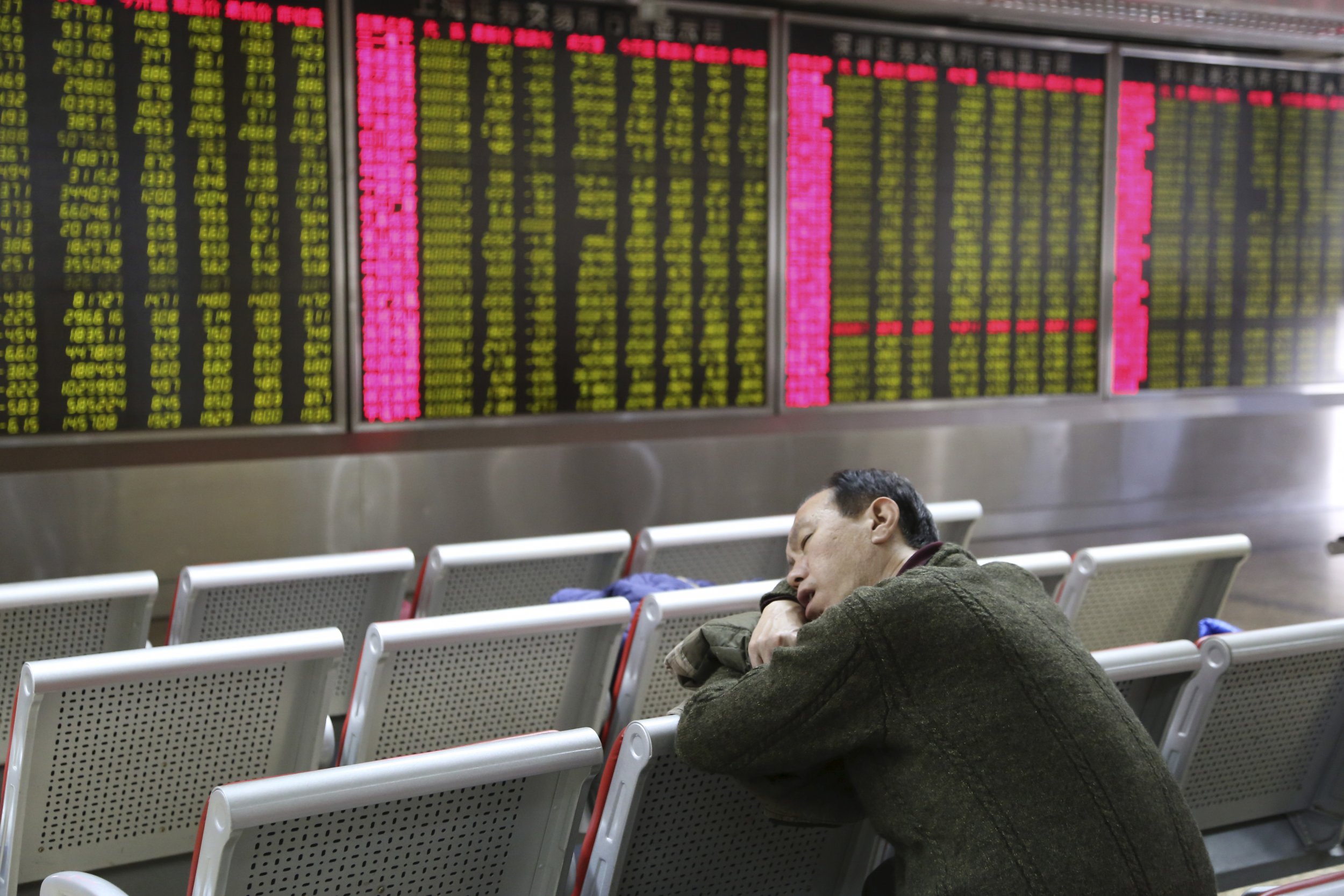 China's benchmark CSI300 share index tumbled 7 percent on the first session of 2016 on Monday, prompting the stock exchange to halt trading for the rest of the day.
The "circuit breaker" suspension mechanism first came into effect on Monday.
Stocks slumped after weak factory activity surveys soured hopes that the world's second-largest economy will enter the new year on better footing, and selling intensified throughout the day.
Investors also dumped stocks ahead of the imminent expiration of a share sales ban on listed companies' major shareholders, which had been imposed during the market crash last summer.