China to Stop Airing BBC World News in Response to Its Coverage of the Nation's Affairs
The government agency responsible for regulating broadcasts across China has announced its plans to cut ties with the BBC's global news network. In remarks issued via state media reports, China's National Radio and Television Administration (NRTA) said that it will not renew its broadcasting contract with BBC World News. The agency's statement cited content violations, specifically related to the U.K.-headquartered outlet's coverage of Chinese affairs, in explaining the decision to ban future programming.
"As the channel fails to meet the requirements to broadcast in China as an overseas channel, BBC World News is not allowed to continue its service within Chinese territory," read the NRTA's statement, which appeared in a recent report published by Xinhua News Agency, the official state-operated press bureau affiliated with the People's Republic of China (PRC).
"The NRTA will not accept the channel's broadcast application for the new year," the statement continued.
The national broadcasting regulator noted that BBC World News' "seriously violated" China's standards for content permitted to air on radio and television stations. It suggested that the network's reporting on topics that concerned Chinese affairs "undermined" the country's "national interests and ethnic solidarity." The agency said that content produced by the BBC, to that end, breached government-established qualifications that stipulate "news reporting must be true and impartial," according to Xinhua News Agency.
The BBC said it is "disappointed" about the NRTA's decision in a statement responding to the news on Thursday.
"We are disappointed that the Chinese authorities have decided to take this course of action," it said. "The BBC is the world's most trusted international news broadcaster and reports on stories from around the world fairly, impartially and without fear or favour."
The network did not have further comments to share about the matter.
The PRC maintains control over the means through which news and entertainment media is disseminated in mainland China, and determines what is, and is not, permitted to circulate. In some instances, regulators censor portions of global news programs but stop short of outlawing a network's broadcasting capabilities entirely.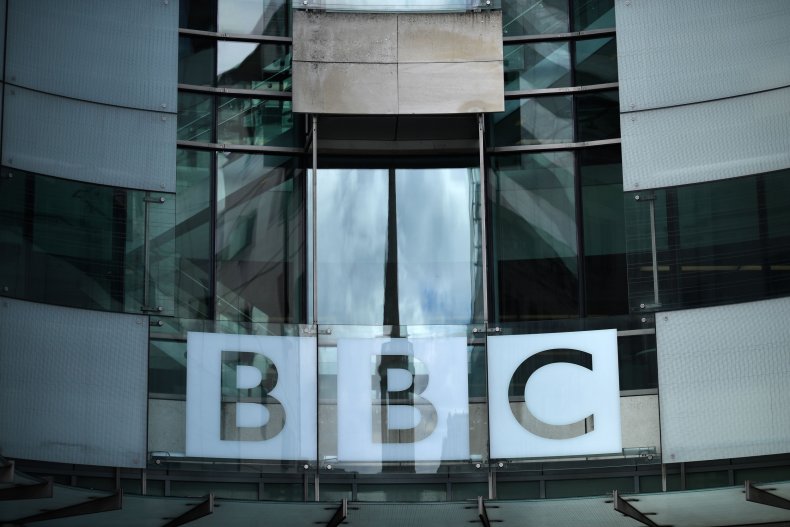 For example, CNN's debate between Vice President Kamala Harris and former vice president Mike Pence was permitted to air in China last fall, although viewers experienced a signal blackout that lasted about 30 seconds, when Pence indicated that "China is to blame" for consequences of the new coronavirus pandemic. Earlier, in May, the European Union accused China of censoring a letter signed by its ambassadors, which acknowledged the pandemic's origins in Wuhan. The union said parts of its letter that mentioned this were redacted before eventual publication in one of China's state-owned newspapers.