China Summons U.S. Envoy, Threatens Sanctions Over Taiwan Deal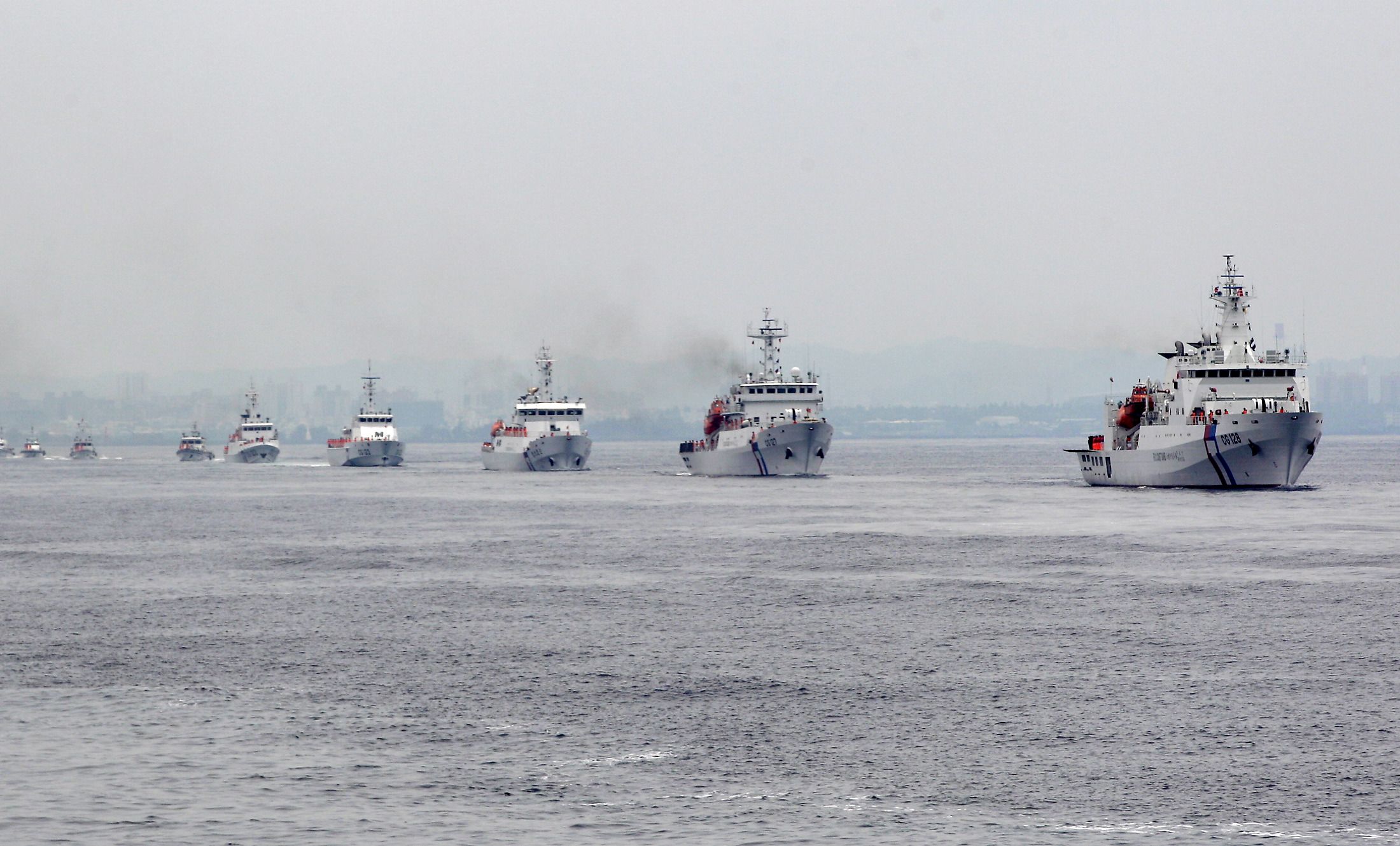 China has summoned a U.S. envoy and is threatening sanctions against American firms over a $1.83 billion proposed arms deal between the U.S. and Taiwan, the BBC reported.
President Barack Obama notified Congress on Wednesday about the deal—which includes two frigates, anti-tank missiles and amphibious assault vehicles—that is the first major arms-sale by the U.S. to Taiwan in more than four years.
It was met with dismay in Beijing, where the Chinese foreign ministry said that the U.S. charge d'affaires, Kaye Lee, had been summoned for a meeting on Wednesday. Vice-foreign minister Zheng Zeguang told Lee that Taiwan is "an inalienable part of China's territory" and expressed Beijing's opposition to the deal, according to the BBC. Zheng also said that China would take whatever measures were necessary to defend its national interests, including placing sanctions on the arms firms involved in the deal, according to AP.
U.S. State Department spokesman John Kirby told reporters on Wednesday that the deal was consistent with the 1979 Taiwan Relations Act, which requires the U.S. to provide Taiwan with enough arms to defend itself. Kirby added that there was "no change to our longstanding One China policy" and that there was "no need for it to have any derogatory effect on our relationship with China." The deal will be approved in 30 days unless Congress objects.
China views Taiwan as a breakaway province rather than a sovereign national territory and believes it will eventually be reunited with mainland China. The presidents of China and Taiwan met in November for the first time since 1949, when civil war resulted in the nationalist Kuomintang (KMT) party —to which Taiwan's current president Ma Ying-jeou belongs—were forced to retreat to the island after losing to the Communists now in control of China. The meeting resulted in an exchange of jailed spies between China and Taiwan.