Experts Warn China's Technology Could Spread Authoritarianism Around the World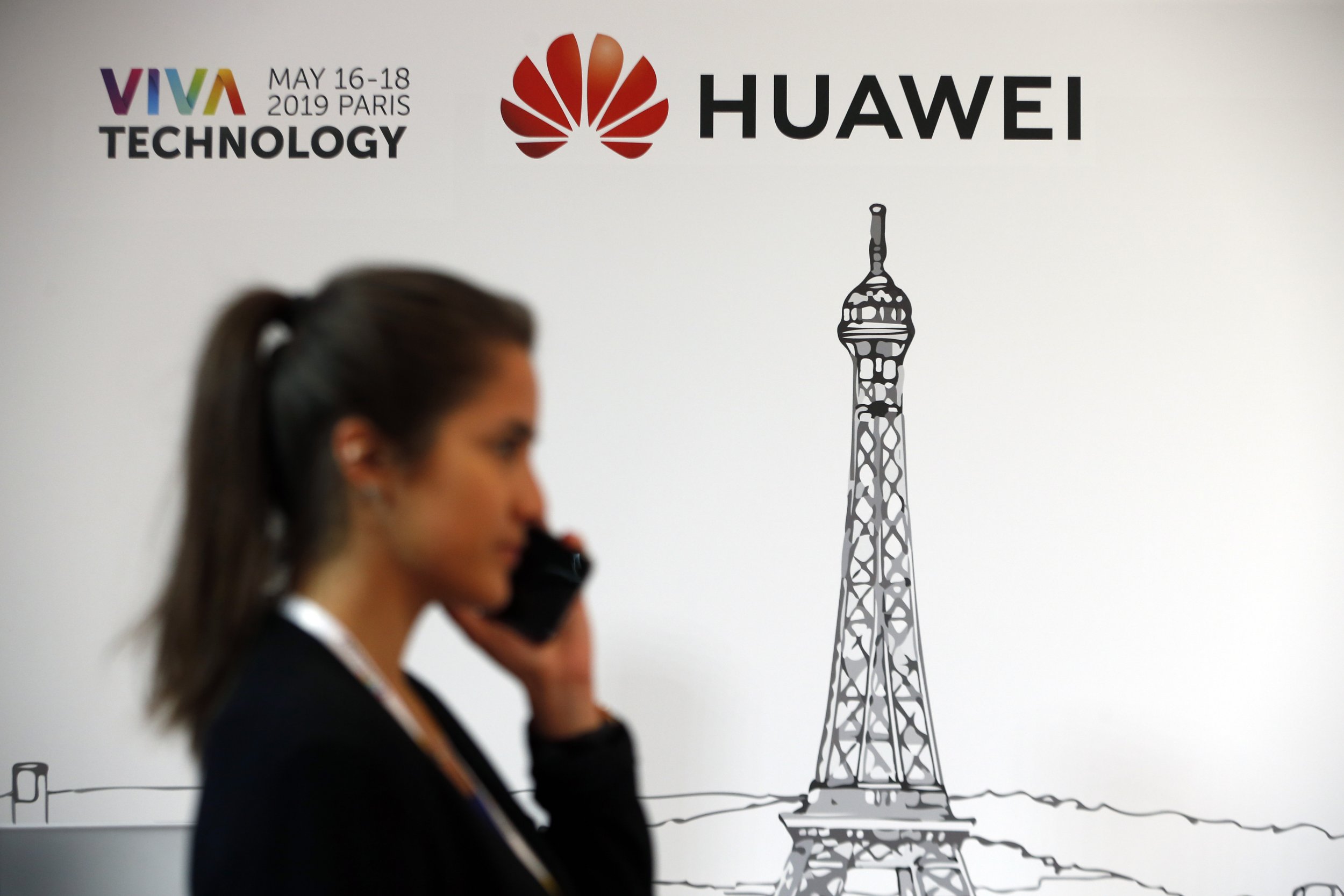 A House Intelligence Committee hearing Thursday raised alarm bells about China's use of surveillance technology to control its population and cement its authoritarian system of government, and the possibility that China was conributing to the rise of authoritarianism around the world by exporting these systems abroad.
"Citizens of China today live their lives bounded by the guardrails of ubiquitous surveillance and pervasive influence operations—all in the name of the Chinese Communist Party's desire to retain political control," Representative Adam Schiff, chairman of the House Intelligence Committee, said during Thursday's hearing.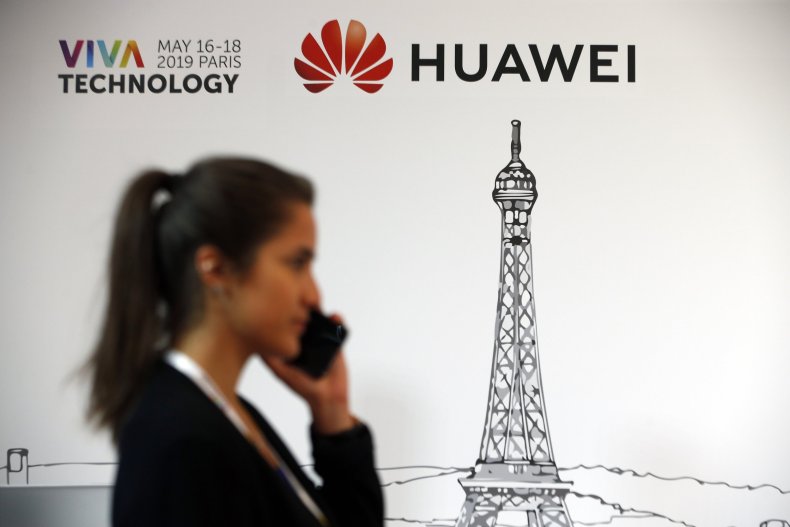 "Leveraging advances in artificial intelligence, machine learning and facial recognition software, Beijing seeks to optimize and cement the social control of its population…This coupling of innovation and authoritarianism is deeply troubling and has spread beyond China itself," Schiff added.
Citing the research of Samantha Hoffman, an expert at the Australian Strategic Policy Institute and one of the expert witnesses giving testimony during the hearing, Schiff noted that the Chinese company Huawei had installed its technology in at least 46 countries worldwide. "These systems link 24/7 surveillance with command and control centers, facial and license plate recognition technologies, data labs, and intelligence fusion capabilities," Schiff noted.
Cities in countries like Ecuador, Pakistan, Serbia, Venezuela, and the Philippines have started purchasing equipment from China that would allow their governments to replicate the surveillance system implemented in China's Xinjiang province, where around 1.5 million ethnic Uighur, a Muslim minority, have been rounded up and are subjected to constant surveillance.
Earlier this week, the Trump administration added the Chinese tech firm Huawei to its "entities list," meaning that U.S. companies will need a special government license to sell or transfer Huawei technology. But the United Kingdom, a U.S. ally, has opted to allow Huawei and its 5G technology into its network. Croatia, meanwhile, launched a joint police patrol with China last year, ostensibly to assist the numerous Chinese tourists who visit the European Union country each year. Experts during the hearing raised concerns about China's infiltration in the tech networks and police units of U.S. allies.
"The U.S. is not simply managing a threat to national security, also to its long-term economic stability, and the protection and stability of its civil liberties," Hoffman told the committee.
"[The Chinese Communist Party] aims to re-shape global governance, it intends to control international discourse on China and the channels through which individuals, governments, and businesses can engage with China. The smart cities are the embodiment of these strategies, allowing the CCP to blur the line between cooperative and coercive forms of control," Hoffman added.
The House Intelligence Committee is currently focusing on the rise of authoritarianism around the world, and it intends to look carefully at China and its influence operations abroad, Schiff said on Thursday.