China Tests 10-Warhead Missile That Could Strike Anywhere in the World for Possible 2018 Deployment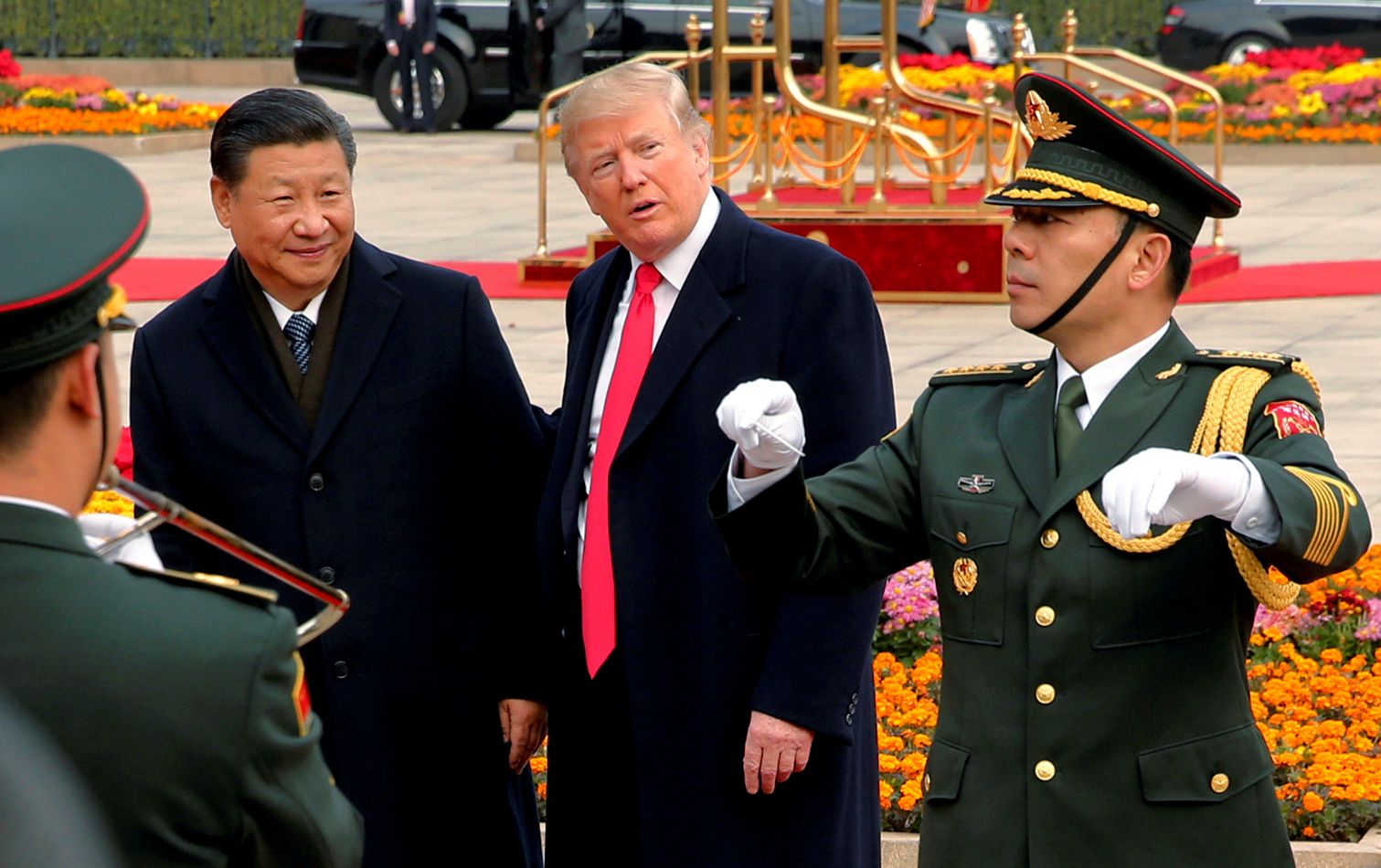 North Korea isn't the only country in Asia testing intercontinental ballistic missiles. Its neighbor China, which the U.S. has urged to pressure the Pyongyang to give up its nuclear weapons program, is deploying one of its own.
The People's Liberation Army of China is adding the next-generation intercontinental ballistic missile to its lineup primarily to show off its growing military clout and because it lags far behind the number of nuclear weapons the U.S. owns.
Called Dongfeng-41, the missile has a 12,000-kilometer range meaning it could strike anywhere on the globe from mainland China, and can carry nearly a dozen nuclear warheads at once, the Global Times reported earlier this week. It has a top speed of more than Mach 10.
"It can carry up to 10 nuclear warheads, each of which can target separately," Xu Guangyu, a senior adviser of the China Arms Control and Disarmament Association, told China Central Television in Beijing. "Once the Dongfeng-41 goes into service, China's ability to protect its own safety and to prevent wars would greatly increase."
Xu added that the missile can use decoy devices with the ability to cut through the enemy's defense systems and that the official deployment could take place in the first half of next year.
However, military analyst Song Zhongping, who is a former member of the People's Liberation Army Rocket Force, told Phoenix TV in Hong Kong that the Dongfeng-41 very likely is already in service because tests on the missile can be done after it is deployed.
Song said that China is not competing with any country on its nuclear warhead count and that it does not believe in the arms race.
China reportedly tested the Dongfeng-41, first announced in 2012, in an undisclosed desert location in the western part of the country last November. But the U.S. satellite tracking system identified a test in April 2016, supposedly the seventh for the missile.
The Chinese have had intercontinental ballistic missiles far longer than North Korea, which continues to threaten the U.S. with a nuclear attack. In a visit to Beijing earlier this month, President Donald Trump asked Chinese President Xi Jinping to pressure North Korea to give up its nuclear weapons program. The Pyongyang has launched at least 13 missile tests this year.
Russia by October had tested four intercontinental ballistic missiles and claimed that it could carry a dozen nuclear warheads, according to the South China Morning Post.