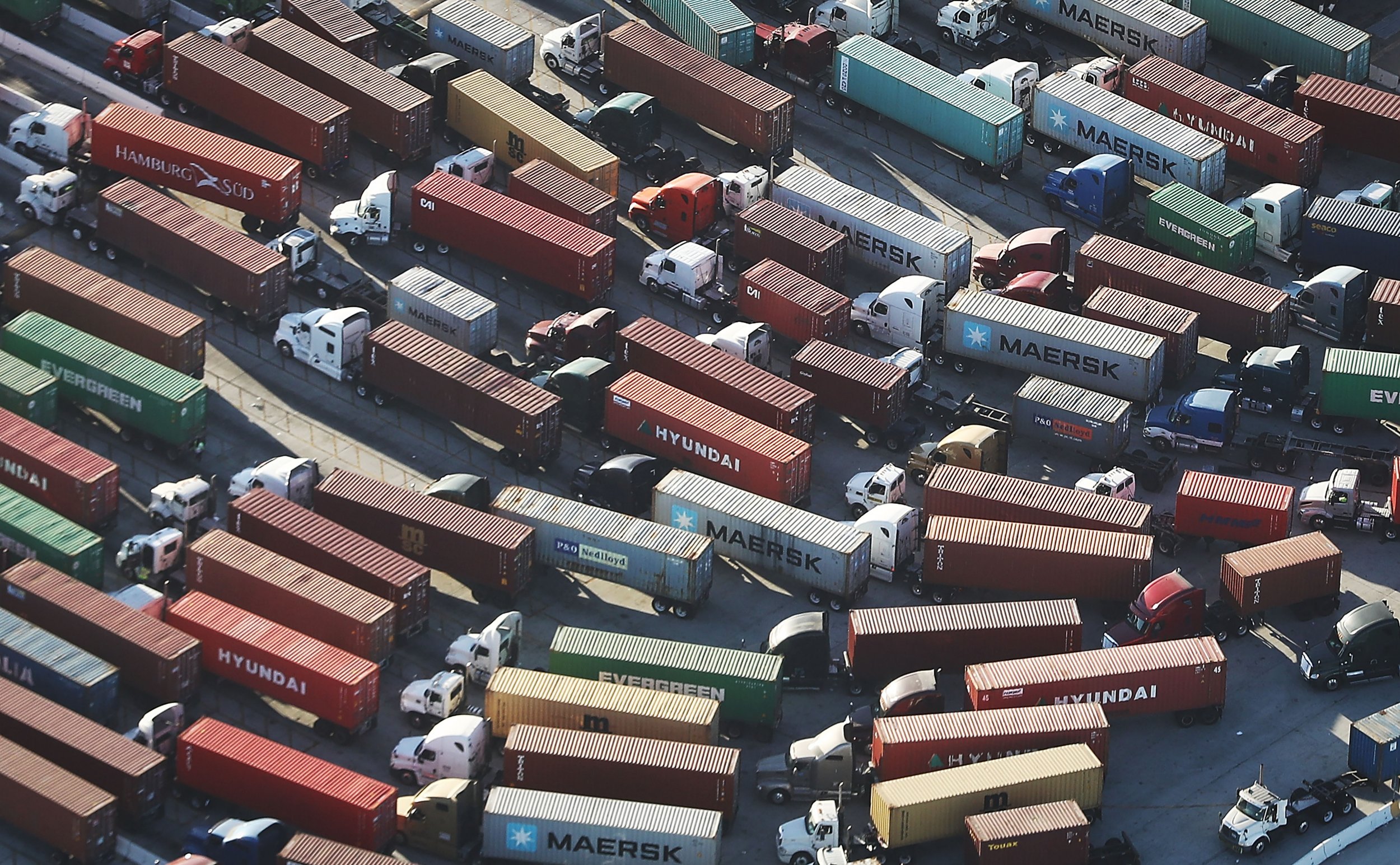 The world's two superpowers have been entrenched in a winless trade war started by Donald Trump.
In 2018, the U.S. and China both suffered financial blows to the tune of billions of dollars in agriculture, tech, and the automobile sectors.
Purdue University agricultural economist Wally Tyner calculated that the duel for economic superiority between Beijing and Washington D.C. has cost each country $2.9 billion a year, according to Reuters.
The whopping sum is reportedly based solely on China's tariffs on soybeans, corn, wheat, and sorghum.
China purchased $12 billion worth of soybeans last year. But since July, when the U.S. imposed tariffs on an array of Chinese goods, China hit back with 25 percent tariffs on American-farmed soybeans.
And the country found a new supplier in Brazil. But, the economists suggest that Brazilian oilseed has hiked the crop's futures on the Chicago Mercantile Exchange and forced Chinese importers to substantial pay premiums.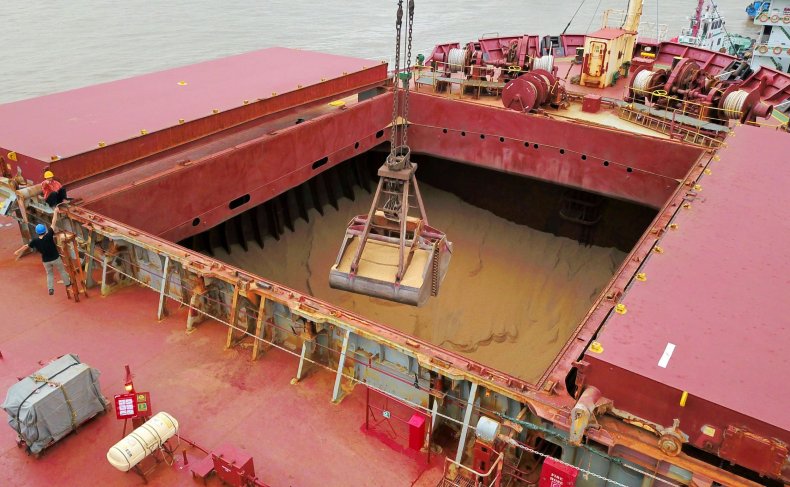 The report goes on to show how economists believe that there have been some gains in specialized industries — including the U.S. soybean imports, the duel has mostly caused a detriment to both sides.
Trump's brinksmanship has played out over Twitter and at rallies, while administration officials have been huddling with their counterparts overseas.
Earlier this month, during the G-20 Summit in Argentina, Trump and Xi agreed to a 90-day pause of the war.
Trump would hold off for 90 days on his vow to up tack on tariffs from 10 percent to 25 percent on $200 billion of Chinese goods and China. And in turn, Xi promised its country would buy more American agricultural, energy and industrial goods.
The country said it would classify the synthetic drug fentanyl, a controlled substance, according to the White House and reported by NBC News.
But the worry is that it may be a tough road ahead to come to a potential accord when a March 2 "hard deadline" arrives and plans for a tariff rate increase on $200 billion worth of Chinese goods goes into effect at to 12:01 a.m. EST, Reuters reported.