Trump Administration's Trade War Demands Could Be Faltering Because They Haven't Been Translated Into Chinese, Expert Says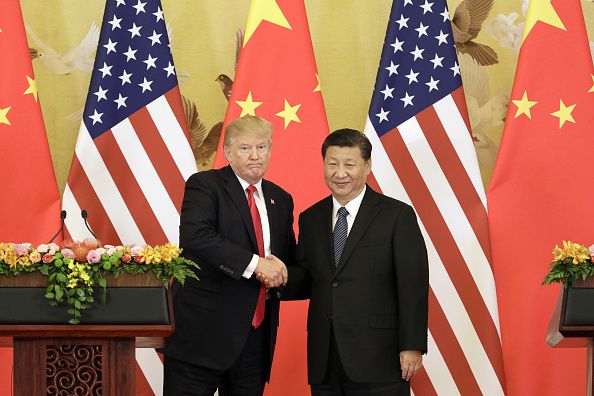 As President Donald Trump's trade war with China drags on, and stock markets remain on tenterhooks reacting to each development, problems with translation could be a sticking point between the two powers.
A 120-page draft agreement between Washington and Beijing has not been translated, according to one expert, which is causing some confusion. Michael Pillsbury, an expert on China and adviser to President Trump, told the South China Morning Post (SCMP) that one of the major roadblocks to reaching an agreement was a lack of a Chinese-language version of the U.S. demands.
"Part of the problem seems to be that there is no Chinese-language text of the agreement that the Chinese delegation supposedly was agreeing to," Pillsbury said. "In Chinese translation there are a lot of nuances and choices in how you phrase things."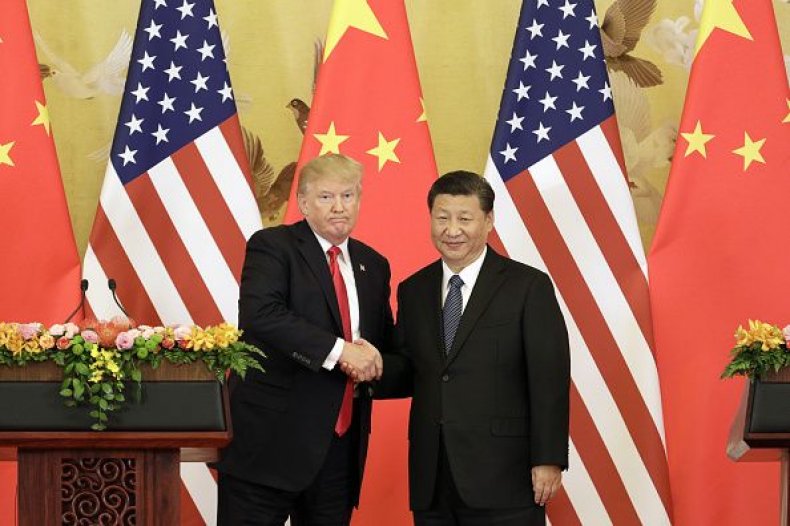 It is unclear why there is not a formal Chinese-language version of the U.S. document, but experts have long noted that China's government is confused about what the Trump administration wants.
The news comes as U.S. trade representative Robert Lighthizer and Treasury Secretary Steven Mnuchin travel to China to participate in ongoing trade negotiations. Reuters reported that China had made a number of concessionson issues like intellectual property theft and forced technology transfer, an issue that has been brought up repeatedly by Trump.
Trump is asking for China to cut the over $330 billion U.S. trade deficit, stop subsidizing its own tech companies while stealing U.S. intellectual property, and cut tariffs on U.S. goods, among other demands. Some analysts say the Trump administration should do more to pressure China on environmental and labor standards, too.
"The widely reported top U.S. priorities in trade negotiations with China include greater market access for Western firms and heightened intellectual property protection. They also involve structural reforms to stop the Chinese government's use of distortive regulations, subsidies, and joint ventures that force technology transfers and otherwise rig competition for the benefit of preferred, often state-owned or controlled businesses," reads a recent report from the Center for American Progress.
"The United States additionally has sought Chinese commitments to purchase U.S. products, in particular commodities. Meanwhile, strong labor and environmental standards and enforcement are, from available reporting, functionally absent from the negotiation. And all of this is occurring with little effort to secure the support of allies," the report continues.
The trade war between China and the Trump administration has been going on since mid-2018 as each side engages in tit-for-tat tariffs on imports.