China criticized an international meeting on the North Korean nuclear crisis as illegitimate because major players such as Beijing and Moscow won't have a seat at the table.
During the meeting, jointly hosted by the U.S. and Canada, in Vancouver on Tuesday, 20 foreign ministers will discuss how to stop the North Korean nuclear crisis, but neither China nor Russia will be there.
"The most important relevant parties of the Korean Peninsula issue haven't taken part in the meeting, so I don't think the meeting is legal or representative," Lu Kang, a Chinese Foreign Ministry spokesman, said at a regular briefing on Tuesday.
Lu went on to condemn the "Cold War mentality" of the organizing parties, but he didn't name any countries specifically.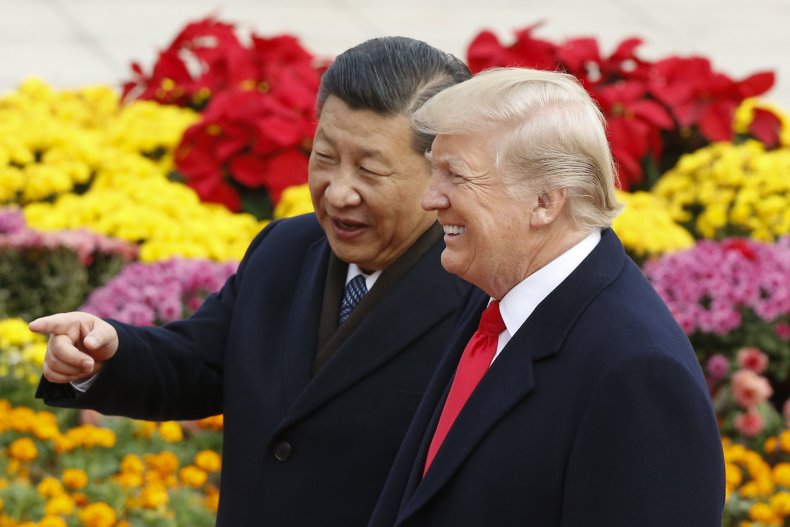 China continued to blast the Korean Peninsula meeting by calling it "meaningless and useless" in a report by Global Times, China's Communist Party newspaper.
"The meeting is ridiculous, as it aims not at all at solving the nuclear crisis on the Korea Peninsula, but is instead being used as a card to hedge China and Russia out," Lu Chao, a research fellow at Liaoning Academy of Social Sciences, told the paper.
Maria Zakharova, a Russian Foreign Ministry spokesperson, also voiced Russia's distaste at being left out of the discussion.
"We can only consider this idea as a revival of the Cold War approach and mentality, which is particularly inappropriate in light of the newly emerging trends toward a dialogue between the North and the South," she said.
Last week, Steve Goldstein, a senior State Department official, confirmed that China and Russia were not invited to the summit but claimed that the U.S. intends to brief them on the developments immediately afterward.
China is considered one of North Korea's main allies. However, it believes that sanction discussions should remain within the United Nations. China and Russia both have the right to veto any resolution at the Security Council.
The 20 countries attending the summit are reportedly those who fought in the 1950-53 Korean War, including Australia, New Zealand, Britain, France, India, Japan and South Korea, which will all have a seat at the table.