China Says Trump's Paris Climate Agreement Withdrawal is Global Setback
China's state news agency Xinhua described U.S. President Donald Trump's decision to withdraw from the Paris climate accord as a "global setback" and rejected Trump's claim that it would lead to many more jobs in America.
In a commentary published on Friday, Xinhua suggested that no one country was now likely take up leadership of global efforts to fight climate change.
China overtook the United States as the world's biggest emitter of greenhouse gases in 2007 but analysts see the U.S. withdrawal as an opportunity for China to burnish its image as a global leader.
"Trump's decision to ditch the Paris deal will leave a fairly big shoe for a single country to fill," Xinhua said, adding that major players such as China, the European Union and India had reiterated their willingness to step up efforts.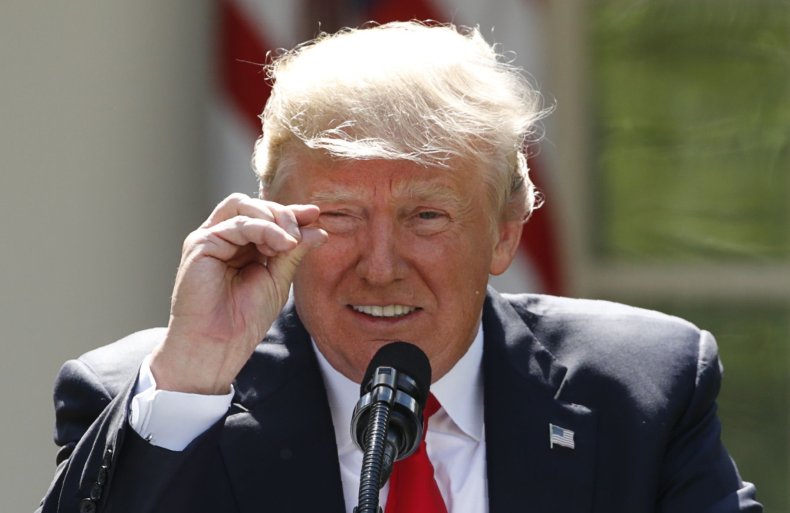 Leaving the 2015 Paris accord would hardly translate into a substantial increase in new jobs as the fossil fuel industries were highly automated, Xinhua said.
Noting that Trump said he had had "extensive discussions" with people on both sides of the climate debate, it said: "One can only assume that Trump has very good reasons to leave the Paris agreement, and that he knows the implications of U.S. retreat from the landmark deal".
Trump, tapping into the "America First" message he used when he was elected president last year, said the Paris accord would undermine the U.S. economy, cost U.S. jobs, weaken American national sovereignty and put the country at a permanent disadvantage to other countries such as China.
The Global Times, an influential state-run tabloid, said in an editorial published on Thursday before Trump's announcement that China was not interested in discussions about the leadership of fighting climate change and would focus on its own promises to reduce emissions.
It called the withdrawal "reckless" and would "waste increasingly finite U.S. diplomatic resources."
"There are indeed some underprivileged people in the U.S, but their troubles are mainly caused by bad internal governance. Seeking external reasons for domestic woes is by no means what the world's largest economy should do," it said.