China Says U.S. Turning 'Blind Eye' to WHO's 'Official Conclusion' on Lab Leak Theory
In its continued criticism of America's calls for further investigation into the origin of COVID-19, China is using a World Health Organization (WHO)-led report that found animals to be the most likely source of the virus as an exoneration of its lab. But even the head of the WHO had reservations about taking any hypothesis off the table.
Compiled by international scientists after a visit to China, the report ranked the likelihood of four possible origins and deemed a laboratory accident to be "extremely unlikely." It's faced criticism for relying too heavily on information provided by China and the limitations of the study. However, Chinese officials have stood by their transparency and dismissed calls for further investigations into the lab as being a political attack.
Chinese Foreign Ministry spokesman Zhao Lijian called the WHO report's findings an "authoritative and official conclusion based on science."
"However, some in the U.S., turning a blind eye to facts, science, the questionable study of origins and botched response at home, kept clamoring for additional investigation in China," Zhao said at Thursday's press conference. "Their one aim is to use the pandemic to pursue stigmatization and political manipulation to shift the blame."
Of the four potential origins evaluated in the report, researchers identified an intermediate host being the most likely, followed by a direct zoonotic spillover.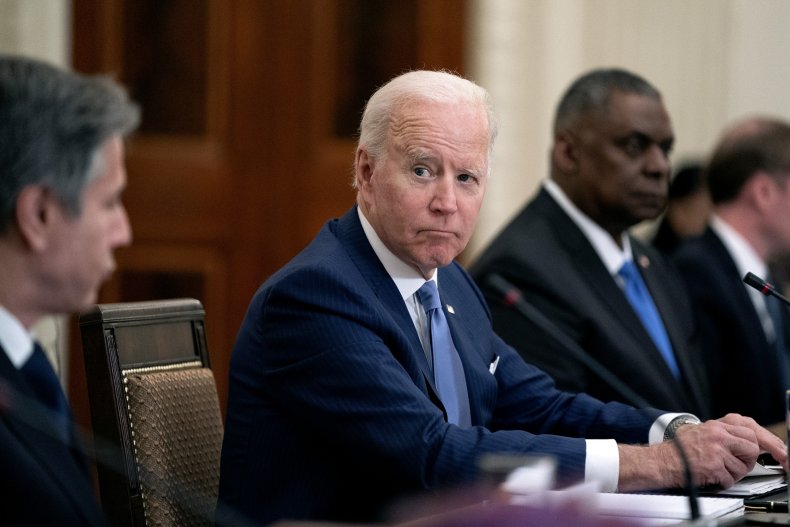 The team consisted of 10 scientists from 11 different countries and 15 scientists from China.
WHO Director-General Dr. Tedros Adhanom Ghebreyesus thanked researchers for their work, but expressed concerns about the limitations of the study. He noted that understanding the earliest COVID-19 cases would require full access to data, including biological samples, from at least September 2019, and that the team had difficulties accessing raw data.
Ghebreyesus acknowledged that researchers identified a lab accident to be unlikely, but said he didn't consider the assessment to be "extensive enough" to reach a "robust conclusion."
"Although the team has concluded that a laboratory leak is the least likely hypothesis, this requires further investigation, potentially with additional missions involving specialist experts, which I am ready to deploy," Ghebreyesus said. "Let me say clearly that as far as WHO is concerned, all hypotheses remain on the table."
The possibility that COVID-19 originated in a lab is gaining new traction and lawmakers in Congress have called for an independent investigation into what they consider may have been a large-scale cover-up by China. Republicans have also been critical of officials who dismissed the idea that a lab could be the starting point for the pandemic.
President Joe Biden announced on Wednesday that he asked the intelligence community to "redouble" their efforts to collect and analyze information that could bring the world closer to a "definitive conclusion." That may include compiling specific questions for China to answer, and Biden said the United States will push China to participate in a "full, transparent, evidence-based international investigation."
China has already participated in that transparent investigation, and it's unclear how willing the country will be on further investigations given the deteriorating relationship it has with the U.S.