China Threatens Retaliation Against Trump Trade War
China has warned that although it does not seek a trade war with the U.S., it would take "necessary measures" to protect its economic interests.
Zhang Yesui, spokesperson for China's National People's Congress, made the announcement early Sunday, after President Donald Trump described his surprise plans to introduce 25 percent steel and 10 percent aluminum tariffs.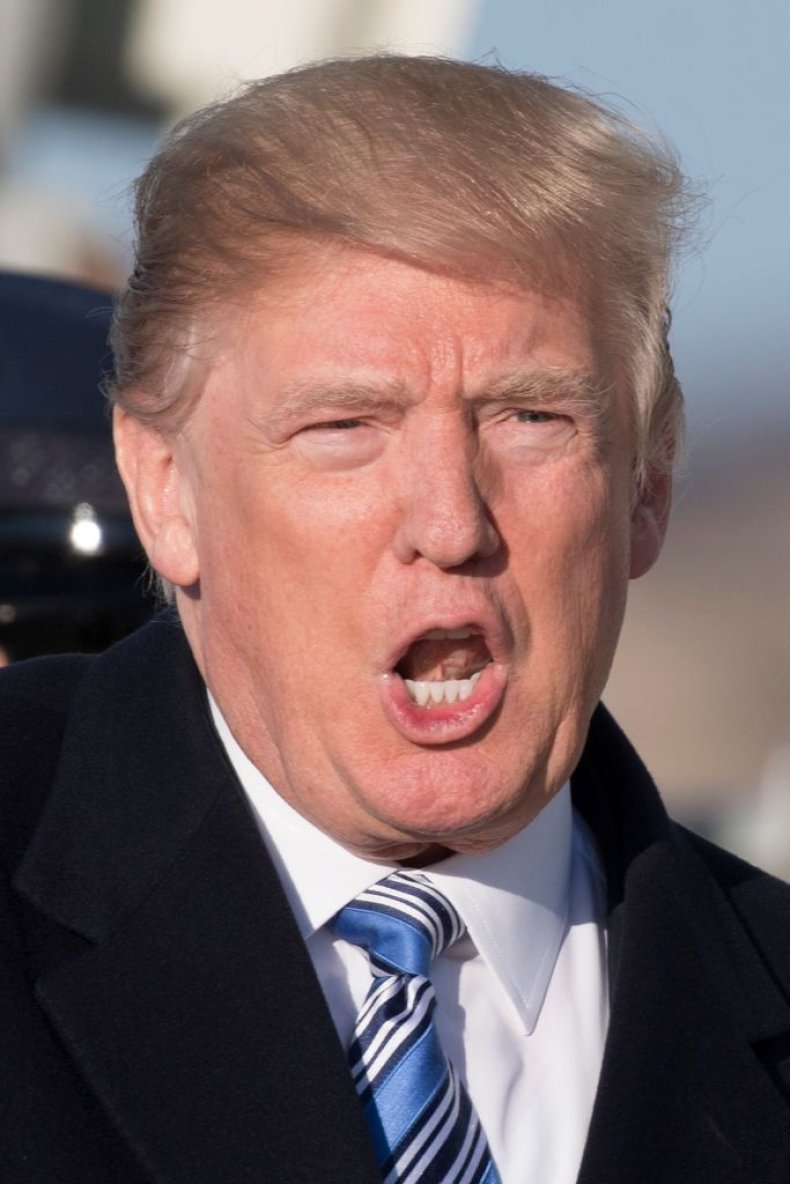 Doubling down on the plans in a tweet Saturday, Trump wrote "trade wars are good, and easy to win" and said car imports from the European Union could also be targeted.
Key U.S. trading partners have criticized the move, as have international trade organizations the IMF and the WTO.
Trade tensions between the U.S. and China, the world's two largest economies, have risen since Trump took office in 2017, and although China only accounts for a small fraction of U.S. steel imports, its massive industry expansion has helped produce a global glut of steel that has driven down prices.
Negotiations and mutual opening of markets were the best ways to resolve trade frictions, Chinese Vice Foreign Minister Zhang Yesui said at a briefing ahead of China's annual session of parliament, which opens this week.
"China does not want to fight a trade war with the United States, but we absolutely will not sit by and watch as China's interests are damaged," Zhang, who is a spokesman for parliament and was formerly an ambassador to the United States, said.
"If policies are made on the basis of mistaken judgments or assumptions, it will damage bilateral relations and bring about consequences that neither country wants to see," he said.
Trump believes the tariffs will safeguard American jobs, but many economists say the impact of price increases for users of steel and aluminum, such as the auto and oil industries, will destroy more jobs than curbs on imports create.
Republican Senator Ben Sasse said Friday that "Kooky 18th Century protectionism will jack up prices on American families."
Nonetheless, there is growing bipartisan consensus in Washington, and support within the U.S. business community, for the U.S. government to counter what are seen as Beijing's predatory industrial policies and market restrictions on foreign firms.
EU trade chiefs, Brazil, Mexico and Japan, that have said they will consider retaliatory steps if the president presses ahead with his plans next week.