China Warns Students in Canada That Marijuana Could Harm 'Physical and Mental Health' Despite Legalization
The Chinese consulate in Toronto issued a warning to its students and other citizens residing in Canada on the potentially harmful effects of marijuana, despite the North American country's decision to legalize pot.
"The consulate would like to remind the Chinese citizens in the consular district, especially international students, in order to protect your own physical and mental health, please avoid contact or using marijuana," a letter published on the consulate's official website said, the South China Morning Post reported.
The letter included explanations from legal experts on what Canada's legalization meant for Chinese citizens. It did not, however, go so far as to forbid Chinese nationals from using cannabis legally, although it reminded them that giving or selling to minors (under 18) was illegal, as was carrying marijuana through customs.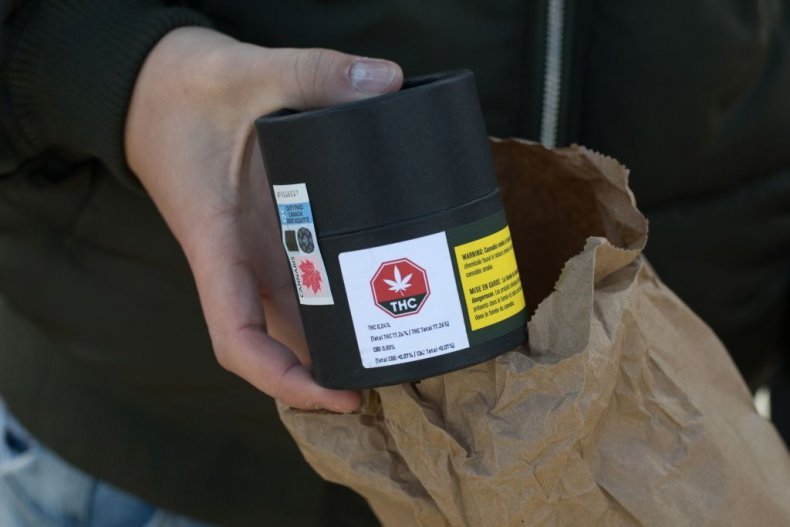 China, as is the case with many countries, including the U.S. federal government, bans the consumption, sale and cultivation of marijuana. According to South China Morning Post, some Chinese residing in Canada have posted concerns about Ottawa's decision to legalize marijuana. "You'll never imagine how many Chinese people's lives will be ruined by the legalisation!" one post said.
The warning came after a sterner warning from South Korea last week in which the country warned its citizens that they could face prosecution back home if they used marijuana legally in Canada.
Yoon Se-jin, head of the Narcotics Crime Investigation Division at Gyeonggi Nambu Provincial Police Agency, told potential Korean cannabis consumers: "Weed smokers will be punished according to the Korean law, even if they did so in countries where smoking marijuana is legal. There won't be an exception."
South Korean law is applicable to all citizens whether at home or overseas, allowing the government to prosecute those who indulge in drug use while abroad. The East Asian nation maintains strict anti-drug laws, and authorities take pride in characterizing their country as a "drug-free nation."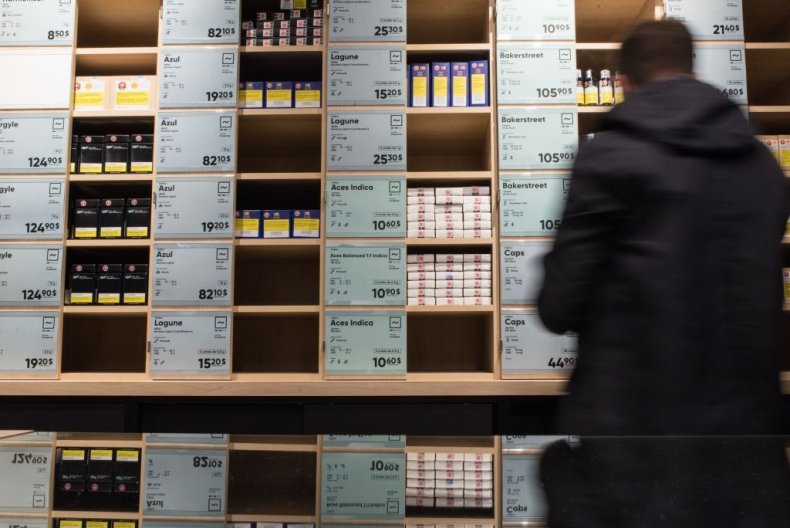 The U.S., which still classifies marijuana as an illegal Schedule 1 drug despite nine states having legalized it for recreational use and more than 30 having legalized it for medicinal use, also warned citizens and Canadians that attempting to bring cannabis across the border would still be treated harshly. This is true regardless of whether the border crossing connects to a state where pot has been legalized, as U.S. borders are managed by federal agents. Foreigners entering the U.S. for business related to marijuana could also be banned, according to government officials.
Russia also criticized Canada's decision to implement legal recreational marijuana in June, calling the move a "breach" of its "international legal obligations."
"We expect Canada's partners in the G-7 to respond to its 'high-handedness' because this alliance has repeatedly declared its adherence to the domination of international law in relations between states," the Russian Foreign Ministry said at the time.