China Hires 20,000 People to Create State-Sponsored Wikipedia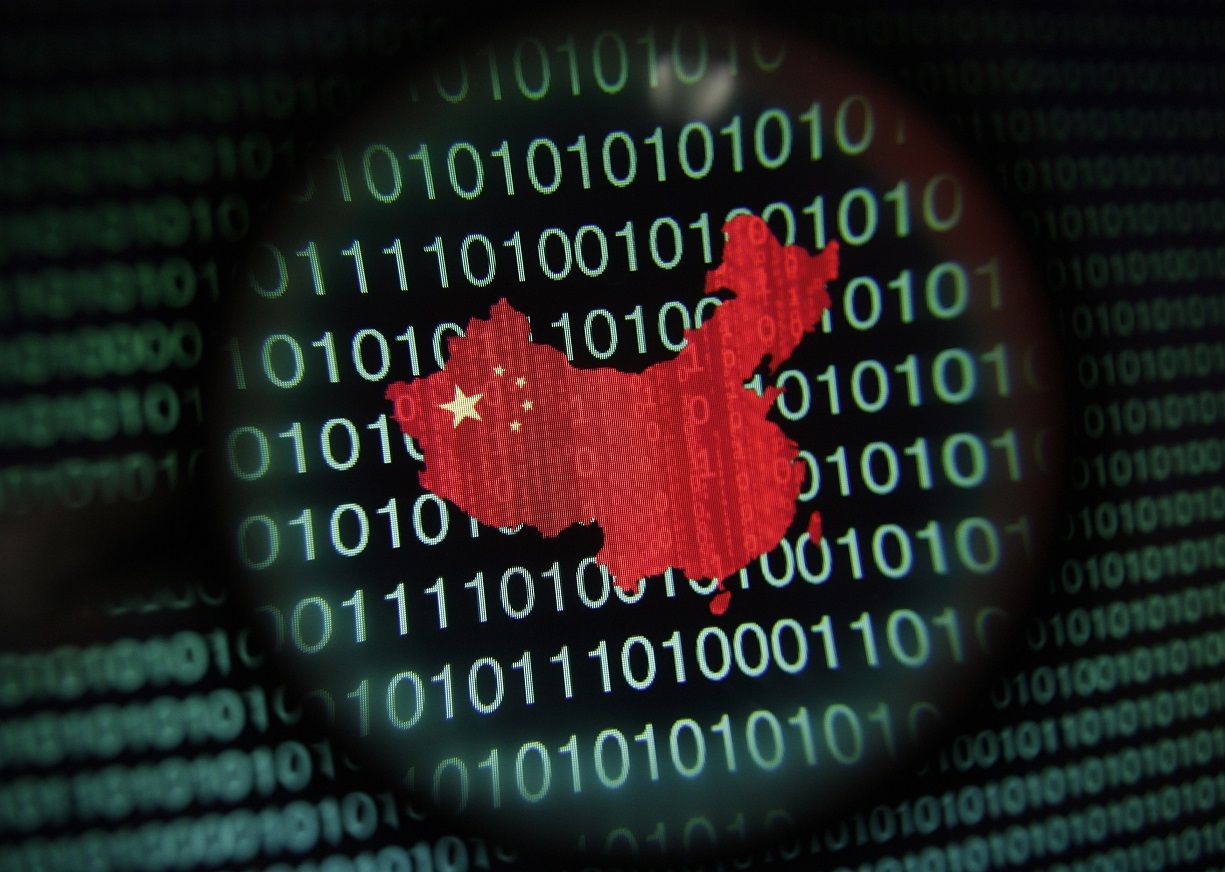 Thirteen years after blocking internet users in the country from accessing large parts of Wikipedia, China has plans to create its own online encyclopedia that its creators claim will be a "Great Wall of culture."
The digitization of the third edition of the Chinese Encyclopedia will involve contributions from more than 20,000 academics and researchers from Chinese institutions and is due to go online in 2018.
"The Chinese Encyclopedia is not a book, but a Great Wall of culture," said Yang Muzhi, chairman of the Book and Periodicals Distribution Association of China and editor-in-chief of the project, according to the South China Morning Post.
Online censorship in China is widespread and web users only have partial access to Wikipedia—topics such as Tibet, Taiwan and the Tiananmen Square protests of 1989 are filtered out by the so-called Great Firewall of China.
State censors also block other sites, such as Facebook and Google, that the government thinks could challenge the rule of the Communist Party or threaten stability.
When Wikipedia was first blocked in China in 2004, three years after launching in the country, users of the crowd-sourced repository complained to internet service providers (ISP) that the move could damage China's global image.
"By blocking Wikipedia, we lose a chance to present China's voice to the world, allowing evil cults, Taiwan independence forces and others… to present a distorted image of China," wrote Cui Wei, a graduate student at the Chinese Academy of Sciences, in a letter to his ISP, according to an article published in the Washington Post in 2006.
"We lose a chance to share academic knowledge with the world, and as users, a channel to gain information… Such an act is no different than cutting off our tongues and shutting our eyes and ears. It is closing and locking up the country in the age of the internet," he wrote.
China's government approved the project to create a national version of Wikipedia in 2011, according to the South China Morning Post , but Yang said in April that there was greater pressure for an encyclopedia to "guide the public." In December 2015 he had said the project needed "greater attention" and said Wikipedia was a competitor of the Chinese Encyclopedia .
"The readers regarded it to be authoritative, accurate, and it branded itself as a 'free encyclopedia that anyone can edit,' which is quite bewitching," Muzhi wrote then. "But we have the biggest, most high-quality author team in the world. Our goal is not to catch up, but overtake."