China Will Not Accept Syrian Refugees Because It Wants Them to Return Home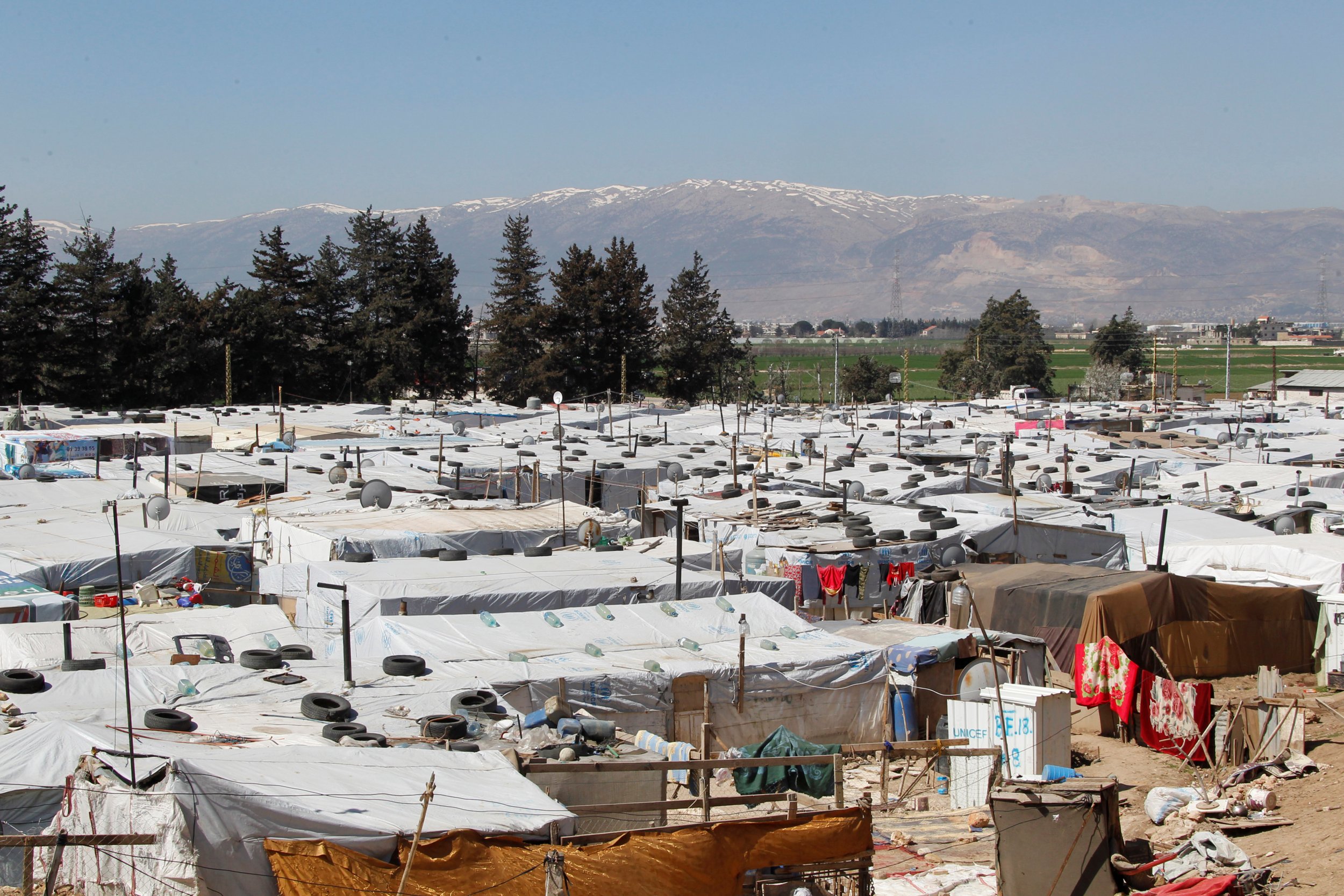 China's foreign minister has said that refugees from Syria and other countries should ultimately return to their homelands as Beijing steps up its financial support to nations struggling to cope with a global refugee crisis.
Shortly after the UN-designated World Refugee Day, Chinese Foreign Minister Wang Yi discussed on Friday the steep cost of caring for large numbers of displaced people during his visit to Lebanon, the country with by far the most refugees per capita in the world. China has followed Russia in supporting Syrian President Bashar al-Assad in his more than six-year war against insurgents and jihadists, said that China would continue to assist Lebanon in dealing with the influx of refugees, an issue that Lebanese Foreign Minister Gebran Bassil called an "existential threat" to his country.
Related: Iraqi Christians face "death sentence" as Trump prepares mass deportations
"Nations in the Middle East are carrying an immense burden in accepting refugees from Syria and other places," Wang said, according to an article published Monday by United Press International. "Refugees are not immigrants and are roaming the world, after losing their homeland. I look forward to the time when all refugees return to their homeland to rebuild their hometowns."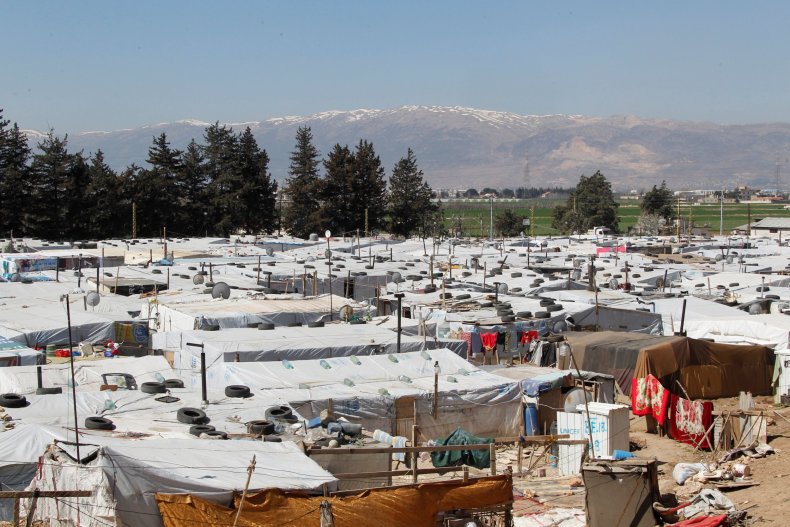 The war in Syria has killed hundreds of thousands and has displaced over 5 million people according to the Office of the United Nations High Commissioner for Refugees (UNCHR). After clashes between demonstrators and security forces in 2011 became violent, the government was forced to withdraw from large parts of the country, ceding major cities to insurgents and jihadist groups, some of which were later overtaken or absorbed by the Islamic State militant group (ISIS) after 2013. While some major cities have begun to rebuild since being retaken by the Syrian army and its allies in recent months, Syrians remain the second-largest refugee population in the world, behind only Palestinians, with an additional 6.3 million internally displaced.
Wang said that, although China did not intend to open its borders, Beijing has provided extensive resources to international efforts to assist refugees. China has contributed over $102 million to assist refugees and, in January, pledged an addition $200 million, according to the South China Morning Post, which noted Beijing's longstanding stated policy of nonintervention in the domestic affairs of other countries, including accepting large numbers of refugees. The Global Times, a publication affiliated with China's ruling Communist Party, asserted in a Monday editorial, "Refugees are not immigrants, rather they are victims of wars and turmoil," and that, instead of risking the country's national security by accepting refugees, China would help by promoting peace in areas of conflict such as the Middle East.
China has also drastically increased its support for the U.N.'s refugee agency, from $2.8 million last year to $12.5 million this year, according to a UNCHR report published earlier this month. The U.N. refugee chief, Filippo Grandi, said he hoped refugee populations would benefit from China's investment into its "Belt and Road" project intended to re-establish and expand the country's historic land-and-sea trade routes extending through Asia to the Middle East, Europe and Africa.
"UNHCR and China have been cooperating for 40 years. During that time China has become a major actor on the international stage," Grandi said, according to the UNCHR Report. "The global refugee issue has also grown bigger and more complicated as factors causing people to flee are increasingly mixed."
"The Belt and Road initiative is about peace, prosperity and inclusion," he added. "We hope that China can invest some of those resources directly in countries hosting large numbers of refugees and displaced people. In doing so, it can empower refugees and their host communities in a win-win situation for all."
During Wang's visit to Lebanon, the Chinese diplomat also met with Lebanese President Michel Aoun and discussed Lebanon's position as an important hub for the Belt and Road project, according to China's official Xinhua News Agency.