China Will Overtake U.S. As World Number One in Scientific Research, New Study Finds
The U.S. is being knocked off the top spot for scientific research, a new report by the University of Michigan reveals. Researchers analyzed 15 years worth of academic papers before concluding that America's position as number one in biomedical research is threatened by China's growing body of biomedical research.
"It provides a clear example...that [China] has made significant investments in research," Bishr Omary, professor of physiology and medicine at the University of Michigan, told Mic.
The abstract of the report, published Thursday on JCI Insight, said: " The U.S. continues to lead the world in research and development [R&D] expenditures, but there is concern that stagnation in federal support for biomedical research in the U.S. could undermine the leading role the U.S. has played in biomedical and clinical research discoveries."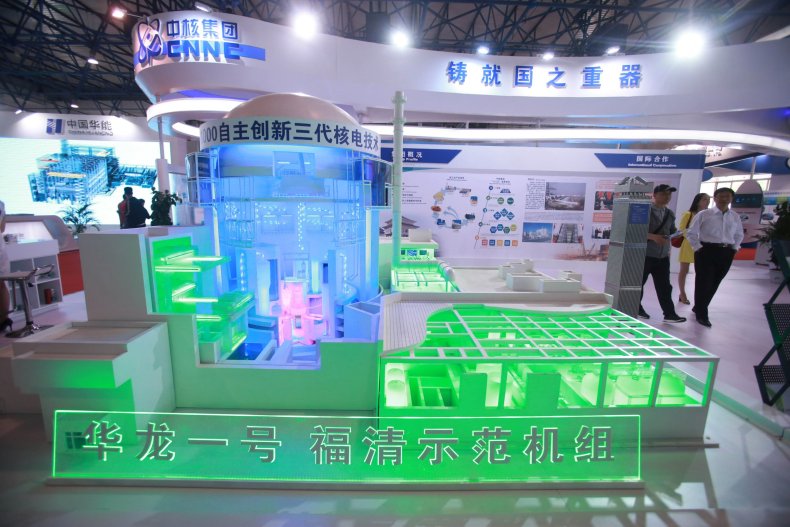 The Trump administration recently proposed major cuts to biomedical research programs such as infectious disease outbreaks, health care for the poor, elderly and disabled, and prevention of HIV/AIDS. The budget, which was announced May 23, revealed that former funding has been slashed by almost a fifth, from $31.8 billion to $26 billion.
As the U.S. cuts, China spends, with the intention of becoming the world leader in scientific research. Chinese universities are trying to attract scientists from the United States and Europe with big paychecks and research grants, hoping to power breakthroughs in physics, genomics and medicine, according to Science Mag.