China Will Start Tracking Car Owners From 2019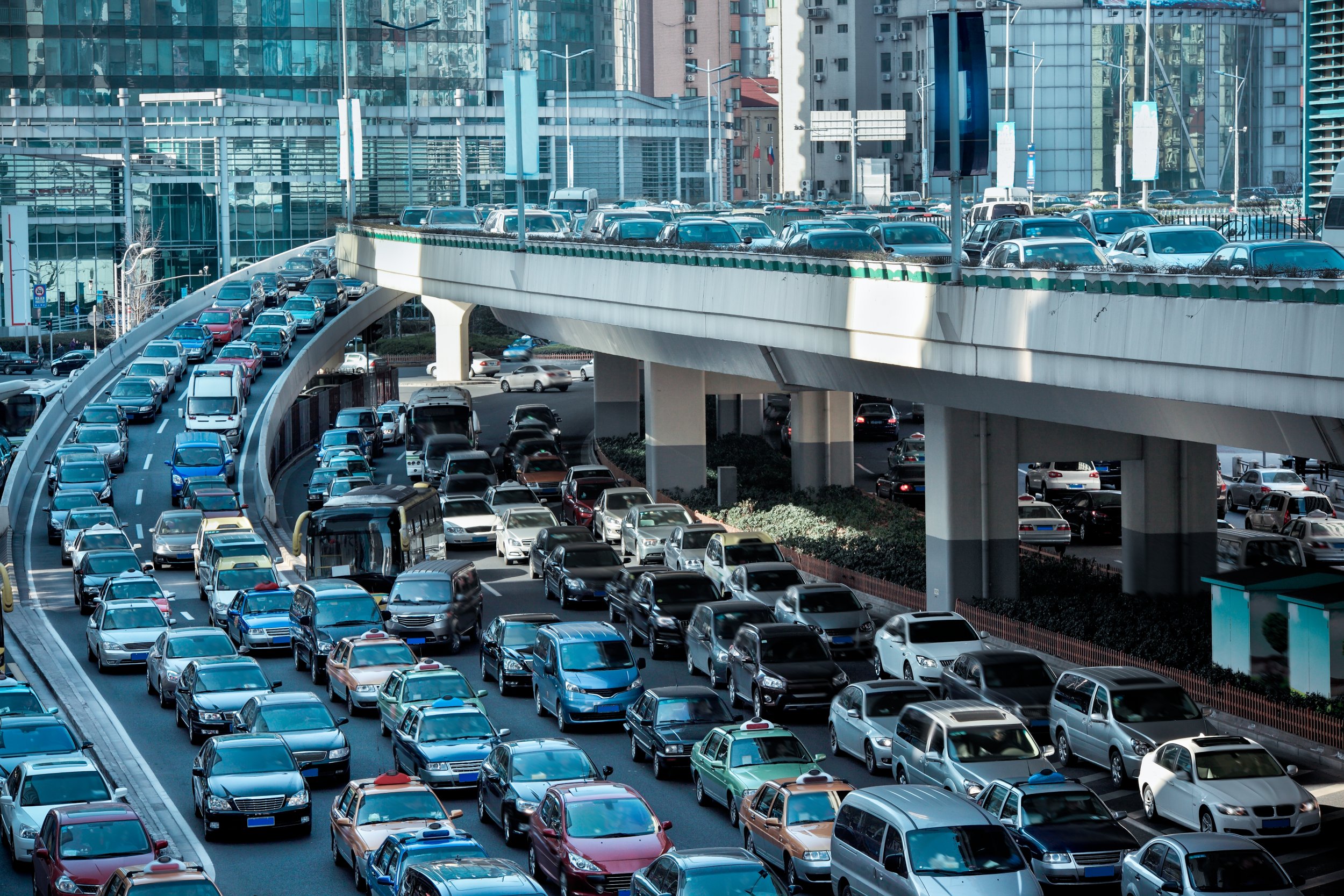 Chinese citizens who own and drive cars will be tracked by the government from the beginning of next year.
Every new car built from 2019 onwards will be fitted with a radio-frequency identification (RFID) chip in the windshield and card readers will be installed on public roads. According to Asian Correspondent, car owners are free to enroll in the program from July, before it eventually becomes mandatory in 2019.
The information recorded from the tags will reportedly be used to manage pollution, public security and traffic. Beijing, China's capital, has more than five million cars on the road and around 260,000 deaths were recorded from traffic incidents in 2013 alone, according to the World Health Organization, via Business Insider.
The surge in demand for RFID chips will also boost China's local market, which imports about 90 percent of chips.
Cars will be tracked via the RFID chips and license plates, with the information being relayed back to the Ministry of Public Security.
Earlier this year, Reuters reported that Chinese police officers have started wearing smart glasses that can identify passengers and drivers in a car within milliseconds. The glasses will also be used on pedestrians and automatically link back to a database of criminal mugshots.
"[China's] leadership once felt a degree of trepidation over the advancement of the internet and communication technologies," China Media Project co-director David Bandurski said. "It now sees them as absolutely indispensable tools of social and political control."
In the United States, California has started embracing digital license plates. Owners can update their registration online and even change their license plate number, according to the Sacramento Bee. Personal messages can also be displayed, but the DMV has not approved that just yet.
Digital license plate owners may also be looking to prevent their car from being stolen. Each smart license plate comes fitted with a tracking device. In May, the city of Sacramento received an order of 24.
If you are interested in a smart license plate, and live in California, you'll need to pay around $700 before installation. There is also a $7 monthly fee.
Tracking cars may seem obsolete, given tech companies are investing heavily in driverless cars. But according to a poll in February, Americans are still scared of not controlling the steering wheel.
A poll of over 3,000 U.S. adults by consultancy firm Gallup found that 59 percent of Americans would be uncomfortable riding in a self-driving car, while a further 54 percent said they would be unlikely to use a self-driving vehicle. That figure spiked to 69 percent when respondents were asked if they would be uneasy sharing the road with self-driving trucks.