China May Take Over North Korea, Russia as Greatest Threat to U.S., Top General Warns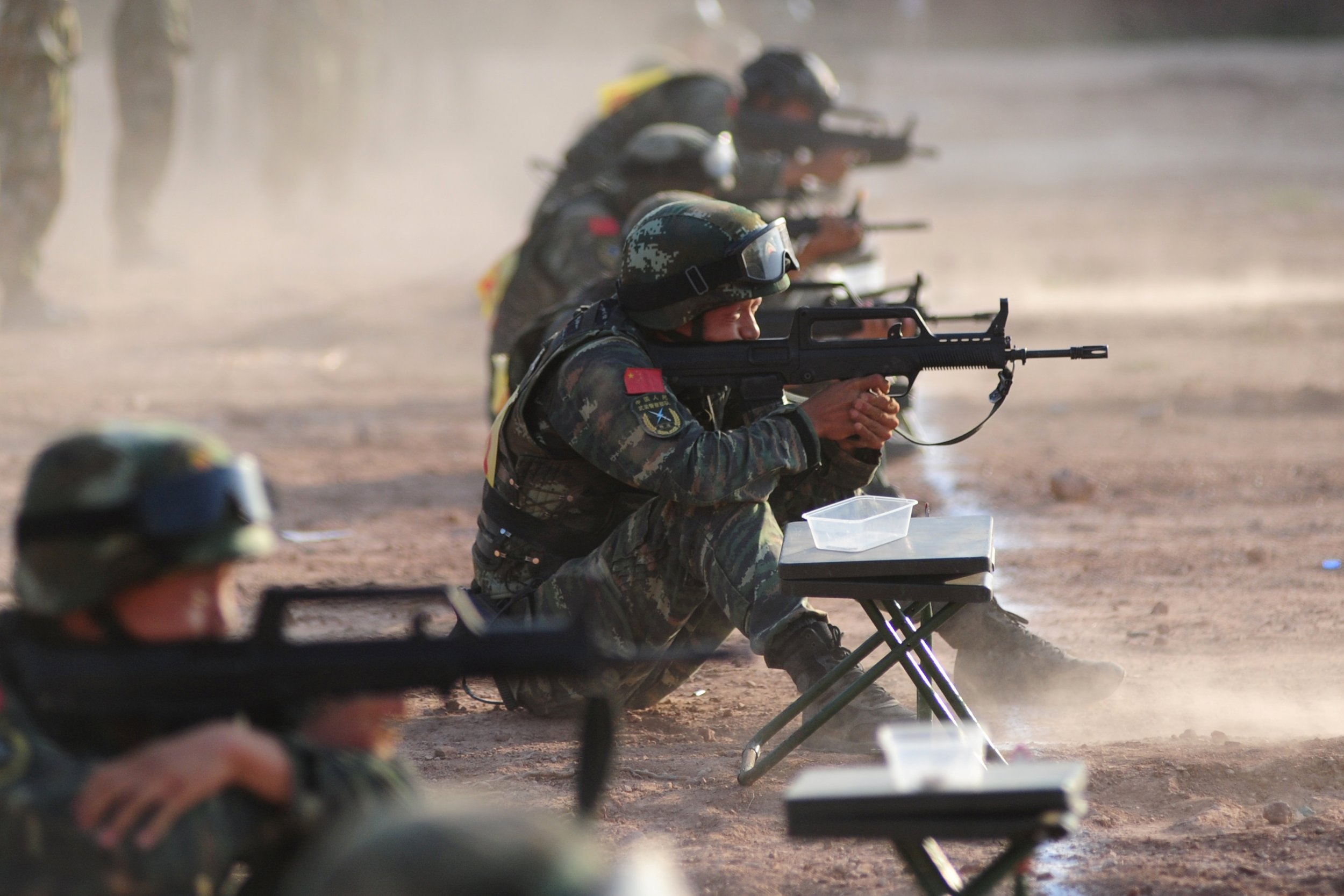 China is set to become the next greatest national security threat to the U.S., according to this country's highest-ranking general.
At his hearing Tuesday for reappointment to chairman of the Joint Chiefs of Staff, Marine General Joseph Dunford told the Senate Armed Services Committee that China would surpass North Korea and Russia as the leading challenge to U.S. national security in less than a decade. He said that North Korea had already surpassed Russia and China "in terms of the sense of urgency" since his 2015 assessment but that China would soon take over due to "demographics and the economic situation."
Related: North Korea and U.S. nuclear crisis 'getting too dangerous,' China warns Trump and Kim Jong Un
"I think China probably poses the greatest threat to our nation by about 2025," Dunford said, responding to a question by Hawaii Senator Mazie Hirono during the hearing.
"China is focused on limiting our ability to project power and weakening our alliances in the Pacific," he later added, arguing that China's widespread defense reforms had the "potential to degrade core U.S. military technological advantages."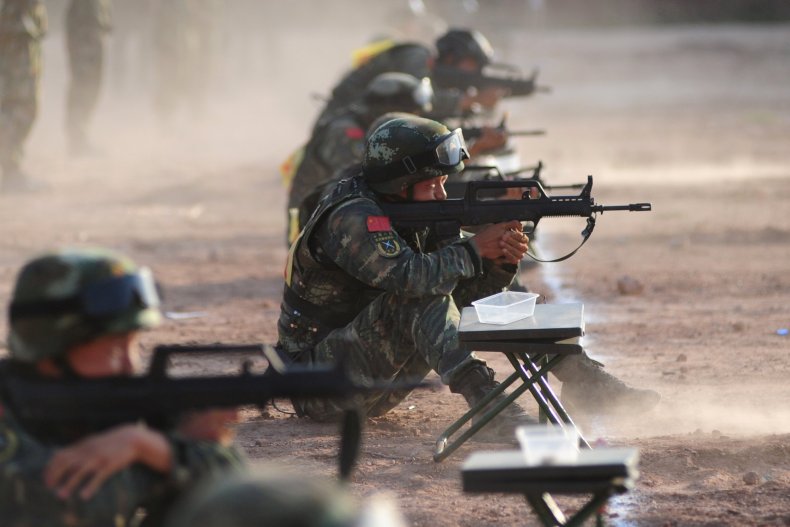 China has amassed the world's largest standing army, and Chinese President Xi Jinping has implemented a large-scale reorganization of his country's armed forces in order to modernize and streamline their warfighting capabilities. While the U.S. and China are the world's two largest economies and are each other's leading trade partners, the two often find themselves on different sides of economic and foreign policy disputes.
Under President Barack Obama, the U.S. stepped up its attempts to block Chinese dominance of the Asia-Pacific, and President Donald Trump has long been a critic of China both politically and economically. China has made vast territorial claims disputed by surrounding nations in the South China Sea, where the U.S. accuses China of building artificial, militarized islands to back its claims, and the East China Sea.
China has also long sought to gain a stronger foothold in Africa. In addition to boosting investment from $10 billion to $220 billion since 2000, China opened its first military base abroad in the East African country of Djibouti last month. The small, largely desert nation in the strategic Horn of Africa also hosts U.S., French and Japanese forces. On Monday, China held live-fire drills there, complete with machine guns and snipers.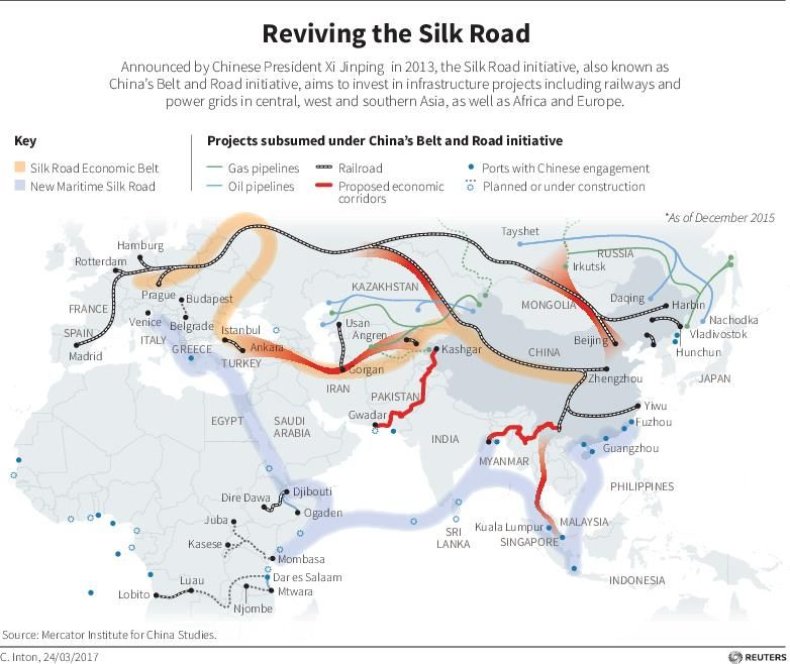 China's recent military shakeup is designed to better enforce its hard power abroad, but it also factors into an even larger plan to reinvigorate and expand China's historic trading paths stretching from East Asia, across the Middle East and into Africa and Europe. The "One Belt, One Road" initiative seeks to re-shape the economic map of much of the world and even further increase China's expansive economic influence abroad.
China has also criticized Trump's fiery rhetoric toward North Korea and its nuclear weapons program. Rather than backing the U.S.'s more aggressive approach to dealing with North Korean leader Kim Jong Un, who does not share his father's and grandfather's commitment to Chinese ties, China has partnered with Russia to establish a plan for de-escalating the nuclear crisis.
Dunford said that "in terms of overall military capability" Russia still posed the greatest threat to the U.S.