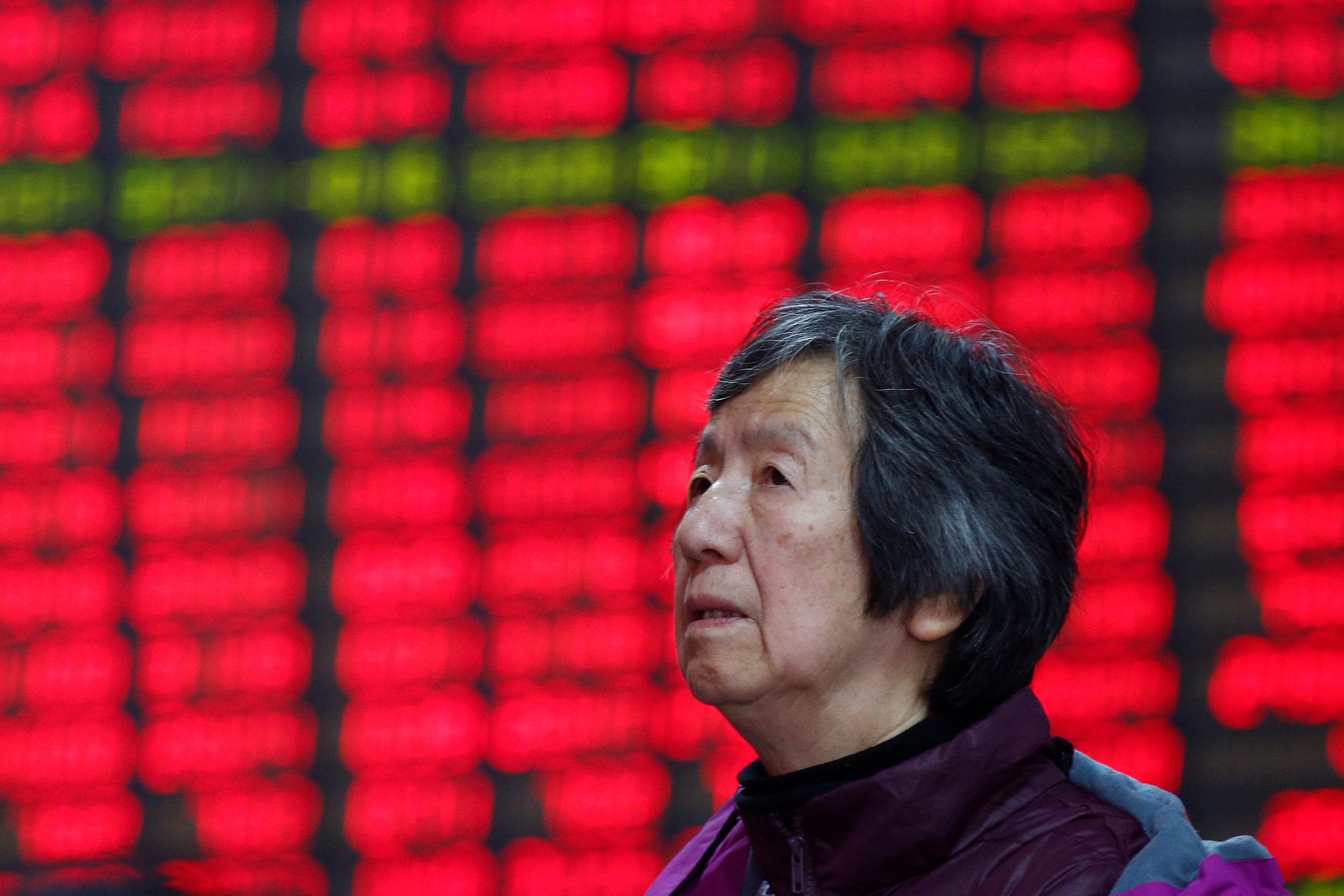 China's annual economic growth for 2016 was its slowest since 1990 as Beijing continues to adapt to the wane of the last few decades' economic boom.
The Chinese government had estimated the economy would not exceed the 7 percent growth mark and the 6.7 percent figure fit that projection, the BBC reported. In 2015, the annual growth was 6.9 percent.
However, global investors—who have long seen strong Chinese growth as a given—continue to view the slowdown with concern. The figures arrived days after the Chinese province of Liaoning admitted it had fabricated fiscal data for four years.
The final three months of 2016 saw a speedier growth than the rest of the year, averaging at 6.8 percent, but it is uncertain whether this will continue, particularly as U.S. President-elect Donald Trump arrives in office Friday, vowing to shake China's economic prominence.