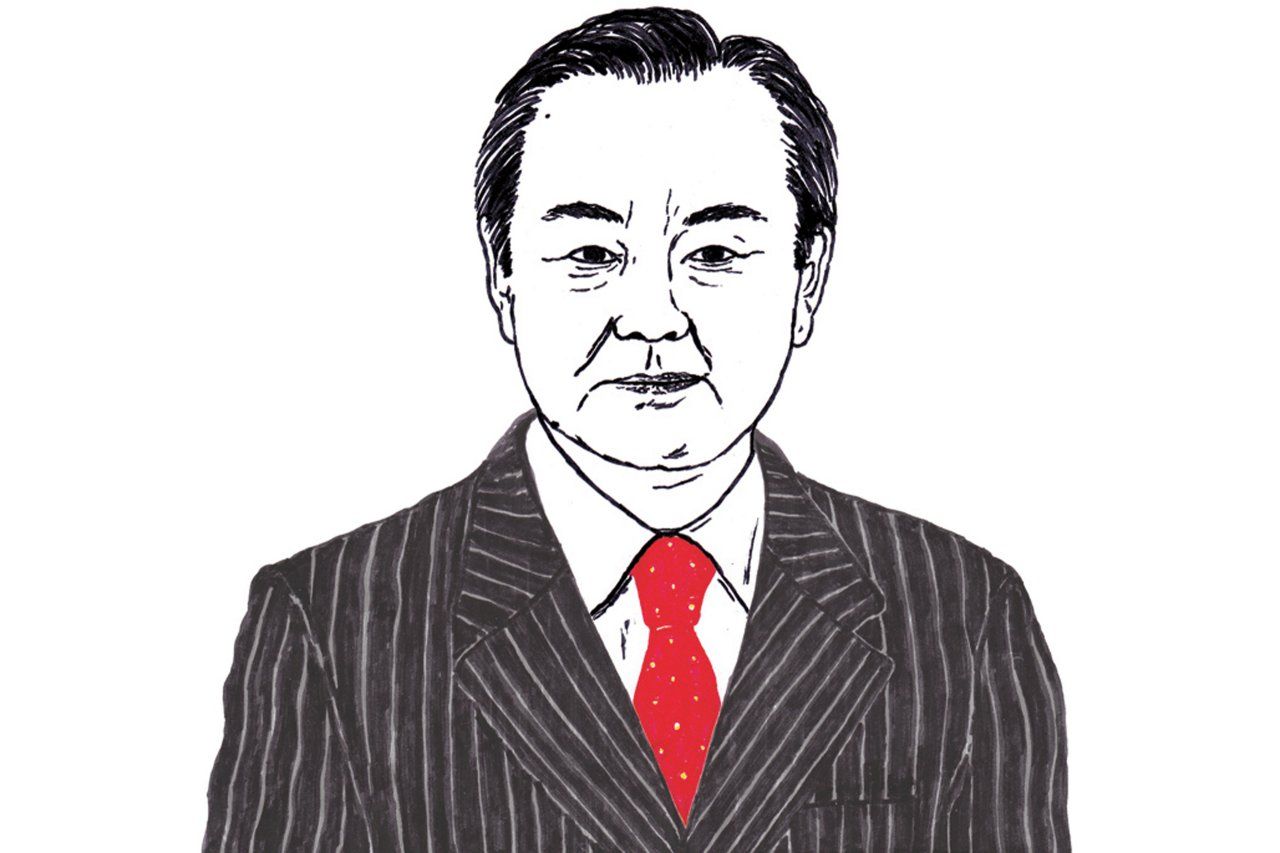 Wang Yi is urbane, multilingual, pragmatic, and, when needed, a wily negotiator. In short: he is everything a top diplomat should be. And that is a good thing, because as China's new foreign minister, he'll have his hands full.
A Japan specialist who speaks fluent Japanese, Wang's most urgent priority is the alarming deterioration of Sino-Japanese tensions, triggered by a territorial dispute and exacerbated by lingering memories of Japan's occupation of parts of China until the end of World War II.
The big question, however, is whether Wang and China's other professional diplomats have much room to maneuver, given growing nationalism and the mounting influence of hawkish generals. Xi Jinping, who officially became China's president this month, has exhorted the Army to "get ready to fight well and to win wars"—raising morale at home and even more concern in Japan.
"Wang is known for being a flexible, even brilliant, negotiator. But now the mood at home may not allow him much leeway," says a Chinese official who knows Wang and requested anonymity because he hasn't been cleared to talk with foreign media.
In contrast with many countries, key national-security decisions in China are made by just a handful of top-level Communist Party leaders, headed by Xi, the party chief. Wang, for one, doesn't even sit on the party's powerful 25-member Politburo.
"It surprises many Westerners when they learn China's foreign ministry doesn't have that much bureaucratic clout; it's actually quite weak," notes the official.
Wang spent six months as a visiting scholar in international relations at Georgetown University during the late '90s, before becoming China's ambassador to Japan in 2004—a time also marked by the deterioration of bilateral ties. Anti-Japanese sentiment in China roiled when Japan's prime minister, Junichiro Koizumi, visited the controversial Yasukuni shrine, where Japan's war dead, including war criminals from World War II, are enshrined. China considers such visits to the shrine a provocation, akin to Germans honoring Nazi leaders.
After Koizumi declared he would retire in June 2005, Wang led a Chinese initiative to hold secret talks with Shinzo Abe, then chief cabinet secretary and frontrunner to succeed Koizumi. The efforts bore fruit. Abe traveled to Beijing in the fall of 2006, just weeks after becoming prime minister, in an ice-breaking visit that improved ties dramatically. Wang had acknowledged the need to negotiate a "soft landing" to the crisis, which would allow Tokyo to save "face," according to a 2006 American diplomatic cable released by WikiLeaks.
Though Abe is, once again, Japan's prime minister, Chinese diplomats confront a more complicated political and social environment. And Japanese media have speculated that Wang may feel compelled to take a harder-than-expected line with Tokyo, to avoid being criticized as "weak-kneed." The newspaper Sankei Shimbun concluded: "It's damaging for him to be seen at home as sympathetic to Japan."
Winning cooperation from his counterparts overseas—not to mention from his colleagues back home—will require all of Wang's charms and finesse.