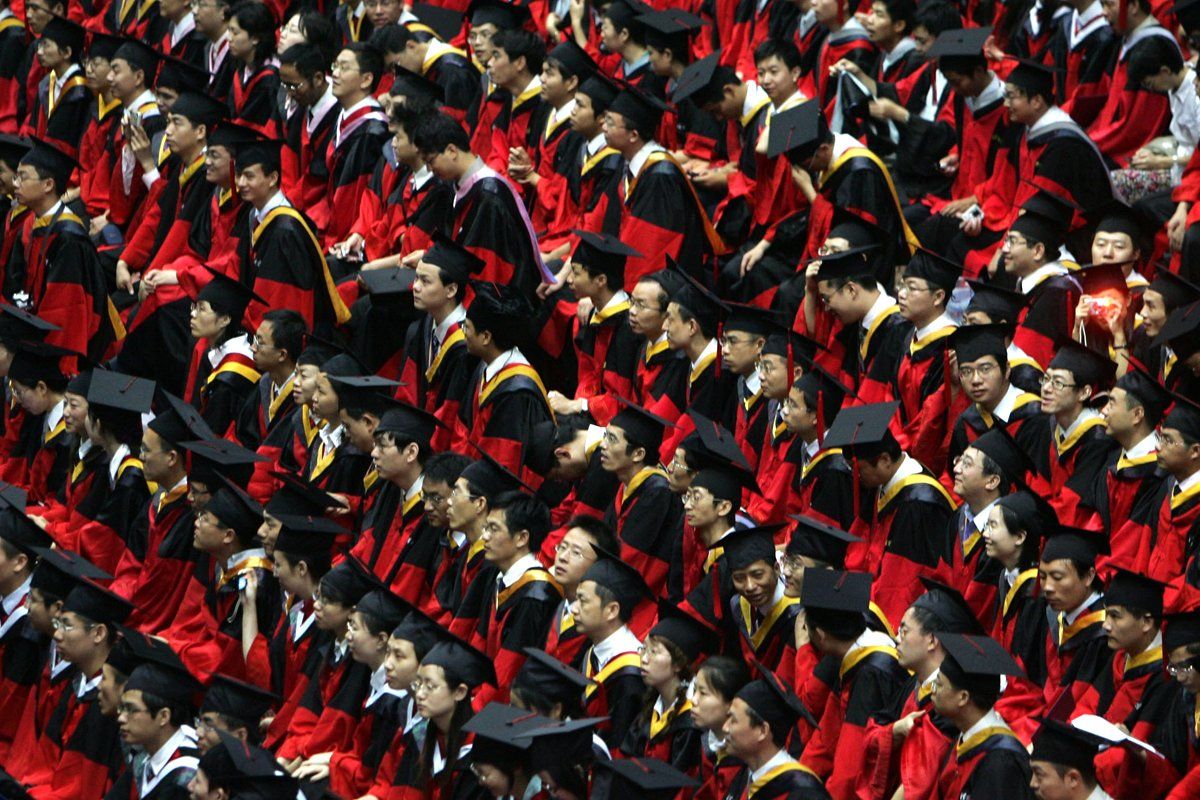 On a recent trip to China, I met with a group of students at Beijing's Tsinghua University—the Harvard of the Middle Kingdom. These young people were among the best and brightest that their country produces, which, considering the diligence of Chinese students, says a lot. I asked one physics genius in a fuzzy pink sweater what her plans were after graduation. She had already lined up a scholarship to pursue an M.B.A. at Stanford. After that, she said, "I'll probably stay in the U.S. for a while and work at McKinsey or a venture-capital firm in Silicon Valley." Then, she continued, "I'll come back to China and start a company. After I make my money, I will retire and move to Europe, where I'll take my parents traveling."
Well, that about covers it. Her life plan says a lot about the priorities of the Chinese elite (get a prestigious education, make gobs of money, take care of Mom and Dad), but just as much about the seismic shifts of wealth and power happening in the world right now. While the West, and the U.S. in particular, would once have been the ultimate destination for the world's most upwardly mobile, this global elite now views America as a pit stop—a place to get a degree and add some brand value to the résumé before the real business of work and wealth creation begins.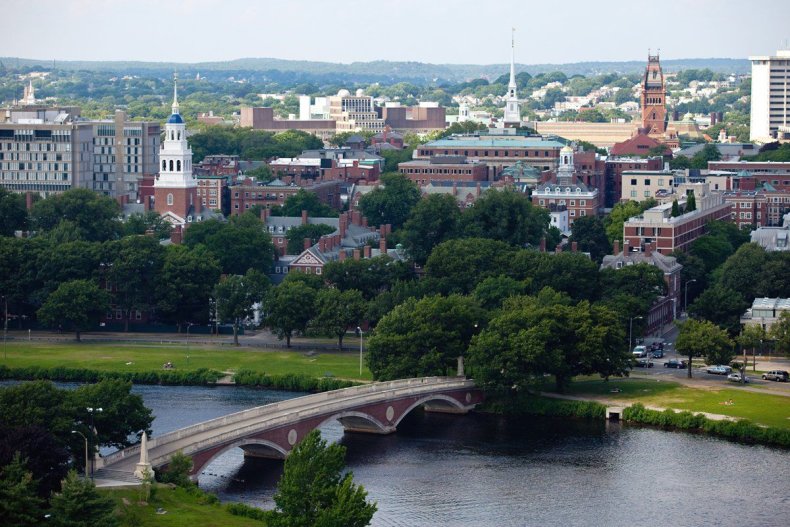 To these folks, the emerging markets are clearly a better place to become rich and famous—they are where nearly all the world's growth will take place in the next few decades. What's perhaps most interesting about this young student's world view is that Europe has become a complete also-ran--a kind of posh retirement community where you might enjoy high culture and beautiful scenery but not much else.
I was reminded of all this by several news events last week. During the EU-China summit, Chinese Premier Wen Jiabao assured European leaders that the Chinese would still buy their currency and that Beijing supported "a stable euro." These are the sorts of ever so slightly superior proclamations that once would have been issued by Western governments to emerging-market subordinates. His statements came just after it emerged that China and Turkey had conducted war games together (another example of a new and much more multilateral world order), and only a week after the latest Merrill Lynch-Capgemini global-wealth report found that for the first time ever, Asia (led by China) had surpassed Europe in terms of the number of wealthy citizens. (America still holds first place, but by a slimmer margin than ever before.)
The Chinese no longer see the international landscape as one to be dominated by the United States and Europe—and rightfully so. As a European Council on Foreign Relations paper put it last week, the Chinese view "Europe's status within international institutions as untenable," which was more than evidenced by the tone taken toward the Greeks at the EU summit last week. Offers to buy the bonds of this basket-case nation were accompanied by Greek support for China's market-economy status and a push for the EU arms-sale embargo to China to be lifted. The message was clear: we'll play our part in stabilizing Europe, but only if there's something in it for us. Clearly, Beijing has lost some of its victim mentality when dealing with the rest of the world. While there's still grousing about China being a "poor" country, it's mainly for PR effect rather than a deeply held belief.
Of course, China's growing economic might has yet to translate into the self-confidence needed to spur much-needed political reforms—it was disappointing, though not surprising, that Beijing furiously denounced imprisoned democracy campaigner Liu Xiaobo's Nobel Peace Prize last week. But this ham-fisted response stands in stark contrast to the openness and optimism that I saw at Tsinghua. There, a new generation of Chinese elites is seizing what the West still has to offer—like first-class higher education—and putting it back to use at home.
At the end of my visit, I asked the students I met where they planned to settle after graduation. Most said China. A handful said the United States; two had plans to go to Europe. But one, an engineer to be, gave what I thought was the most foresighted answer of all. "West Africa," he said. "There's opportunity here, but China's very quickly becoming a normal country. I want to go where things are really happening." It's the Middle Kingdom's time—but it won't be forever.