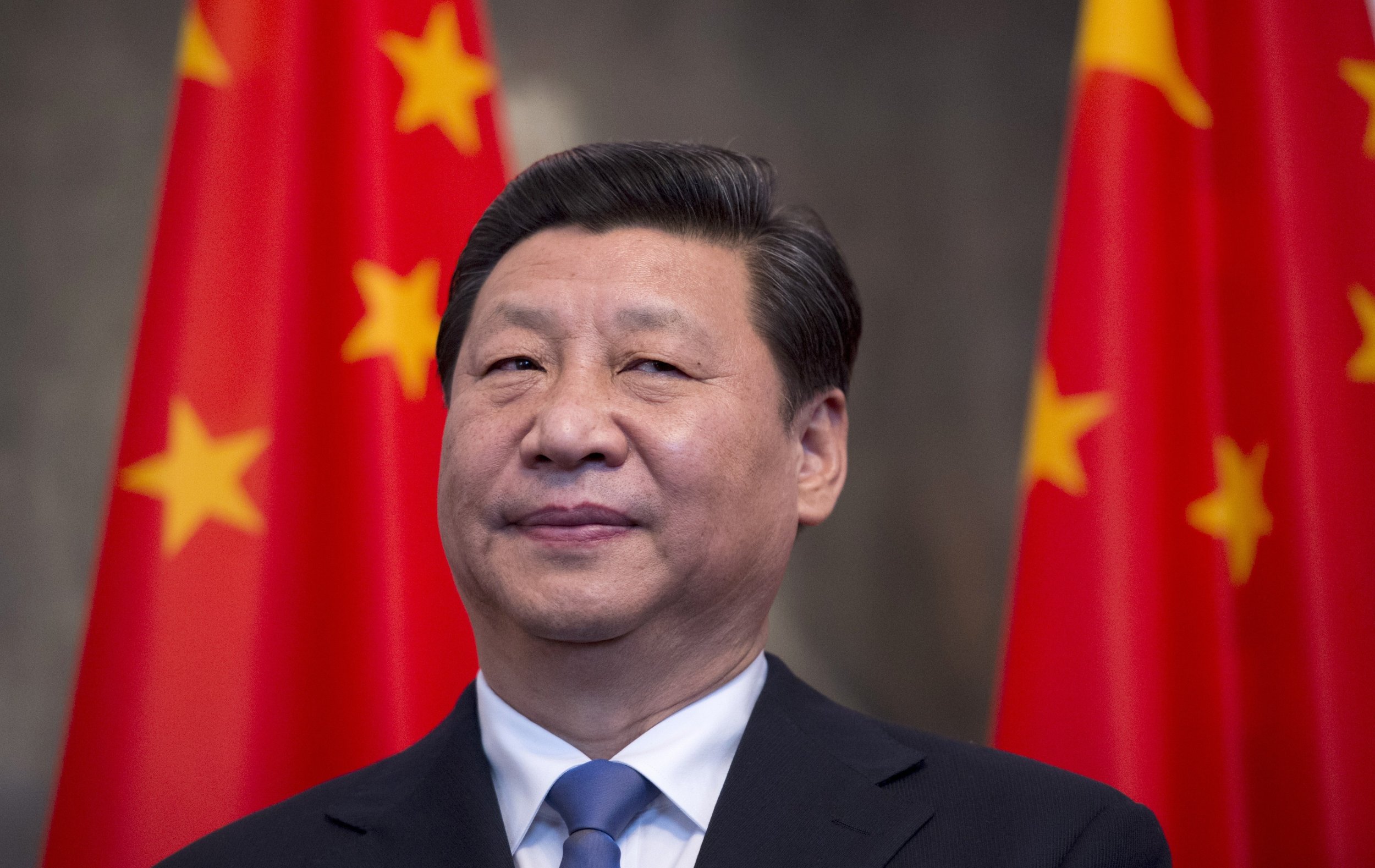 Chinese President Xi Jinping has been named as "core" leader, a title reminiscent of the country's past strongmen leaders, state news broadcaster CCTV reported Friday.
The central committee of the ruling Communist Party of China (CPC) held a four-day meeting in Beijing, where they signed a document highlighting the importance of collective leadership, but also underlining Xi's central importance, in a way reminiscent of previous leaders Mao Zedong and Deng Xiaoping.
Liu Qibao, head of the CPC Central Committee's publicity department, said that during the meeting it was decided that "the CPC Central Committee with comrade Xi Jinping as the core" was "where the fundamental interests of the party and state lie."
Xi has signalled his intention to consolidate power in recent years, with several recent moves, most notably reorganizing the Communist Youth League—a major avenue to power for many officials in China—earlier this year.
According to The Guardian, some regional officials had already subscribed to granting Xi the title of "core leader," referring to him as such in their speeches.
The title comes as a sign of support for Xi ahead of a large national congress next fall, held every five years, when he will be expected to give some indication to the officials he sees as potential successors.