Chinese Ambassador Accuses Canada of 'White Supremacy' in Huawei Arrest Case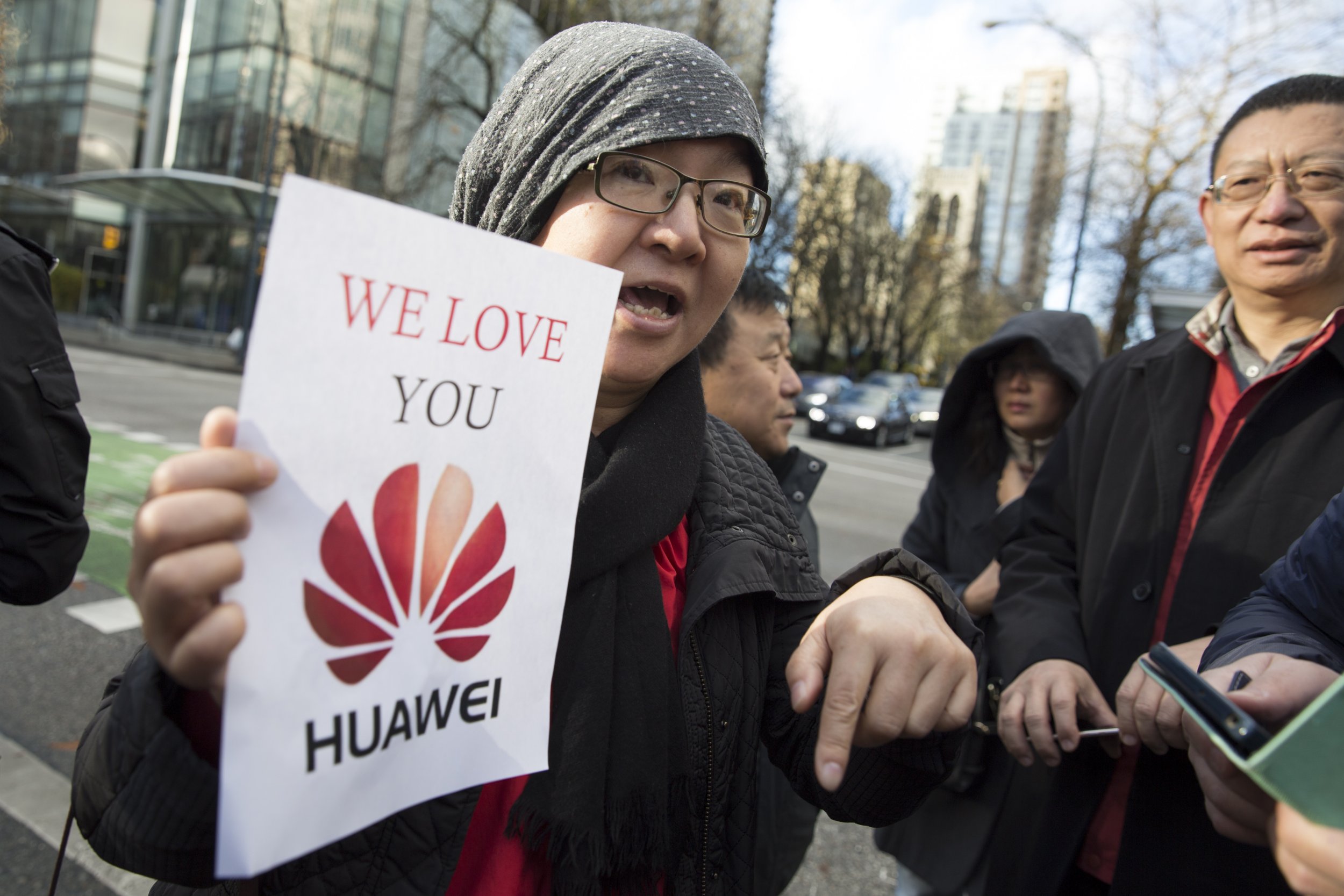 China's envoy to Canada accused the western nation of demonstrating "white supremacy" after Ottawa called for the release of two of their citizens who were detained and imprisoned last month in Beijing.
Ambassador Lu Shaye made the allegation in an op-ed published in The Hill Times on Wednesday, where he rebuked Canada's handling of the Huawei CFO arrest case and declared that western countries employed a "double standard" when demanding the immediate release of the two Canadians.
"It seems that, to some people, only Canadian citizens shall be treated in a humanitarian manner and their freedom deemed valuable, while Chinese people do not deserve that," Lu wrote. "The reason why some people are used to arrogantly adopting double standards is due to western egotism and white supremacy,"
Lu also criticized "some in the Canadian news media" and "elites" for accusing China's judicial system of being less independent than Ottawa's.
Last month, Canada formally demanded the release of former Canadian diplomat Michael Kovrig and entrepreneur Michael Spavor who were detained by Chinese authorities in apparent retaliation for the high-profile arrest of Huawei's CFO Meng Wanzhou in Vancouver.
"We are deeply concerned by the arbitrary detention by Chinese authorities of two Canadians earlier this month and call for their immediate release," Canadian Foreign Minister Chrystia Freeland said during a conference call. "We also believe this is not only a Canadian issue… It is an issue that concerns our allies."
Officials detained Meng, 46, at Vancouver airport on December 1 at the request of the United States over allegations she violated Iran sanctions between 2009 and 2014. The CFO was later granted bail pending extradition proceedings.
Beijing seized Kovrig and Spavor weeks later for "engaging in activities that endanger the national security" of China, but provided no specific allegations. Although it hasn't yet been proven that between Meng's arrest is linked to the two Canadians, Lu penned a separate op-ed for Canada's Globe and Mail last month that was widely read as an admission.
"Those who accuse China of detaining some person in retaliation for the arrest of Ms. Meng should first reflect on the actions of the Canadian side," he wrote.
In a statement emailed to Newsweek, ICG's President and CEO Rob Malley claimed Kovrig did not engaged in any illegal activities. "Michael did not engage in illegal activities nor did he do anything that endangered Chinese national security," he said. "He was doing what all Crisis Group analysts do: undertaking objective and impartial research."
Canada's Prime Minister Justin Trudeau has also called for Beijing to "immediately" release Kovrig and Spavor who he said was "arbitrarily" detained, while former Canadian ambassadors have expressed that they believe Kovrig and Spavor's arrests were made in response to Meng's.