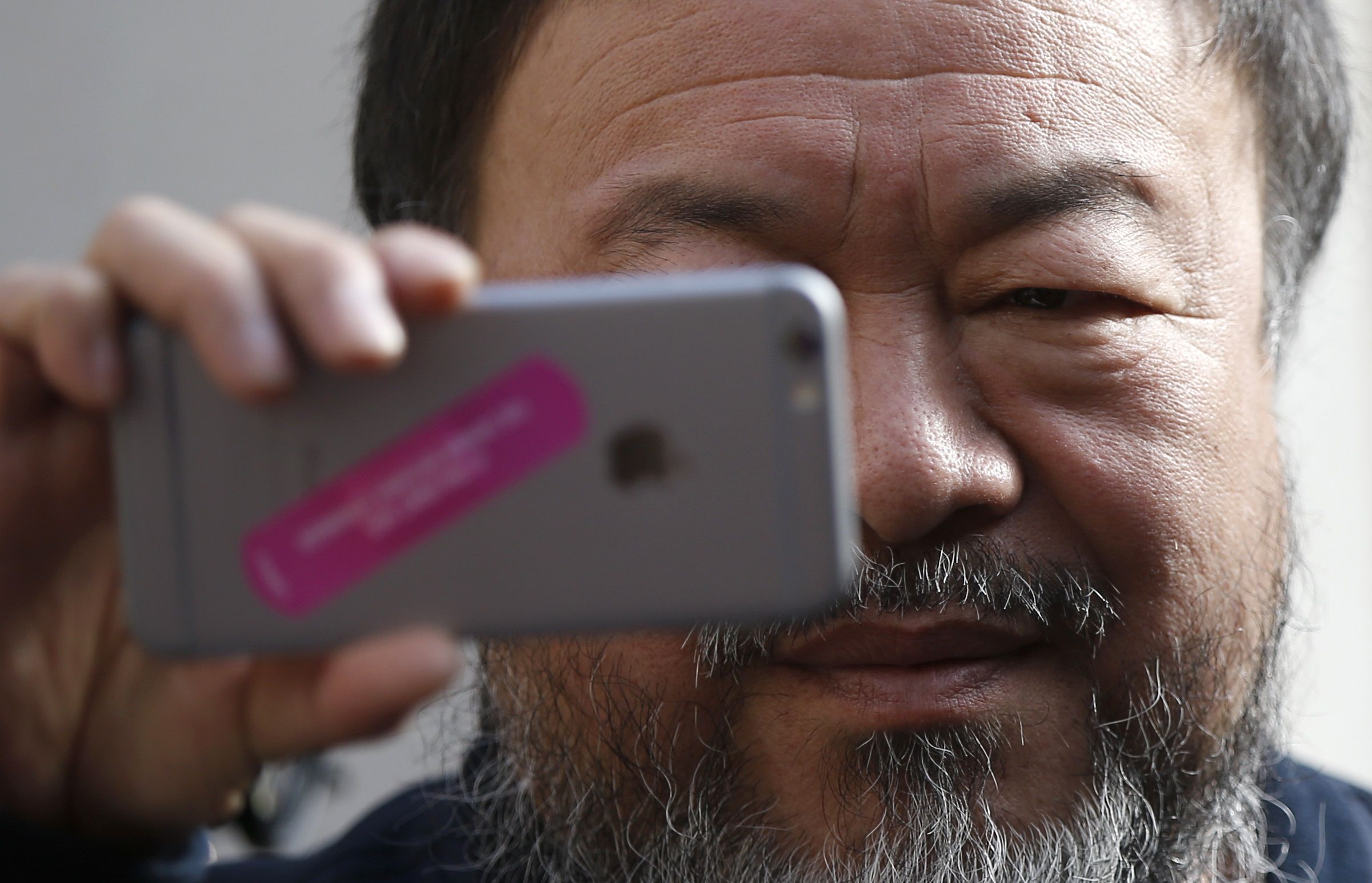 Chinese artist and political commentator Ai Weiwei has visited the Greek island of Lesbos and used his popular Instagram account to share images of the plight of refugees coming into Europe.
Weiwei and sculptor Anish Kapoor began an eight mile walk across London in September as a symbol of solidarity for refugees, during the height of the influx of migrants and asylum seekers into Europe. Now Weiwei has gone a step further in a bid to raise awareness for the conditions that many, who flee conflict and persecution in the Middle East and Africa, face when they arrive in Europe.
The island of Lesbos is the most popular entry point for migrants on route to Europe and Weiwei has shared photos of groups of migrant families sleeping rough and struggling to keep warm in the unfolding winter.