Chinese Authorities to Question Apple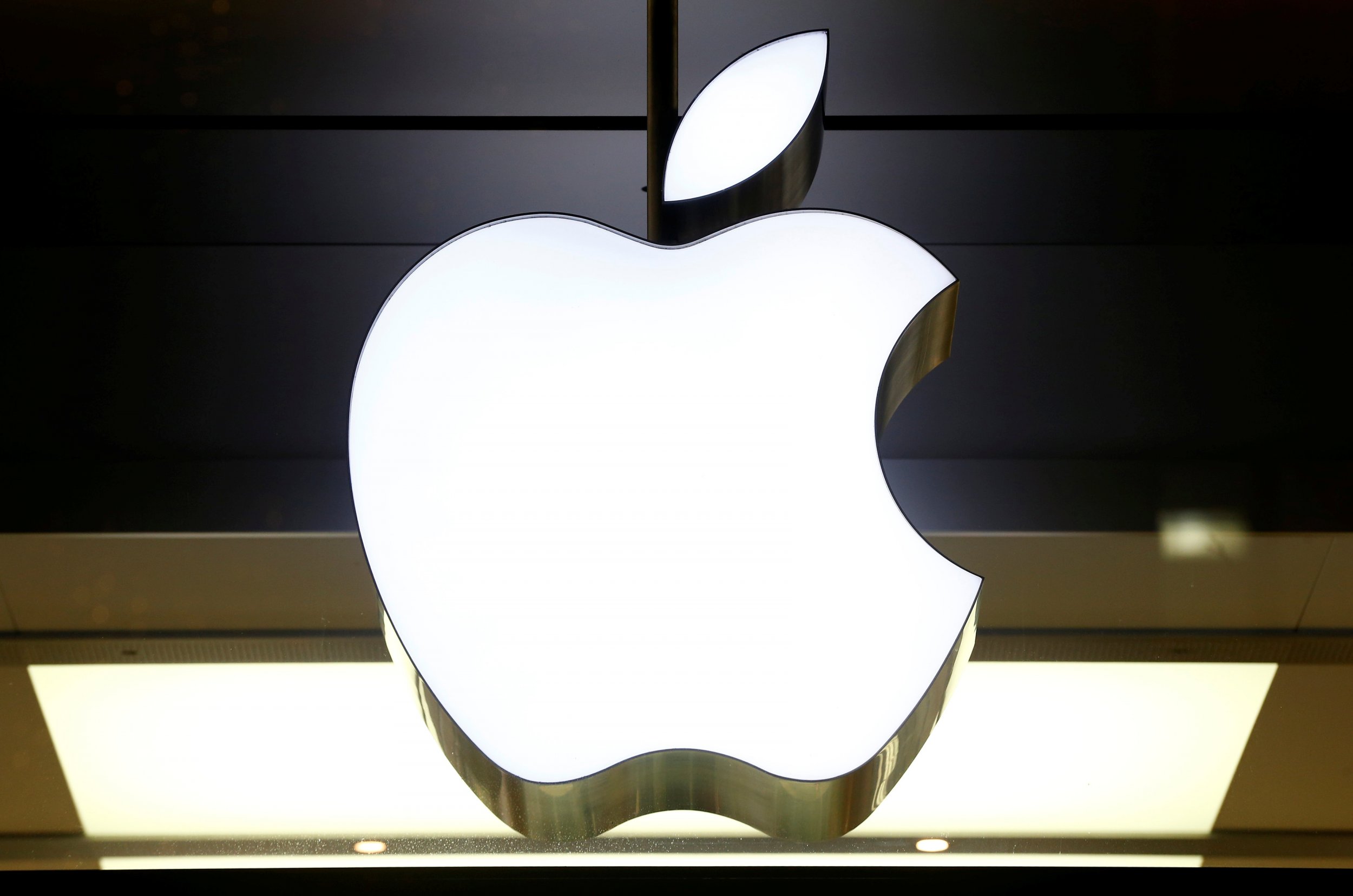 Chinese authorities are set to question Apple and will urge the tech firm to "tighten up checks" on apps available in the Apple store, China's state news agency Xinhua reported.
The move comes amid concerns of an increasingly hostile business environment for foreign companies, despite Xi Jinping's speech at Davos declaring that China was still open for business.
Xinhua reported: "The Beijing Cyberspace Administration confirmed that the three departments will jointly summon Apple over the issues to urge the American firm to tighten up checks on software applications available in the Apple Store."
Three Chinese live-streaming sites have also been "ordered to rectify management loopholes," Xinhua reports: toutiao.com, huoshanzhibo.com and huajiao.com. Some of these sites apparently violated regulations, including providing pornography, which is illegal in China. Live streaming has become popular in China, helping dating app Momo grow to record levels, while Tencent backed another streaming app $350m, according to Techcrunch.
China's state censorship is regularly ranked to be one of the worst in the world by press and internet freedom organizations. Facebook is famously banned, while the Council for Foreign Relations states that although China's constitution allows freedom of speech and press, media regulations allow authorities to " crack down on news stories by claiming that they expose state secrets and endanger the country."
In January 2017, Apple was told to remove the New York Times app from the Chinese app store to "comply with local regulations", and just six months earlier it pulled its iTunes Movies and iBooks services too.
Foreign companies have been struggling in China as a result of rising labor costs, a high tax regime, and strong competition from domestic companies.