Chinese Blogger Arrested After Causing Chaos at Hilton Hotel With 'Free Sex' Social Media Offer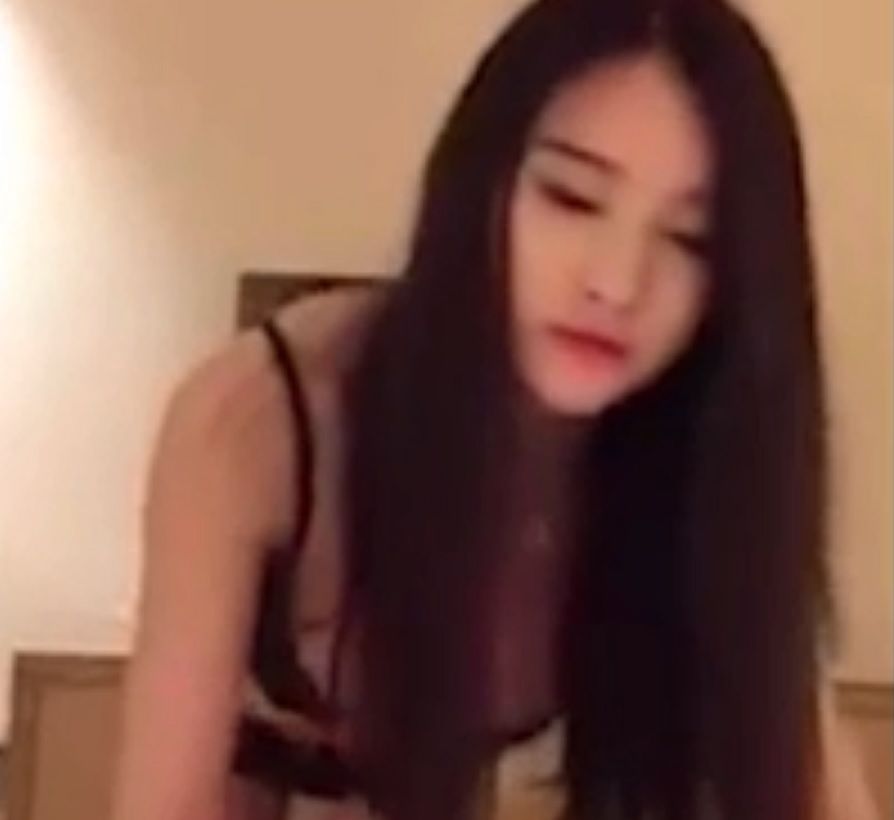 A Chinese blogger has been arrested after an alleged social media post offering free sex to anyone who came to her hotel room, according to reports.
Ye Mouyi, 19, who goes by the username Qianjin Yeye, uploaded a video of herself in a bikini onto Weibo—the Chinese equivalence of Twitter—and WeChat saying "somebody come get me…Sex…for free," reports local news site iFeng.
The 19-year-old then revealed she was staying in the Hilton Hotel in Sanya City, Hainan province, in room 6316. The posts quickly went viral.
According to the AsiaWire news service (via News.com.au), a Haitang District police spokesperson said scores of men then turned up at the hotel to knock on her door, while many more ringing the front desk to enquire about who was staying in room 6316.
Further videos then started to emerge on Chinese social media of men desperately attempting to look for the 19-year-old in the hotel.
Panicking about the response to the video, Ye Mouyi posted another message on WeChat begging people to "stop sharing" the video, adding the offer was all "just a joke."
She was then alleged to have asked hotel staff to safely escort her from her room to a taxi waiting outside. She had already left the Hilton when officers arrived, two hours after the hotel made a complaint to police regarding the number of men who had turned up.
According to a police statement, the 19-year-old was later arrested at a hotel at Sanya Phoenix International Airport on suspicion of advertising about prostitution and for disrupting the Hilton's Hotel's business operations, reports the Daily Mail. She is also alleged to have told officers she posted the video as part of an attempt to gain more followers.
Her social media accounts were later taken down following her arrest. She was fined 500 yuan ($79) and jailed for 15 days.
The Hilton Hotel has not commented on the incident.