Chinese Cyber Attacks on Russia Nearly Triple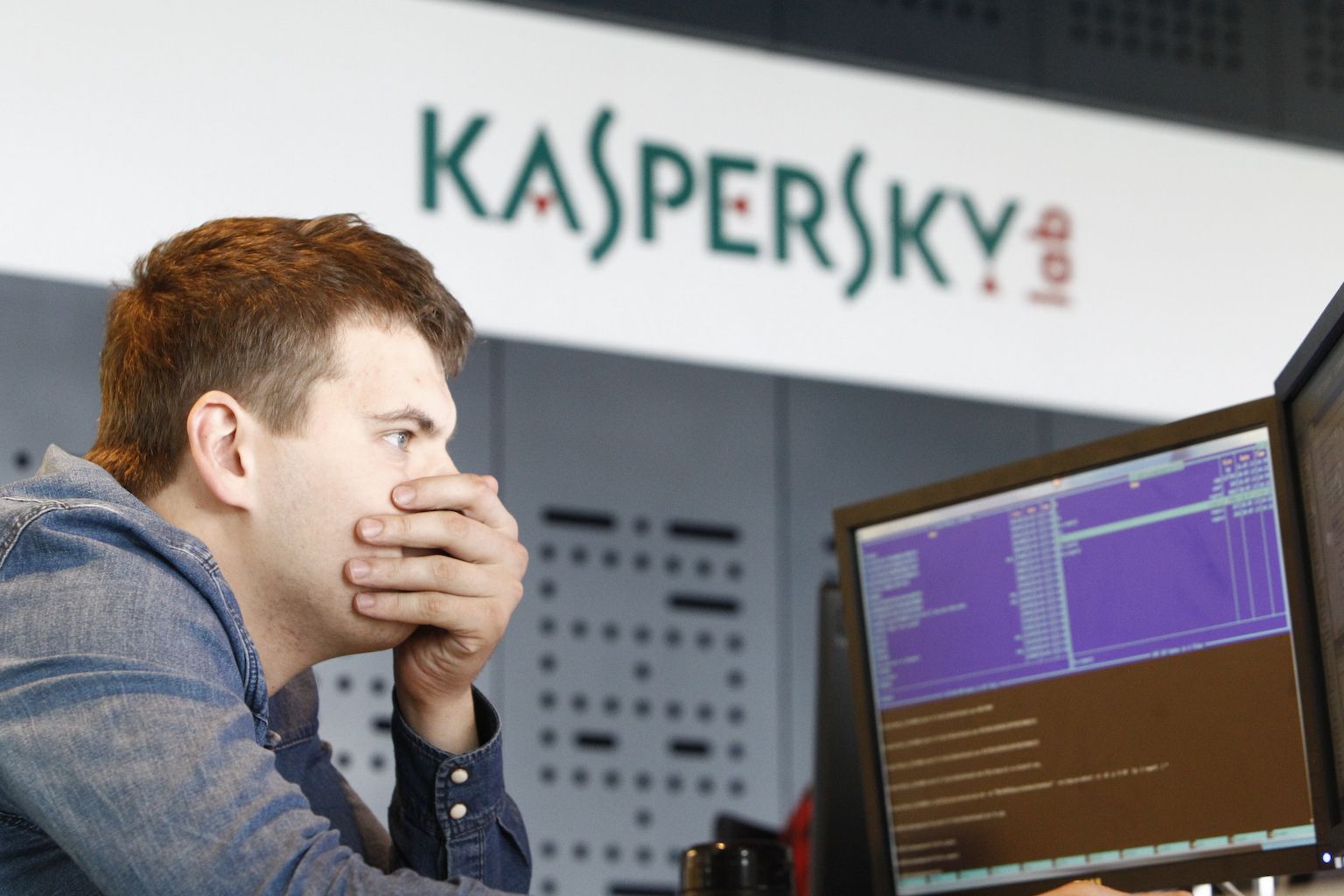 Despite numerous reports of Russian cyberattacks on the West in the last year, the country is also the target of plenty of hack attempts itself—from China, Bloomberg reports.
Politically China and Russia have moved closer, as Moscow seeks to fill the economic gap left by reduced trade with the EU and the U.S. as a result of trade sanctions introduced in the midst of the Ukraine crisis. The two countries are also discussing two joint pipelines and are set to launch a joint naval drill next month. However, their friendship appears to have taken a backseat online.
According to Moscow-based cyber security company Kaspersky, instances of Chinese hacking of Russian industries, including defense, nuclear and aviation, have increased almost threefold in the first seven months of this year. So far Chinese hackers have targeted Russian industries 194 times, compared with 72 for the whole of last year, Alexander Gostev, Kaspersky's chief security expert, told Bloomberg.
Gostev said the hacking is going ahead "despite the officially promoted friendship between Russia and China and accords on cyber security, cooperation and non-aggression" between Beijing and Moscow. "I don't see them working," he added.
This surge in hack attacks against Russia began to spike after U.S. President Barack Obama and Chinese President Xi Jinping issued a joint pledge in September last year not to knowingly engage in cyber espionage against one another, Gostev said.
Meanwhile, according to U.S. cybersecurity firm FireEye, politically motivated attacks from China on the U.S., have dropped considerably.
Russian President Vladimir Putin is set to be welcomed as the most important guest at next month's G20 summit in China, with bilateral talks between him and Xi expected.