Chinese Disney Rival Opens Second Theme Park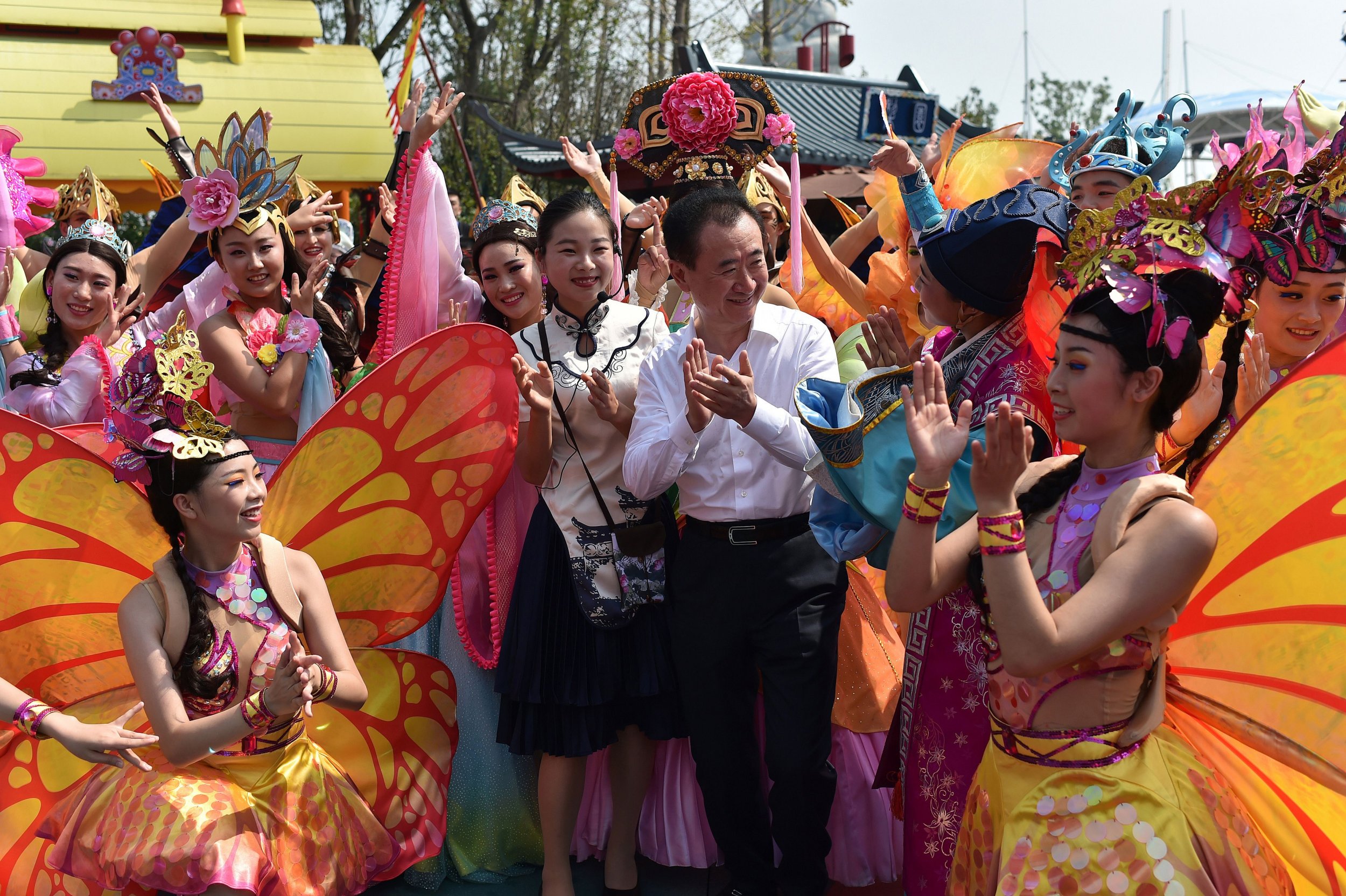 Disney's Chinese rival Dalian Wanda has opened its second theme park after pledging to outperform the American giant in the East Asian country.
The company, headed up by China's richest man Wang Jianlin, opened the Hefei Wanda Cultural Tourism City in the eastern city of Hefei on Saturday.
The 24 billion yuan ($3.6 billion) complex includes hotels and a shopping mall, as well as a theme park that the company stated embodied the culture of the Hui people, one of China's scores of recognized ethnic groups.
Dalian Wanda opened its first theme park in May in Nanchang, southeastern China, and plans to build up to 20 more complexes across the country by 2020.
U.S. behemoth Walt Disney opened its first theme park in mainland China in June, a $5.5 billion Shanghai resort that includes two themed hotels and is approximately three times bigger than the company's Hong Kong resort.
Wanda's owner Wang revealed in an interview with state-run broadcaster CCTV in May that he wanted to "ensure Disney is not profitable for 10-20 years in this business segment in China," the BBC reported. He also indicated at the opening of the Nanchang park that he wanted to move away from Western cultural imports.
According to Forbes, Wang—who also owns 20 percent of Spanish football team Atlético Madrid—is worth an estimated $33.2 billion, placing him way ahead of Alibaba founder Jack Ma as China's richest man.
Chinese Disney Rival Opens Second Theme Park | Business